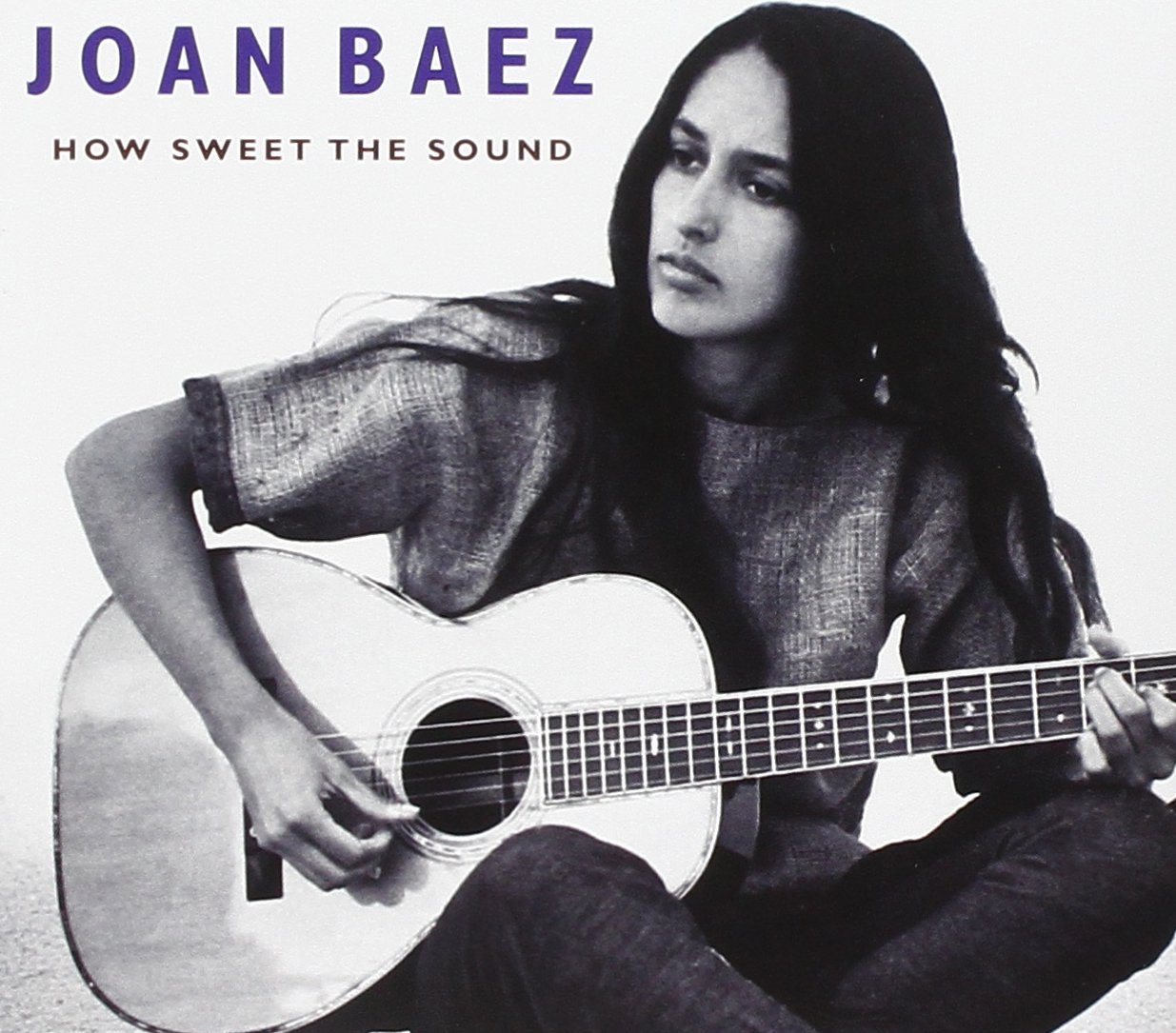 Joan Baez: How Sweet the Sound 
(2009)
Directed by Mary Wharton
This is, surprisingly, the first comprehensive documentary to chronicle the private life and public career of Joan Baez, How Sweet The Sound examines her history as a recording artist and performer as well as her remarkable journey as the conscience of a generation.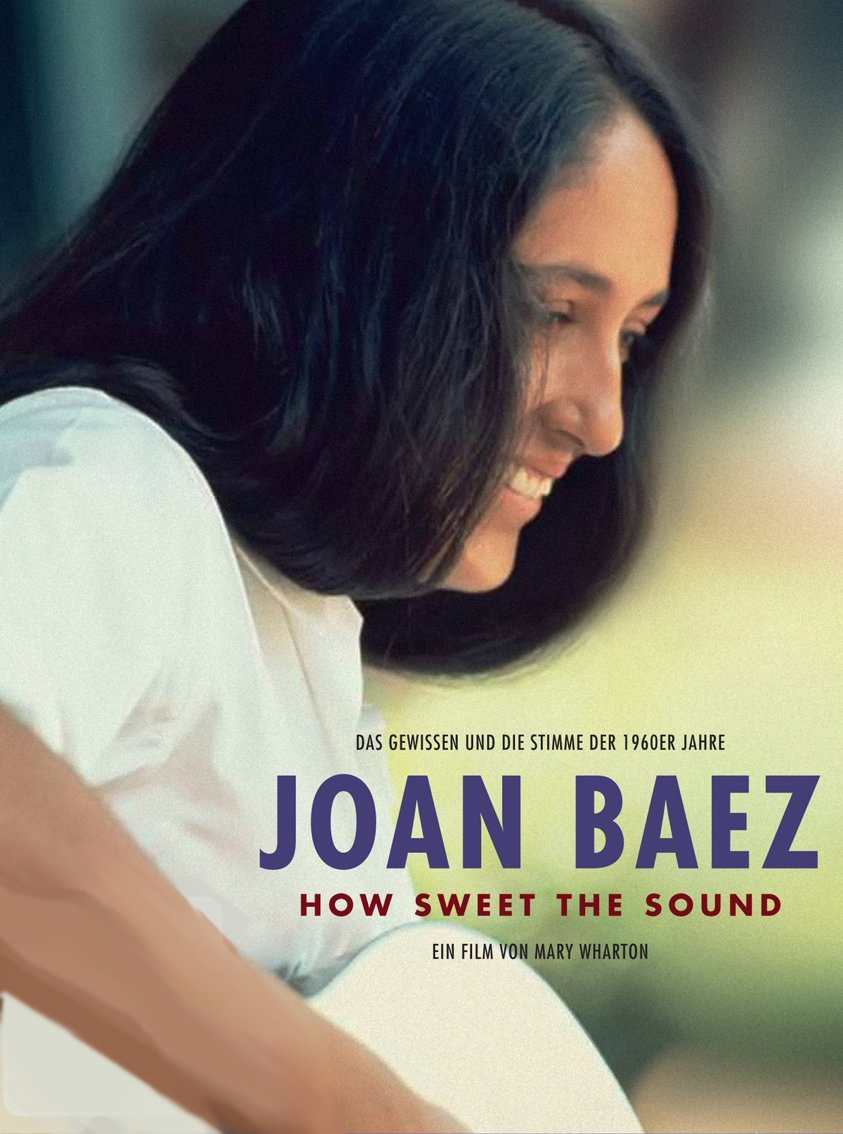 How Sweet The Sound features interviews with David Crosby, Bob Dylan, the Reverend Jesse Jackson, Roger McGuinn and others, as well as a candid conversation between Joan and ex-husband David Harris. The film is rich is historic archival material including footage of Baez' controversial visit to North Vietnam, Martin Luther King Jr. outside a California prison, where he visited Joan to offer his support after she was jailed for protesting the draft during the Vietnam War, and never-before-seen film of Joan as a teenager performing at Club 47 in Cambridge, where her career was launched in 1958.
"For those of us who grew up in the 60's and 70's, this documentary deepens our insight into Joan's character and the meaning of some of the events of those years. Although I already vaguely knew much of this material about her, I am always impressed to see Joan in video clips and hear additional commentary of others about her.
"A brief account of her trip to Hanoi during the war begs the question, "Why wasn't she called 'Hanoi Joan'?". Part of the answer is that this was not a highly publicized trip, as was that of Jane Fonda, who made the unfortunate choice of posing for photo that made her look anti-American. Joan Baez – on the other hand – went to Hanoi on a less-publicized trip with a group that included Telford Taylor, a highly decorated WW II military officer and lawyer (though he only achieved the rank of brigadier general – not "4-star general" as the movie states), and perhaps the world's foremost expert on war crimes. That part of the movie alone is a huge eye-opener (look up "Telford Taylor Hanoi trip"). The delegation just happened to be in Hanoi during the longest and most intense bombing of the war – and miraculously survived 12 days of carpet bombing by American B-52's. Joan says, "I am first a human being, second a pacifist, and lastly a singer." She continues to be a peace activist and do music tours to this day."
– WaterYouKnow (Amazon)