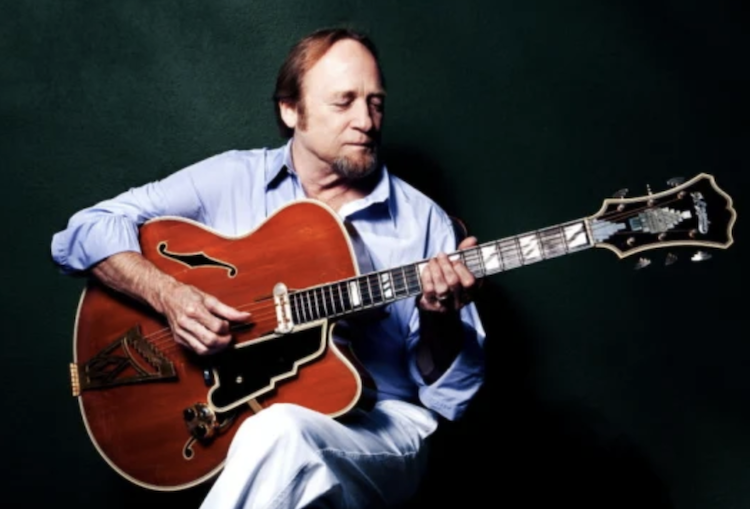 Stephen Arthur Stills (born January 3, 1945) is an American singer, songwriter, and multi-instrumentalist best known for his work with Buffalo Springfield and Crosby, Stills, Nash & Young. As both a solo act and member of two successful bands, Stills has combined record sales of over 35 million albums. He was ranked number 28 in Rolling Stone's 2003 list of "The 100 Greatest Guitarists of All Time" and number 47 in the 2011 list. Stills became the first person to be inducted twice on the same night into the Rock and Roll Hall of Fame. According to Neil Young, "Stephen is a genius."
Here are 10 GREAT songs written by Stephen Stills.
For What It's Worth
Buffalo Springfield.
Recorded on December 5, 1966, released as a single on Atco Records on December 23, 1966.


Bluebird
Buffalo Springfield.
Recorded April 4, 1967, released as a single June 15, 1967.

Suite: Judy Blue Eyes
Crosby, Stills & Nash (CSN).
From the album "Crosby, Stills & Nash" (1969)

Love The One You're With
From the album "Stephen Stills" (1970)

Sit Yourself Down
From the album "Stephen Stills" (1970)

It Doesn't Matter
From the album "Manassas" (1972)

The Treasure (Take One)
From the album "Manassas" (1972)

As I Come of Age
From the album "Stills" (1975)

Black Coral
From the album "Long May You Run" (1976)

Treetop Flyer
From the album "Stills Alone" (1991)