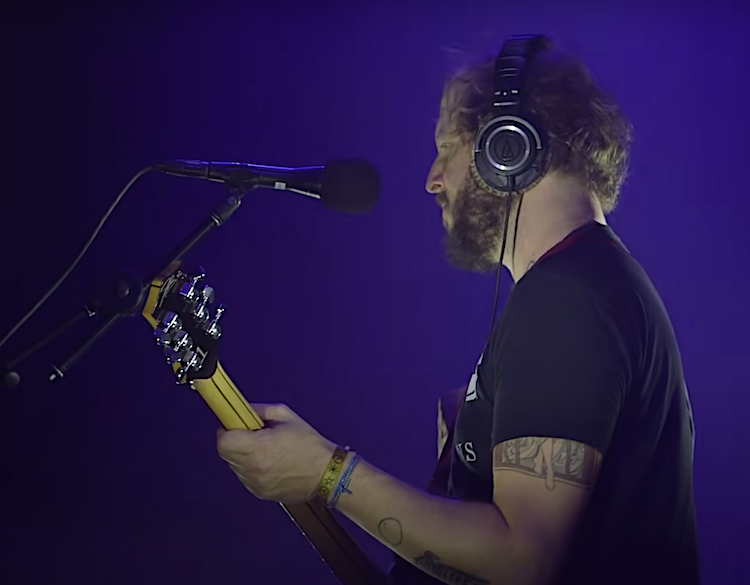 [vc_row][vc_column][vc_message message_box_color="mulled_wine" icon_fontawesome="fa fa-quote-left"]Bob Dylan wrote good words, but the underrated thing about why he is one of the best, if not the best, songwriter is that his words always sounded good with his voice. He rapped them.
– Justin Vernon (2011)[/vc_message][/vc_column][/vc_row]
Justin DeYarmond Edison Vernon (born April 30, 1981) is an American singer, songwriter, producer and multi-instrumentalist. He is best known as the primary songwriter and frontman of indie folk band Bon Iver.
With God On Our Side
Portland, OR – 9/24/2011

–
Bernie Sanders Iowa Rally – Jan 31, 2020

Continue reading "Justin Vernon sings 4 Bob Dylan songs – Happy Birthday Justin Vernon" →