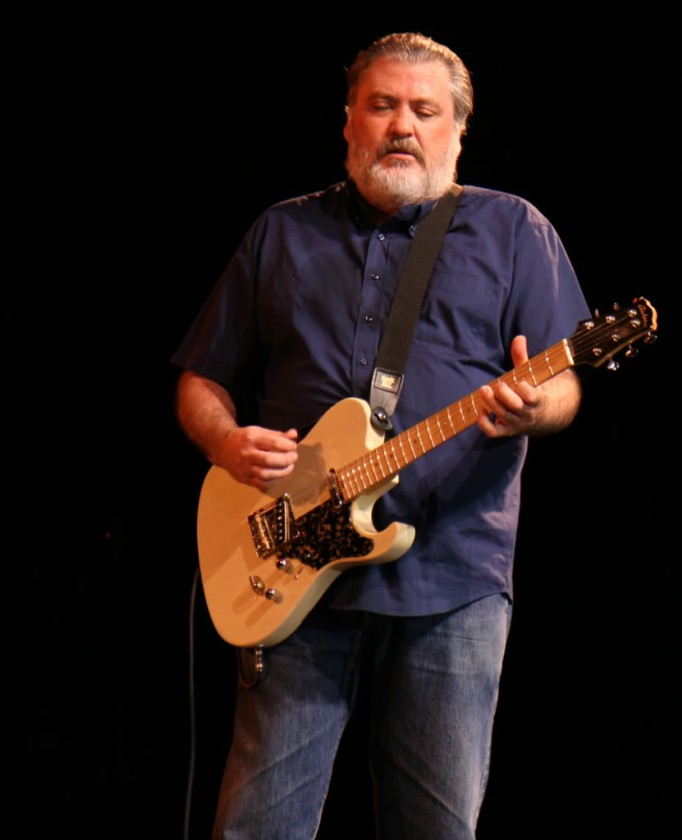 One of our heroes has his birthday today!
David Hidalgo (born October 6, 1954 in Los Angeles, California) is an American singer-songwriter, best known for his work with the band Los Lobos. He is also a member of the supergroup Los Super Seven and of the Latin Playboys, a side project band made up of some of the members of Los Lobos. He formed another side project band with Mike Halby of Canned Heat, called Houndog.
Hidalgo's songs have been covered by the Jerry Garcia Band, Waylon Jennings, Bonnie Raitt and others. He performed at Eric Clapton's Crossroads Guitar Festival 2010. His son, David Hidalgo, Jr. is the current drummer for Social Distortion.
In addition to his work with Los Lobos, Hidalgo often plays musical instruments such as accordion, violin, 6-string banjo, cello, requinto jarocho, percussion, drums and guitar as a session musician for other artists' releases.
(read more at Wikipedia)
Continue reading "October 6: David Hidalgo was born in 1954" →