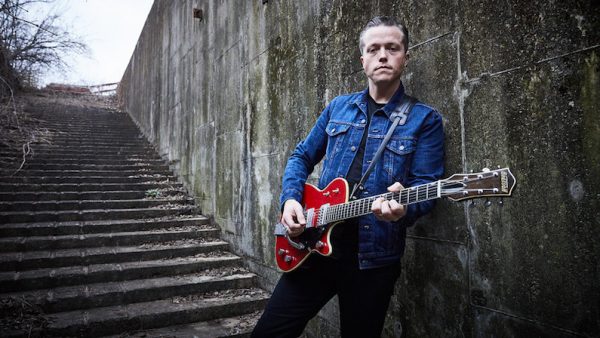 …I didn't grow up wanting to be a country singer, and I still don't really see myself as one,… I mean, I don't feel like I have much in common with those folks. Their job is to sell out arenas. Mine is to make art. Big difference.
-Jason Isbell (Men's Journal interview)

I don't believe in writer's block. I think that's laziness.
-Jason Isbell (musicradar.com, 2016)
This is the first of five posts on Jason Isbell's 25 best songs (in BTL's humble opinion). We do (how can one not?) include his work together with the brilliant Drive-by Truckers.
Here are the first 5 songs (25-21 on our list).
25. Palmetto Rose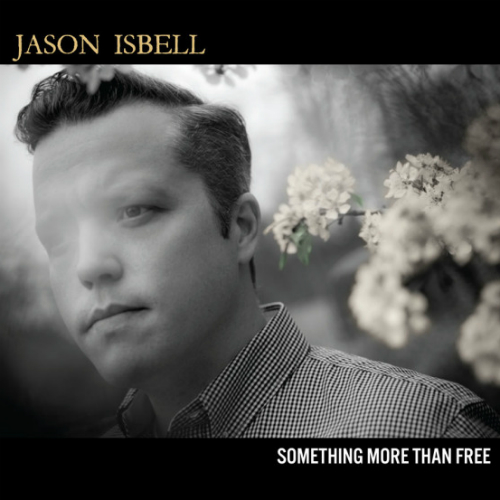 From the album "Something More Than Free" (2015).
Palmetto rose in the AC vent
Cross-stitched pillow where the head rest went
He said his cab was his orneriest friend
Left him jumping like trees in the wind
Live at House of Blues Boston, MA. – February 27, 2016
..a swampy, swinging rocker that takes an anthemic turn during every chorus. A tribute to Charleston, South Carolina — where, coincidentally, 400 Unit guitarist Sadler Vaden lived before relocating to Nashville in 2011 — the song has since become a staple of Isbell's shows, even serving as the opening number during a recent show at the House of Blues in Boston. Slightly slower in tempo, "Palmetto Rose" takes on new life during the Boston performance, with Isbell and his five-piece band moving between the loose blues-rock of the song's verses to a taut refrain.
– rollingstone.com
–
This war that I wage to get up every day
It's a fiberglass boat, it's azaleas in May
It's the women I love and the law that I hate
Lord, let me die in the Iodine State
Lord, let me die in the Iodine State
Live at Peacemaker Music Fest 2015
Continue reading "The 25 Best Jason Isbell Songs – Part 1" →