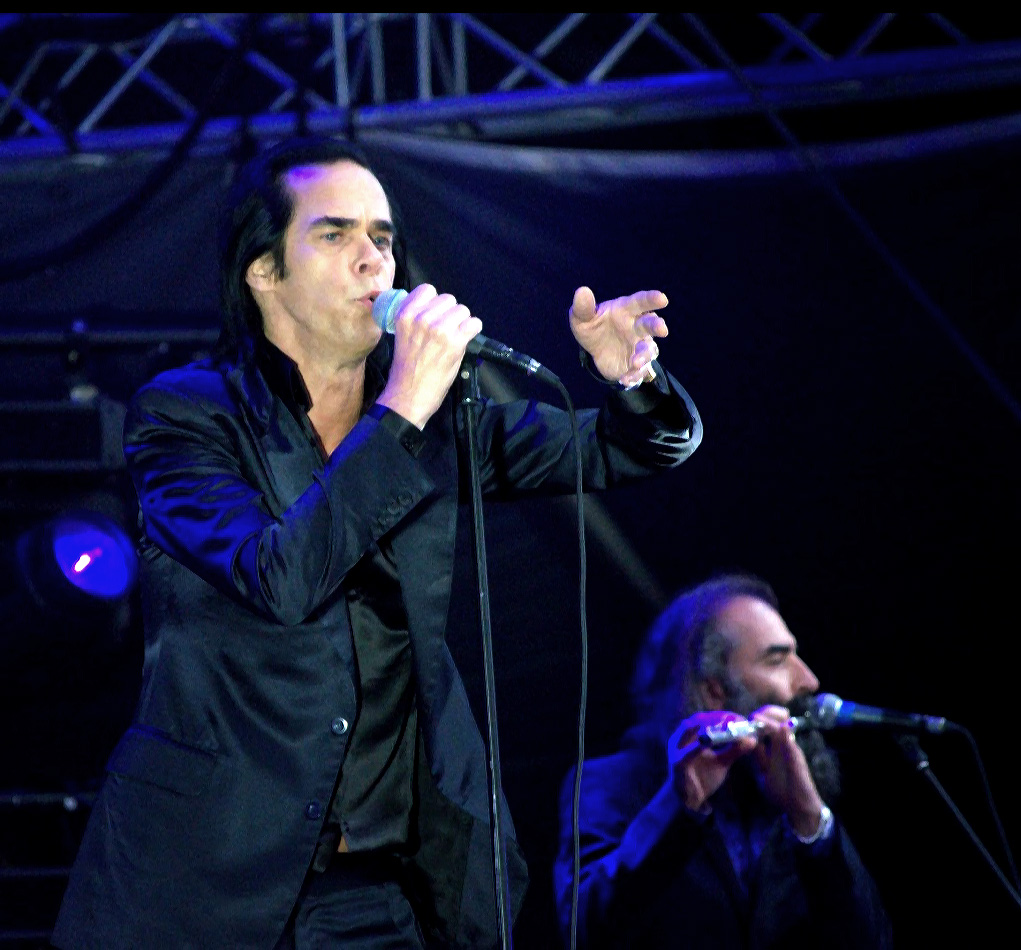 Go son, go down to the water
And see the women weeping there
Then go up into the mountains
The men, they are weeping too
Father, why are all the women weeping?
They are weeping for their men
Then why are all the men there weeping?
They are weeping back at them
The Weeping Song is a song by Nick Cave and the Bad Seeds appearing on their 1990 album The Good Son. It was released as a single September 17 in 1990 by Mute Records.
The song seems dark in the lyrics, but more uplifting and a bit like Gene Pitney's Something gotten hold of my heart (covered by Nick Cave and The Bad Seeds on an earlier album). It has changed quite a bit live over the years, it has become a more "chugging" foreboding hymn, and it seems as fresh today as it did 30 years ago.
The single had a slightly different mix than the one on the album.
Continue reading "September 17: Nick Cave and The Bad Seed released The Weeping Song in 1990" →