Christopher "Chris" Hillman (born December 4, 1944 in Los Angeles, California) is an American musician. He was one of the original members of The Byrds, which in 1965 included Roger McGuinn, Gene Clark, David Crosby and Michael Clarke. With frequent collaborator Gram Parsons, Hillman was a key figure in the development of country rock, defining the genre through his work with The Byrds, The Flying Burrito Brothers, Manassas and the country-rock group Desert Rose Band.
Rock pioneer Chris Hillman talks about the craft of the songwriter and about his prolific career (and plays a few song):

From YouTube/Library of Congress:
Chris Hillman began his career playing guitar and mandolin, later becoming a bass player, a songwriter and a vocalist. The Byrds' first single, a cover of Bob Dylan's "Mr. Tambourine Man," was a huge international hit and marked the birth of the musical genre "folk rock." During the mid-1960s, The Byrds ranked as one of the most successful and influential American pop groups, recording a string of hits including "Eight Miles High," "So You Want to Be a Rock 'n' Roll Star" and "Turn! Turn! Turn!"
With the departure of David Crosby and Michael Clarke from the band in 1968, Hillman and his new partner Gram Parsons changed the Byrds' musical direction, helping to usher in a new era of music known as "country rock," when they recorded the album "Sweetheart of the Rodeo." Hillman's work with The Flying Burrito Brothers reflected the eclectic musical interests of a generation. Returning to his bluegrass and country roots in 1987, Hillman joined the Desert Rose Band, which enjoyed a string of 16 top country hits. They also garnered a number of awards from both the Academy of Country Music and the Country Music Association.
Hillman is considered a notable artist across several genres, influencing country rock and roll, folk rock and pop music. His songs have been covered by artists such as Sheryl Crow, Beck, Rose Maddox and Emmylou Harris. Hillman's latest album, "The Other Side," was a solo offering in 2006, including a country-tinted version of The Byrds 1966 single "Eight Miles High."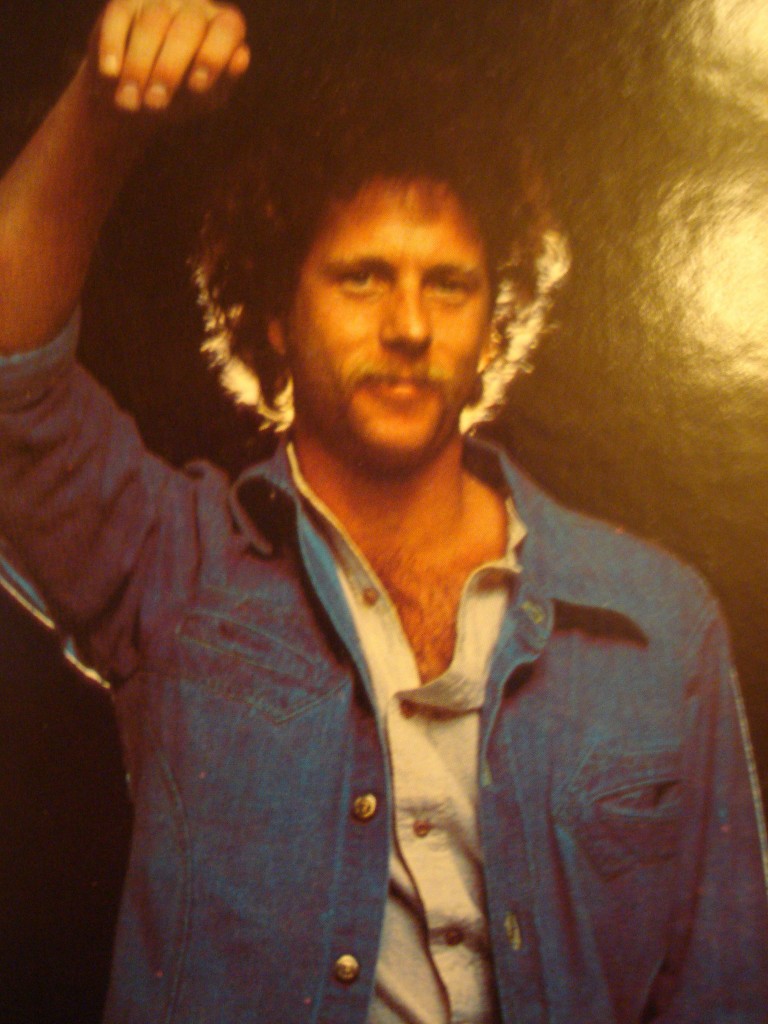 Chris Hillman – Slippin Away (1976) on Spotify:

– Hallgeir