Dennis Carl Wilson (December 4, 1944 – December 28, 1983) was an American musician, singer, and songwriter who co-founded the Beach Boys. He is best remembered as their drummer, as the middle brother of bandmates Brian and Carl Wilson, and for his brief association with murder-conspirator Charles Manson.
Dennis served mainly on drums and backing vocals for the Beach Boys from its formation until his death in 1983. Noted as the only true surfer in the group, his personal life exemplified the "California Myth" that the group's early songs often celebrated. While he was allowed few lead vocals in the 1960s, his prominence as a singer-songwriter increased into the 1970s.
His original songs for the band included "Forever", "Little Bird", and "Slip On Through". He also helped pen "You Are So Beautiful", which became a hit for Joe Cocker in 1974.
Short documentary honouring Dennis Wilson: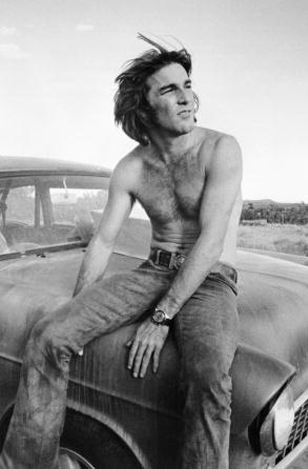 His only solo album (and one of my favourite albums), Pacific Ocean Blue (1977), was released to positive reviews, but a moderate commercial reception. Written and recorded over a span of several years, the album, peaked on US record charts at number 96 during a 12-week stay. Sessions for a follow-up, Bambu, disintegrated before Wilson's death.
In 1988, Dennis was inducted into the Rock and Roll Hall of Fame posthumously as a member of the Beach Boys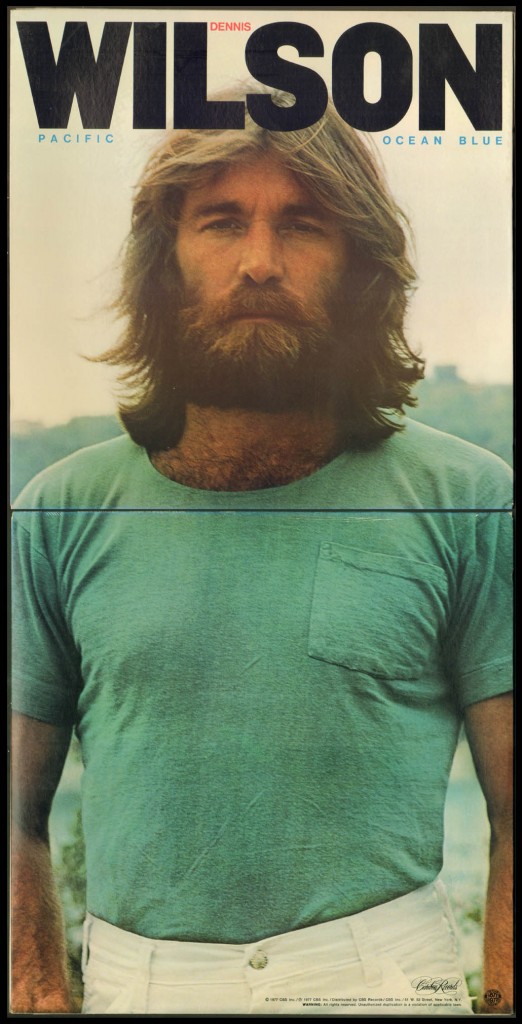 Dennis Wilson – Pacific Ocean Blue & Bambu (on Spotify):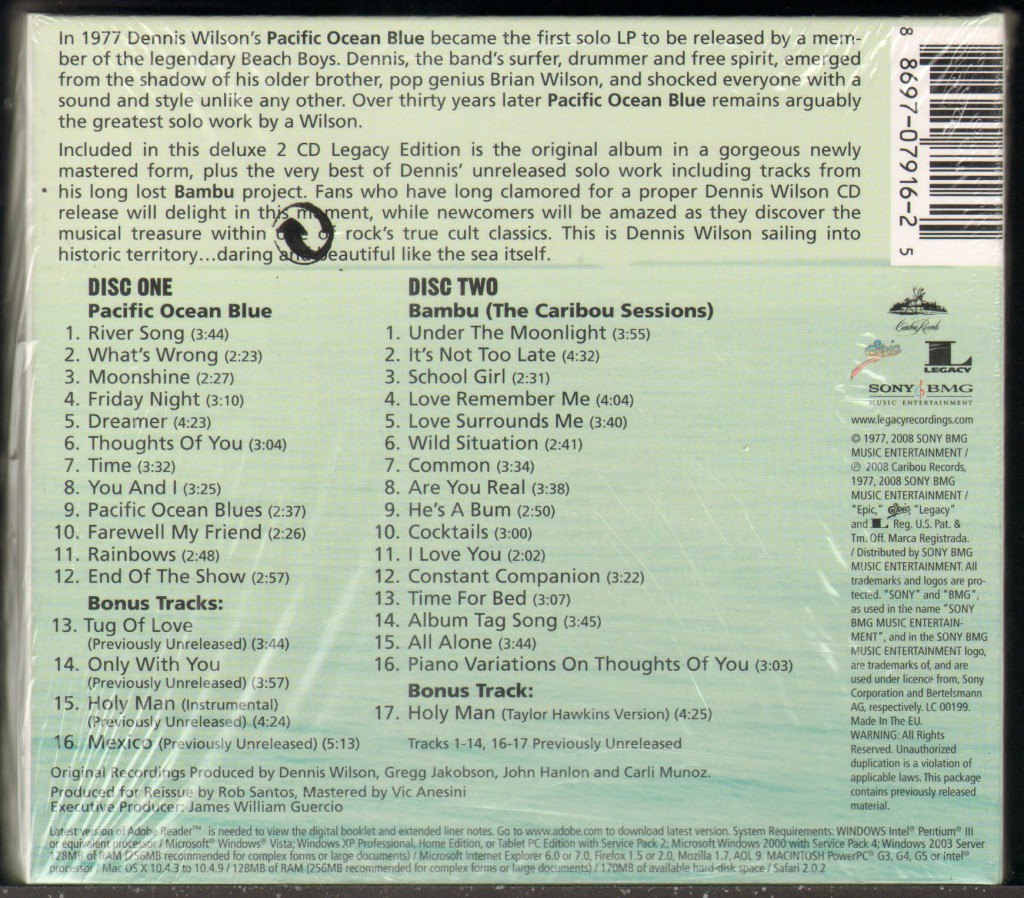 – Hallgeir