"The easy way out
is a dangerous path
and no one knows it like I do"
– Dylan LeBlanc (Easy Way Out)
Dylan LeBlanc released his new record, Cautionary Tale, January 15 2016.
Shreveport artist Dylan LeBlanc is still only 25 years old, he was considered a wunderkind when he released his debut, Pauper Field, to much well deserved acclaim in 2010. It was a great album and the fall on the follow-up, Cast The Same Shadow in 2012, was hard. Not that the album was so terrible, but the expectations were so high.
He spent his formative years surrounded by some of the region's finest musicians. His father, James LeBlanc, is a longtime Muscle Shoals session player and a fine singer, songwriter (and guitar player) in his own right.
Cautionary Tale:

With his third record, Cautionary Tale, Dylan LeBlanc has found "his true self" again with the help of fellow Muscle Shoals musicians John Paul White (The Civil Wars) and Ben Tanner (Alabama Shakes). LeBlanc has found his footing and plays on his musical strengths and has made a tight, smooth, singer/songwriter's confessional album, the best record of a still starting career.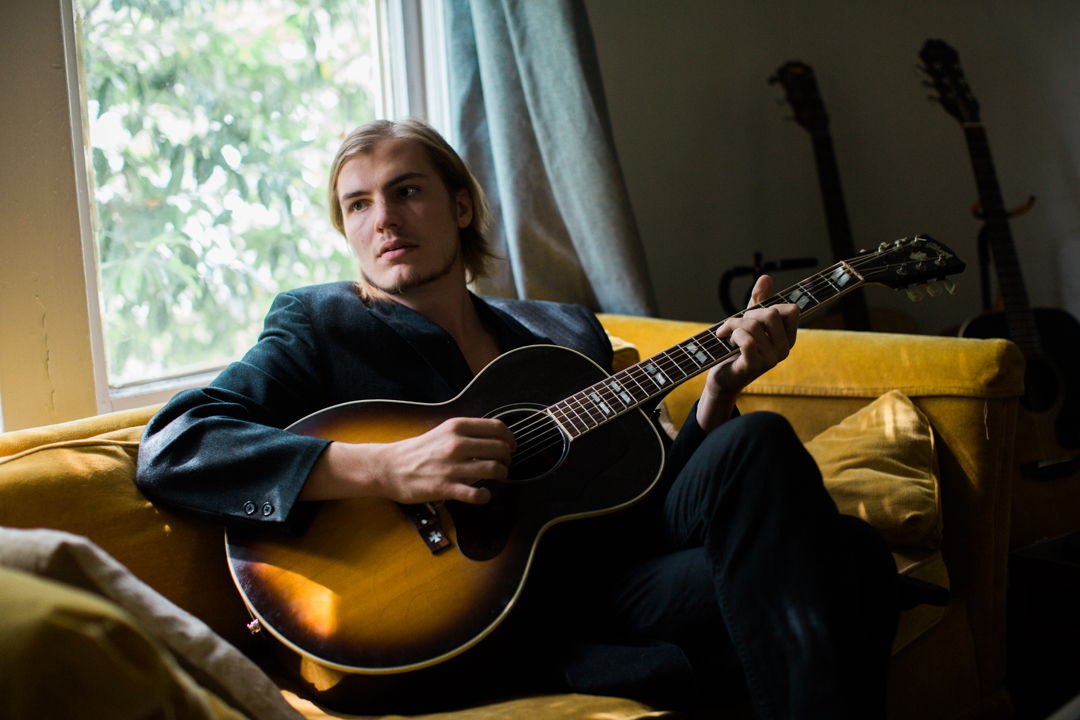 The story on his website:
"He slipped into a blur of booze and self-doubt. Exhausted and damaged at just 23-years-old, Dylan came home to Muscle Shoals, Alabama to write a new life for himself.

In between the moments of clarity and a few familiar falls, he also wrote a new album, Cautionary Tale: a collection of shimmering, arresting songs with the same haunting vocals that caught the attention of Lucinda Williams and Bruce Springsteen, now with a sharpened edge honed by hastened maturity."
Look How Far We've Come and Easy Way Out (live at Great Day Sound Stage):

I love his expressive (and this time, less mumbly) voice. It is a graceful and lush album with a string of very strong songs.
Highlights:
Cautionary Tale, Easy Way Out, Roll The Dice and Look How Far We've Come.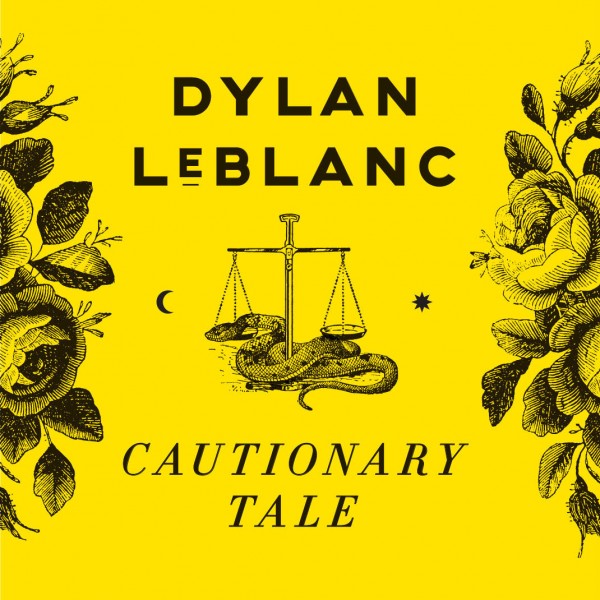 The album on Spotify:

– Hallgeir