I went to the crossroad, fell down on my knees
I went to the crossroad, fell down on my knees
Asked the Lord above "Have mercy, save poor Bob, if you please"

Yeoo, standin' at the crossroad, I tried to flag a ride
Standin' at The Crossroads, I tried to flag a ride
Ain't nobody seem to know me, everybody pass me by
—-

Favorite album? I think the Robert Johnson album. I listen to that quite a bit still.
~Bob Dylan (Rockline Interview June 1985)

You want to know how good the blues can get? Well, this is it.
~Keith Richards (about Robert Johnson)
Wikipedia:
"Cross Road Blues" is a blues song written and recorded by American blues artist Robert Johnson in 1936. It is a solo performance in the Delta blues-style with Johnson's vocal accompanied by his acoustic slide guitar. Although its lyrics do not contain any specific references, the song has become part of the Robert Johnson mythology as referring to the place where he supposedly sold his soul to the devil in exchange for his musical talents
Released
May 1937
Format
10″ 78 rpm record
Recorded
Gunter Hotel, San Antonio, Texas November 27, 1936
Genre
Blues
Length

2

:

39

Label
Vocalion (cat. no. 03519)
Writer(s)
Robert Johnson
Producer(s)
Don Law
In 1986, Robert Johnson's "Cross Road Blues" was inducted into the Blues Foundation Hall of Fame, noting that "regardless of mythology and rock 'n' roll renditions, Johnson's record was indeed a powerful one, a song that would stand the test of time on its own".
In 1998, it received a Grammy Hall of Fame Award, which "honor[s] recordings of lasting qualitative or historical significance".
In 1995, Cream's "Crossroads" was included on the Rock and Roll Hall of Fame's list of the "500 Songs That Shaped Rock and Roll".
Rolling Stone magazine placed it at number three on its "Greatest Guitar Songs of All Time".
—
Robert Johnson – Cross Road Blues:
Mmm, the sun goin' down, boy
dark gon' catch me here
oooo ooee eeee
boy, dark gon' catch me here
I haven't got no lovin' sweet woman that
love and feel my care
You can run, you can run
tell my friend-boy Willie Brown
You can run, you can run
tell my friend-boy Willie Brown
Lord, that I'm standin' at the crossroad, babe
I believe I'm sinkin' down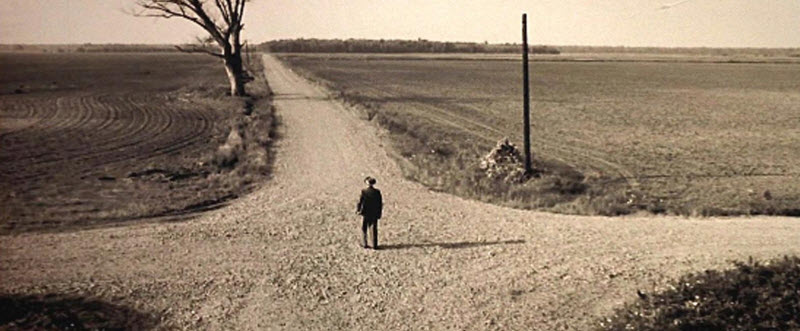 Eric Clapton (live version):

Remember:
 The blues is the roots, the rest is the fruits.
~Willie Dixion
Check out these articles:
-Egil