Sam Outlaw started his concert in Oslo last night with Silver Wings. It was a lovely hymn-like rendition in honor of Merle Haggard.

As an encore he asked the supporting act, Darling West , back on stage for another Merle Haggard song. This time a more of a celebration of Haggards contribution to music.
Sam Outlaw, Molly jensen and Darling West -Tonight The Bottle Let Me Down:
Sam Outlaw live in Oslo was great!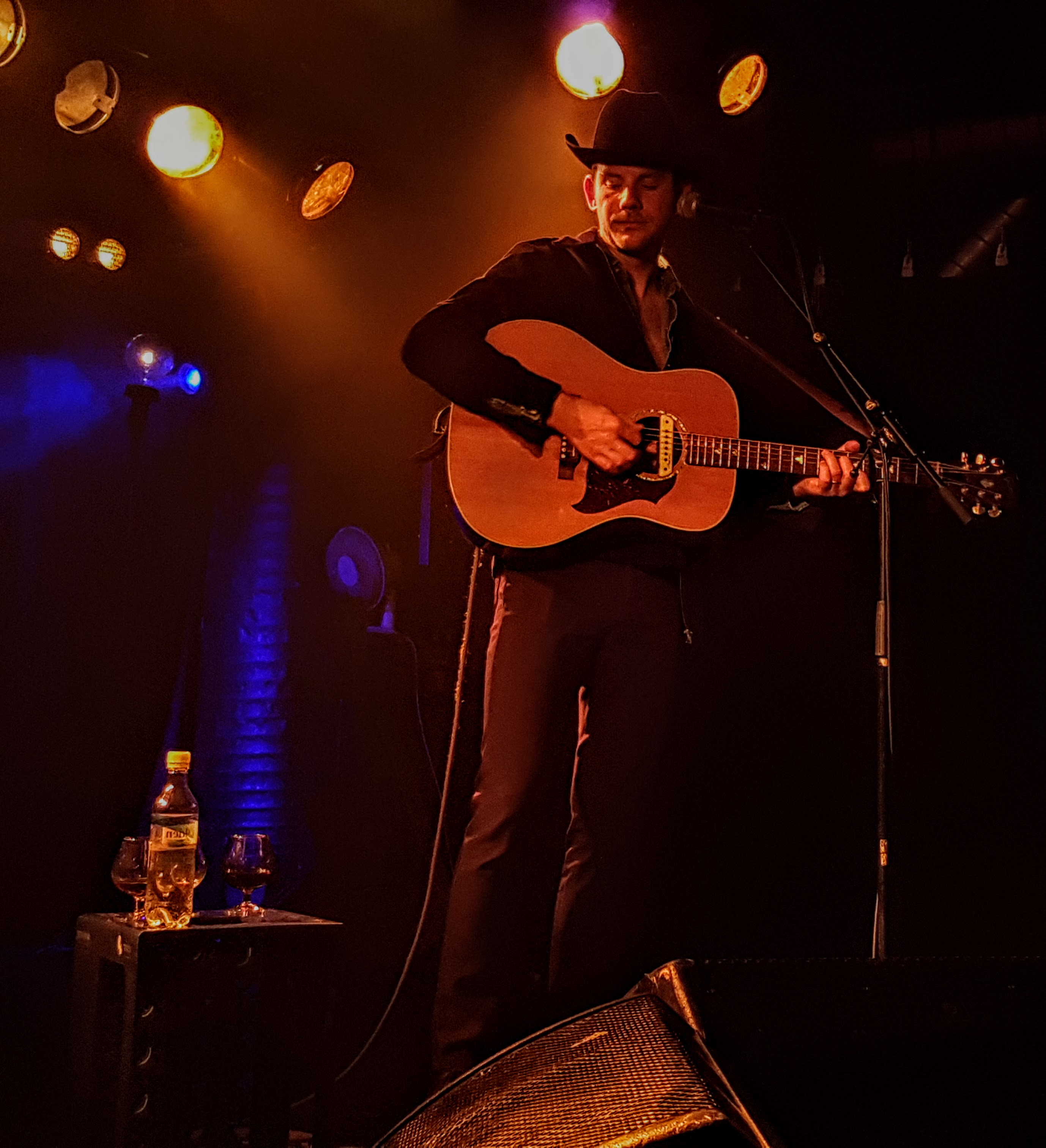 _ Hallgeir