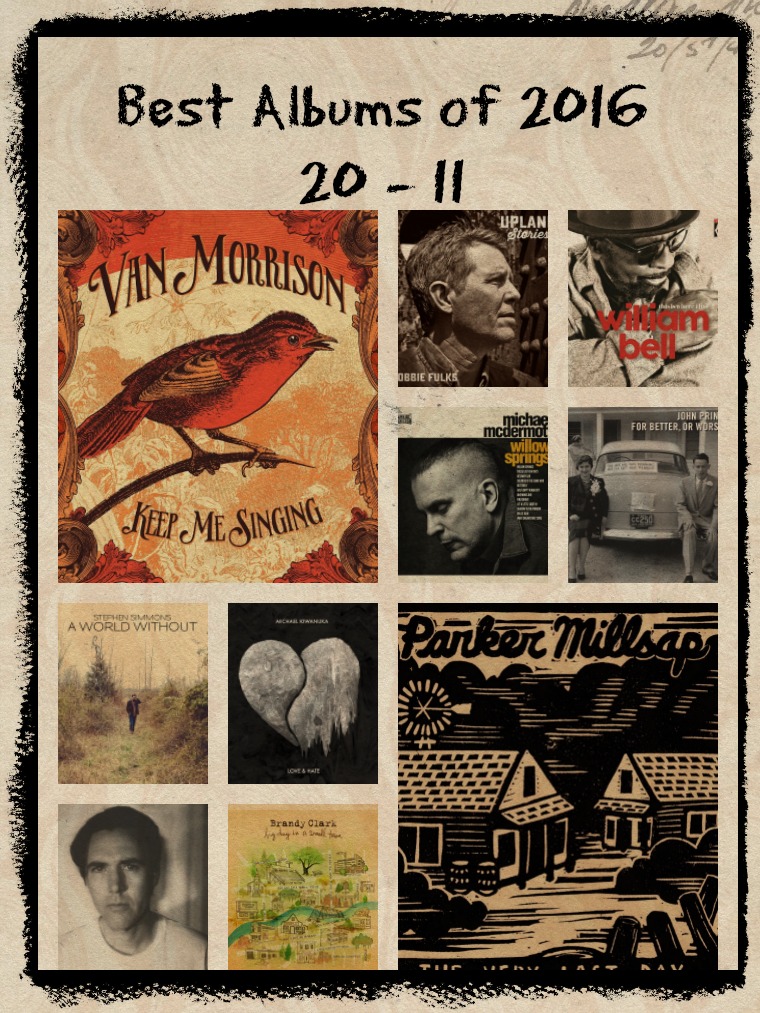 20 Cass McCombs – Mangy Love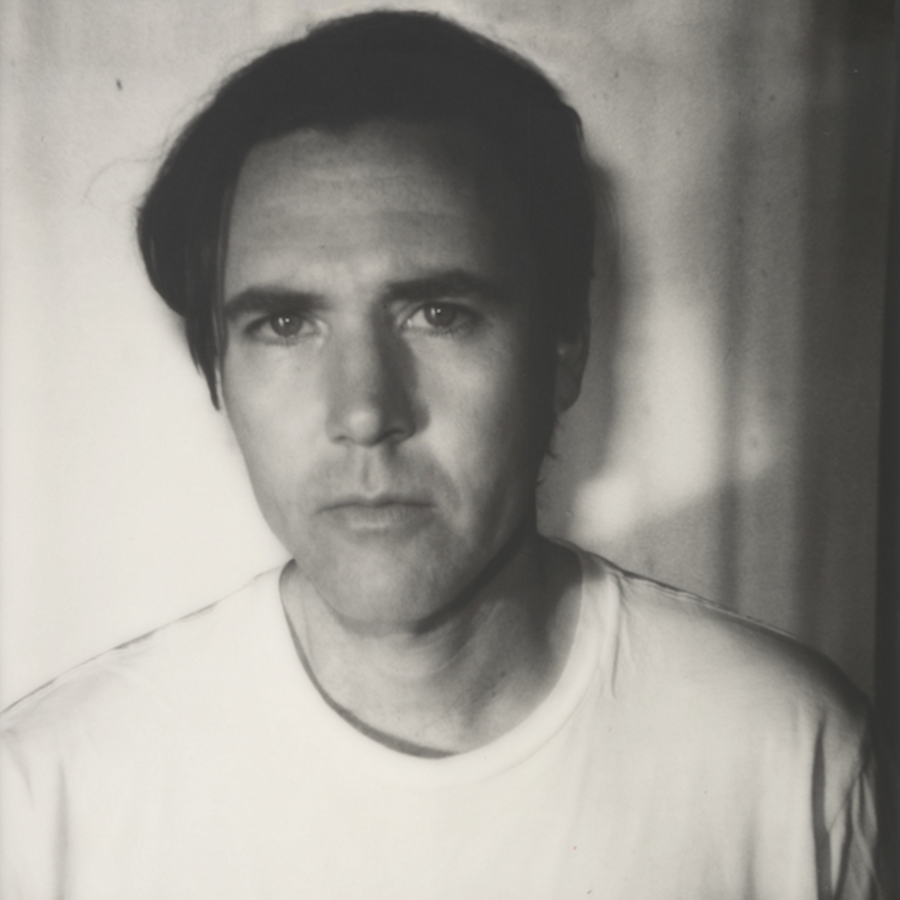 Released: August 26 , 2016
Producer: Rob Schnapf, Cass McCombs & Dan Horne
Label: Anti Records
"Mangy Love makes itself distinct from its predecessors with its outright jazziness and ethereality. Wit's End was a traipse though the densely forested hills of solitude; Big Wheel and Others was a road trip through odd, nameless American sub-societies,; and Mangy Love is Cass McCombs in outer space."
– Dustin Lowman (Drowned in Sound)
–
This album really made me listen to the lyrics, I was fooled by the sweet melodies – but the lyrics are tough, hard, rough poems about love,sex, life and death. McCombs knows how to play with words (Switch):
Turn you on, you light up the room
Turn you off, it's dark as a tomb– Hallgeir
End of Year lists
# 33 – American Songwriter
# 59 – Gorilla vs. Bear
# 29 – LA Music Blog
# 26 – MOJO
# 25 – Piccadilly Records
# 7 – Q Magazine
# 31 – Stereogum
# 31 – Uncut
Best songs: Opposite House, Bum Bum Bum and Switch 
19 Stephen Simmons – A World Without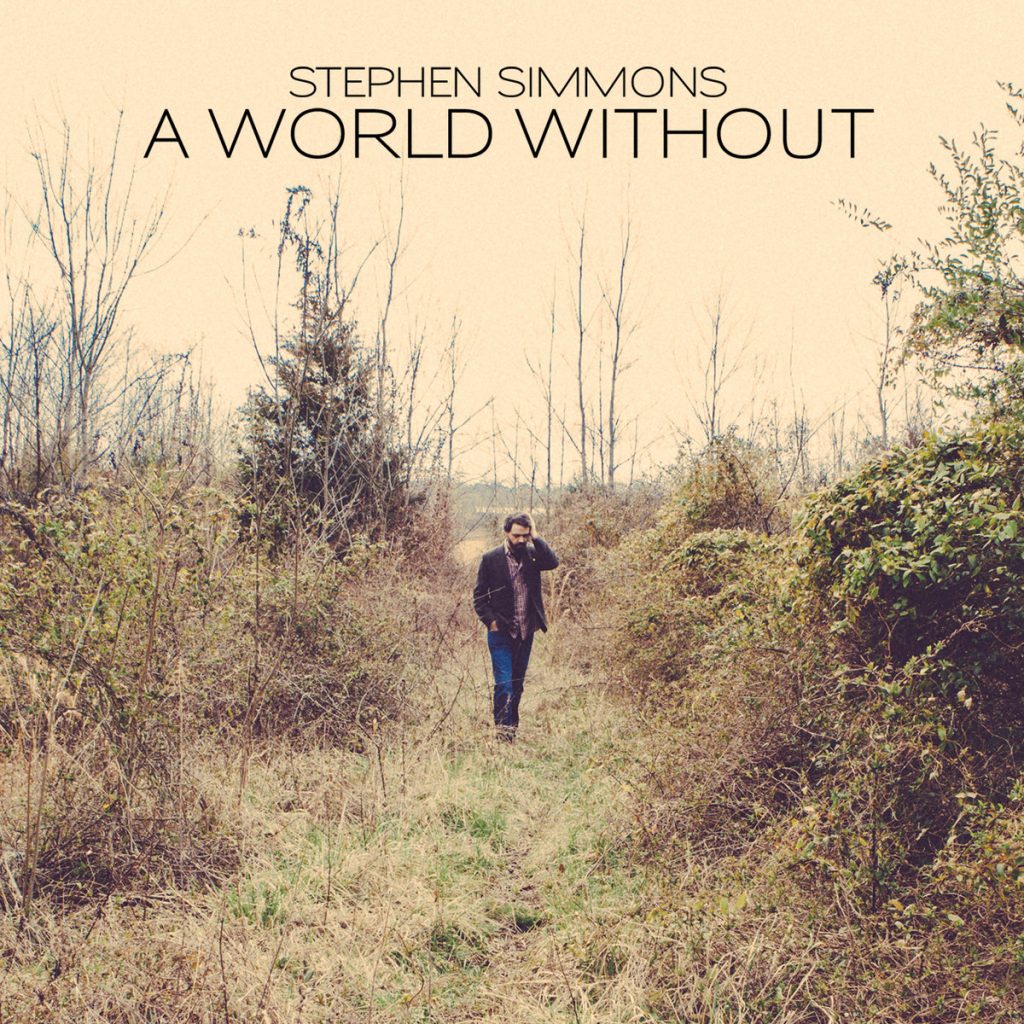 Released: August 19, 2016
Producer: Eric Fritsch and Stephen Simmons
Genre: Americana, Folk, Rock
Label: Locke Creek Records
A World Without is a positive album that'll make you happy, but it's also a record of substance and reflection. This is Stephen Simmons's best release so far. You need this in your record collection. 
– Rune Letrud (Dust of Daylight)
–
I think Stephen Simmons is a songwriter of considerable talent, and he deserves to get a large audience. He is one of those artists that you wonder why isn't a bigger artist, he has the melodies, the stage presence and some very fine lyrics. And, man, what a voice! This album is another step in the right direction.
– Hallgeir
Year end lists:
#45 Dust of Daylight/Musikkbloggen
Bandcamp
Best songs: A World Without, Baby Brother's Got A Baby Now, The Music Highway
A World Without @ Himsligt, Norway:

–
18 Michael Kiwanuka – Love & Hate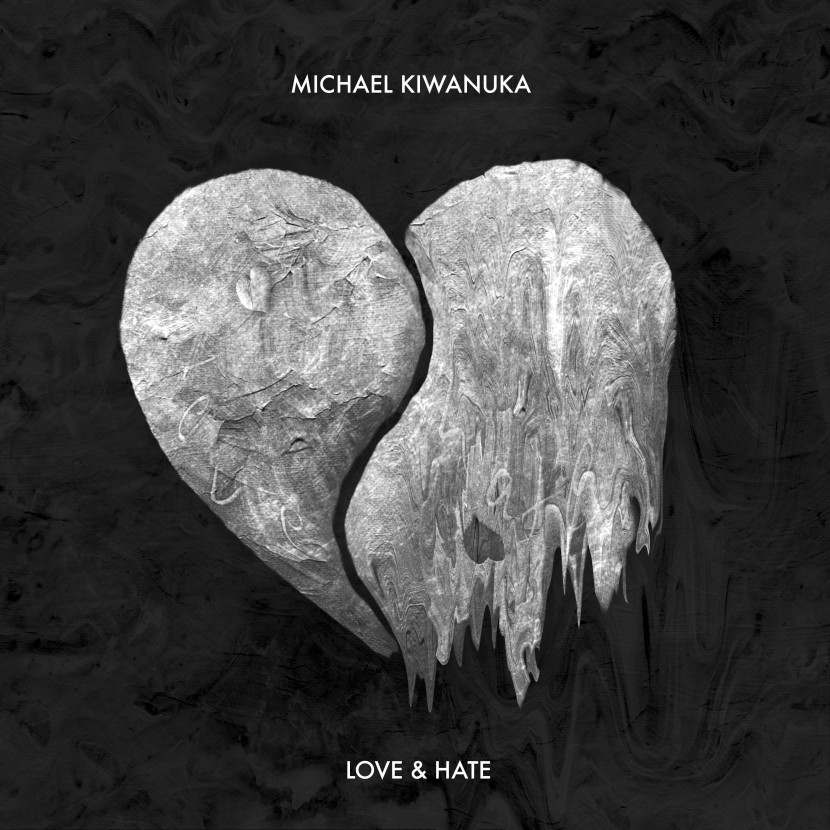 It remains to be seen if Michael Kiwanuka's audacious sophomore release takes its place next to soul classics like Marvin Gaye's What's Going On or Stevie Wonder's Songs In The Key Of Life, but Love & Hate has the songs, the scope and the subtle expansiveness of those greats.
-Hal Horowitz (americansongwriter.com)
–
Michael Kiwanuka´s warm retro-soul music do bring Marvin Gaye´s "What´s Going On" (1972) to mind. The album (except the masterful opening song "Cold Little Heart", which will hit you hard after just one listening) might need to grow on you a bit, but if you let it.. you will be thoroughly rewarded.
-Egil
Best songs: Cold Little Heart, Love & Hate, Black Man in a White World & I´ll Never Love
END OF YEAR LISTS
# 2 – American Songwriter
# 16 – Clash
# 13 – Double J
# 31 – Earbuddy
# 59 – Fopp
# 47 – God Is In The TV
# 16 – Les Inrocks
# 2 – MOJO
# 23 – NME
# 51 – PopMatters
# 14 – Q Magazine
# 43 – Rolling Stone (Australia)
# 17 – Rough Trade
# 25 – Sound Opinions
# 27 – The Guardian
–
–
Cold Little Heart (Live Session Video):

–
17 Brandy Clark – Big Day in a Small Town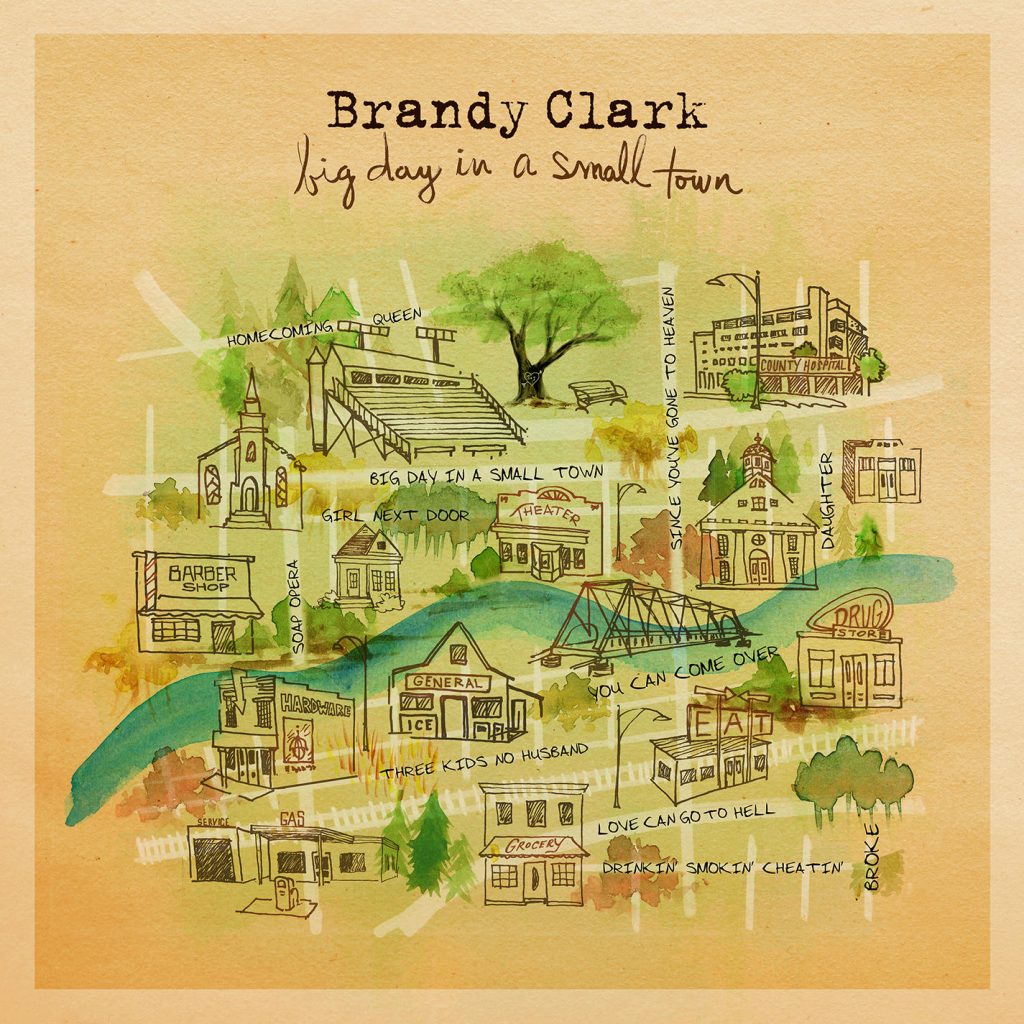 …and if Big Day in a Small Town occasionally feels like nothing more than a collection of great songs that don't quite gel into a larger picture, that's a minor complaint: songs rarely come much better than these.
-Stephen Thomas Erlewine (allmusic.com)
–
With humor, compassion and an ear for small signals of desire, Clark seeks out the turning points and the dead ends in her characters' lives as they move through hardship, fighting for happiness and the right to stop holding their tongues.
-Ann Powers (npr.org)
–
This is a lovely album filled with great songs. We get punchy rockers, great lyrics, modern R&B rhythms, straight Country music & beautiful ballads.
Solid production by Jay Joyce (who also produced Eric Church´s "Mr. Misunderstood").
-Egil
Best songs: Love Can Go to Hell, Homecoming Queen, Since You´ve Gone to Heaven & Girl Next Door
End of Year Lists
# 21 – American Songwriter
# 27 – Rolling Stone
# 50 – Variance
Girl Next Door:
–
16 Michael McDermott – Willow Springs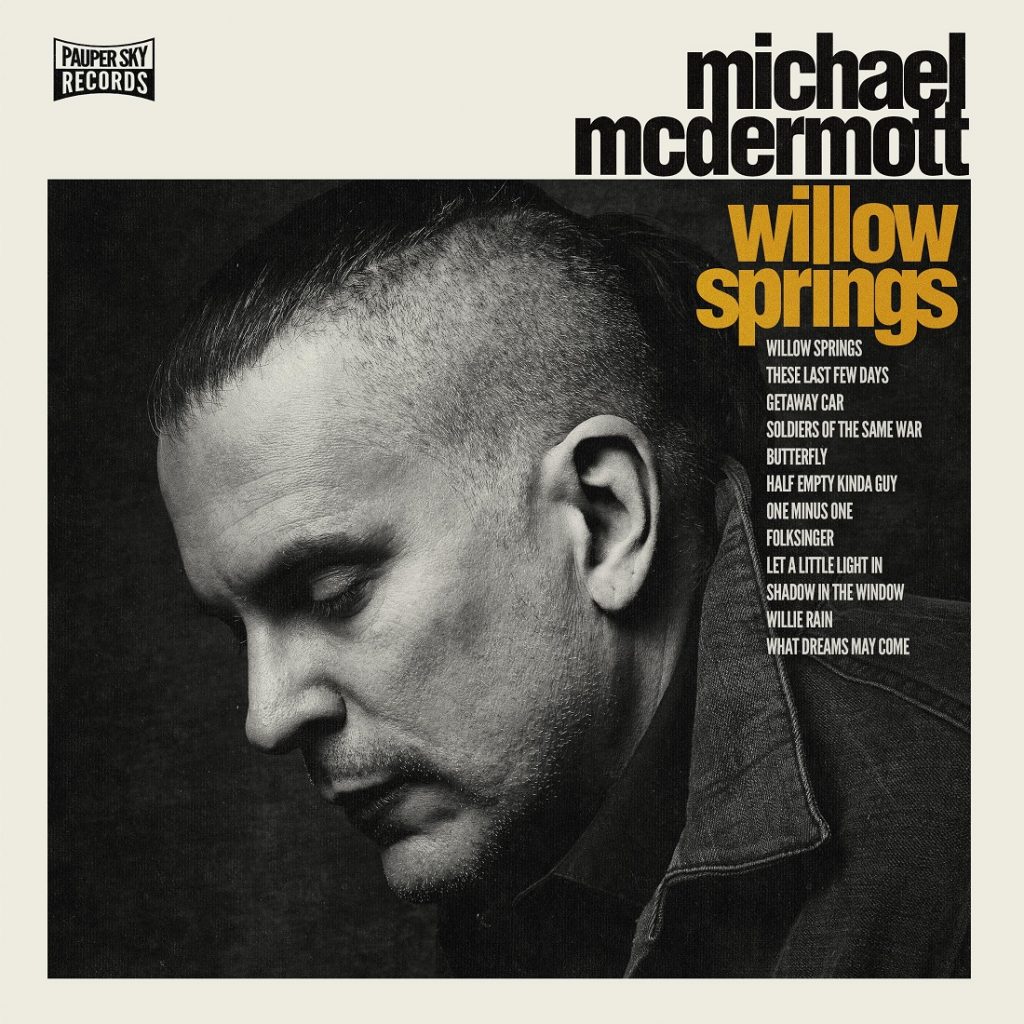 Released: July 22, 2016
Genre: Rock, Americana
Label: Pauper Sky Records
McDermott has a lot to say, and uses these songs to say it. His plentiful, often colorful words enliven these topics, whether it's about starting over with a new love ("Let a Little Light In"), reflecting on old personal demons, now hopefully behind him ("Half Empty Kind of Guy") or spinning a tale of a loser on the run from the law in the very Springsteen-ish — right down to its title — "Getaway Car."
– Hal Horowitz (American Songwriter)
–
This is probably one of McDermott's best albums. An album for lyric buffs. Let A Little Light In is a highlight in his songbook, a funky gospel tinged number right out of Springsteen's mold. Shadow In The Window is also a classic in my book (and also a song that Springsteen would be proud of), a touching tribute to his late father. Butterfly is another beautiful song that almost make me cry. …and the closer What Dreams May Come is a stunning ballad. The melodies are good, but it is the lyrics that hit me.
– Hallgeir
 "Take my hand, babe, I've got a  plan, our lives have really just begun.
 Hold on, what dreams may come."
– Michael McDermott (What Dreams May Come)
Year end lists
#3 Dust of Daylight
Best songs: Shadows in the window, Butterfly, What Dreams May Come
–
15 Robbie Fulks – Upland Stories
Released: April 1st, 2016
Genre: Folk, Country
Label: Bloodshot Records
Producer:
"…there are definitely some laughs to be had on his 13th album. But the smart-ass is more subdued on Upland Stories, easily Fulks' best and most heartfelt work to date. Inspiration came from James Agee's 1941 poverty portrait "Let Us Now Praise Famous Men," as well as Fulks' own misbegotten New South youth, with Steve Albini recording old-timey and bluegrass arrangements that are understated enough to where you won't miss a word. "
– Rolling Stone Magazine
–
Robbie Fulks has developed into one of those rare songwriters that dig deeper, that tackles profound issues, people like Prine, Kristofferson or Van Zandt. This is a collection of songs that will make their mark, they feel instantly important. Now he has become a great storyteller and the albums often feels like he's reading from a book, the narrative being in the forefront of his art.
– Hallgeir
Year End lists
# 35 – Diffuser
# 54 – Uncut
# 07 – Dust of Daylight
Best Songs: Sarah Jane, Needed and America is a hard religion
–
14 William Bell – This Is Where I Live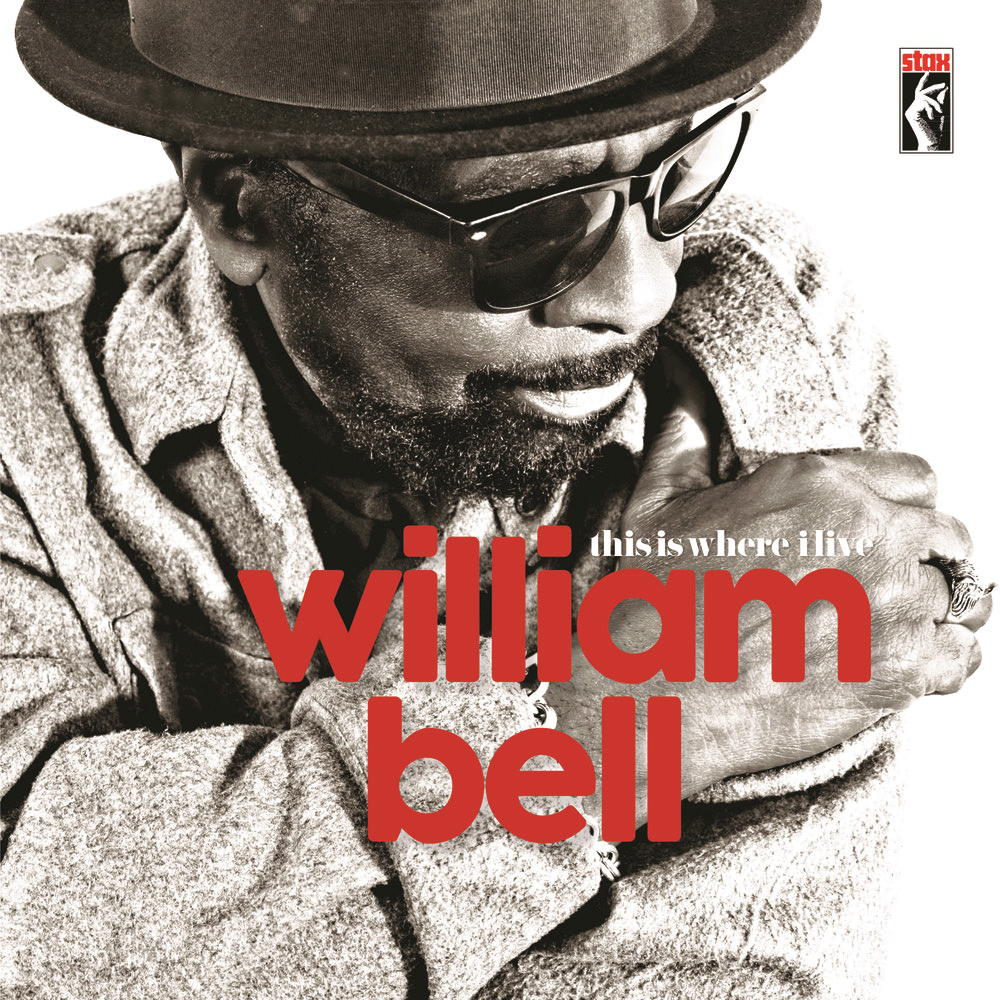 Release Date:  June 3, 2016
Genre: Soul, Southern Soul
Label: Stax
Executive-Producer: William Bell
Producer, Arranged By: John Leventhal
Those are also the things that make This Is Where I Live an imperative listen for anyone claiming to be a fan of rhythm and blues, both old and new. With a voice as aching as this, William Bell continues to stand out as a Soul Survivor almost 80 years into a life that has seen The House win more times than he might hope. Luckily for us, though, this is a guy who can't stop gambling. And for that, the genre as a whole—and especially Stax Records—should be thankful.
-Colin Mcguire (popmatters.com)
–
I´m a big fan of Southern Soul Music & STAX in particular. Bell´s "You Don´t Miss Your Water" (1961) is one of the GREATEST piece of soul music ever released. When I started listening to this album – William Bell back on STAX! – I was very excited and a bit worried. Luckily worrying was stupid (as it often is), this is a wonderful album. That old STAX feeling shines through, his voice is still (at 77) strong an beautiful. And btw I love the nod to Bobbie Gentry´s "Ode To Billie Joe" in his "Mississippi-Arkansas Bridge".
-Egil
–
Given that he's now well into his seventies, This Is Where I Live is a shockingly impressive return. Bell remains an elegantly compelling singer, whose voice has frayed only slightly around the edges, reflecting hard-earned life lessons. Bathed in a warm nostalgic glow, the album uses horns and organ to echo the classic Stax sound without copying it, and producer John Leventhal nudges Bell in the direction of the polished folk-pop of his work with Rosanne Cash (Leventhal's wife) and Shawn Colvin, which isn't a radical stretch.
-Jon Young (pastemagazine.com)
Best songs: This is Where I Live, Mississippi-Arkansas Bridge, Poison in the Well & People Want To Go Home.
End Year Lists
# 16 – American Songwriter
# 38 – MOJO
This Is Where I Live (Behind The Scenes):

–
This Is Where I Live (audio):

–
13 John Prine – For Better, Or Worse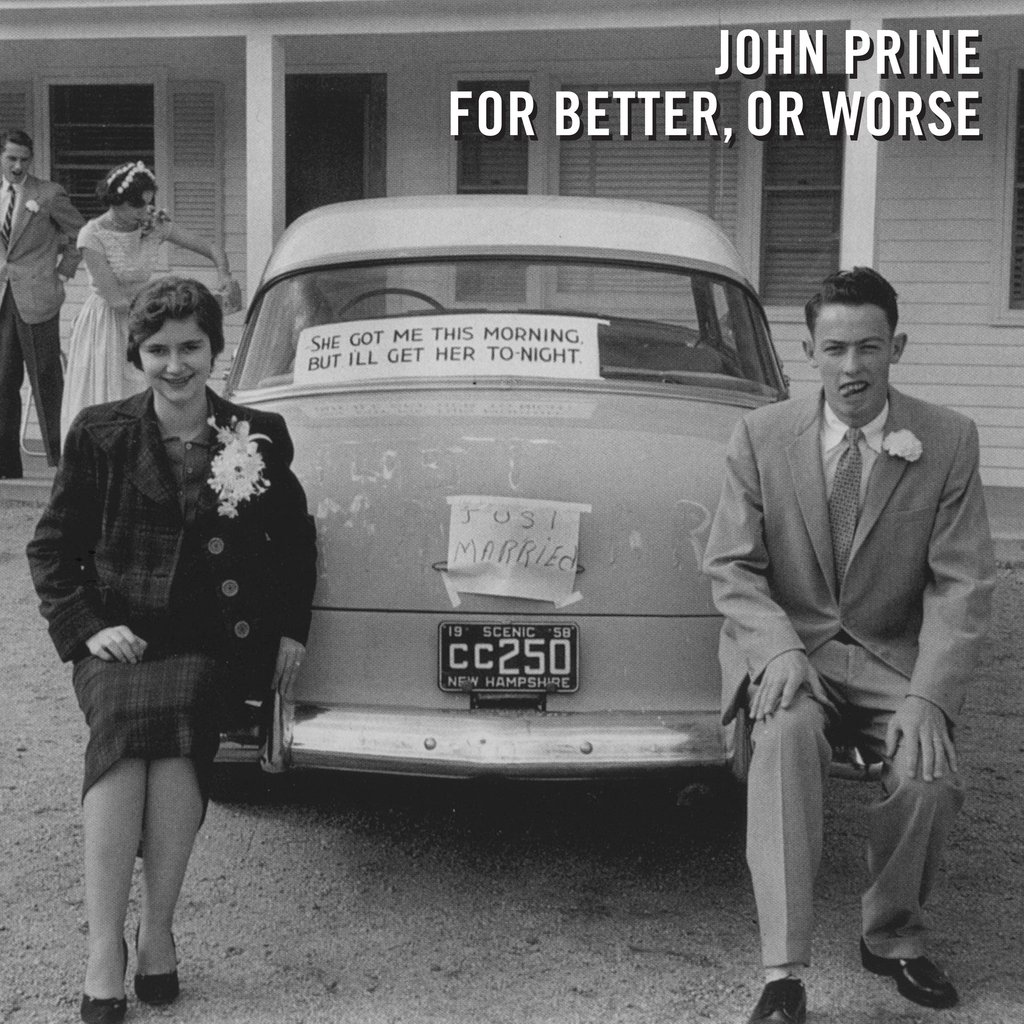 Released: September 30, 2016
Genre: Country
Label: Oh Boy
Producer: Jim Rooney
"…a studio band that delivers the classic Nashville honky tonk sound these songs demand, and a closing solo performance of "Just Waitin'," where Prine makes Luke the Drifter's lyrics sound like something he could have written himself, and you get a fine latter-day album from a seminal artist. It's still troubling that one of America's best songwriters seems to have lost the desire to pen new material, but For Better, or Worse shows John Prine hasn't lost his spirit as a performer."
– Allmusic
–
This is a traditional country duets album, done by a master performer with the help of the best women in country/blues today. Prine's voice is rusty but well suited to the material. It is one of the most played albums in my car in 2016, great driving music! Great songs done in a traditional way true to the genre, with some fantastic singing. They really sounds like they're having fun.
– Hallgeir
Best songs: Color of the blues, Falling in love again, Remember Me and Just Waitin'
–
12 Parker Millsap – The Very Last Day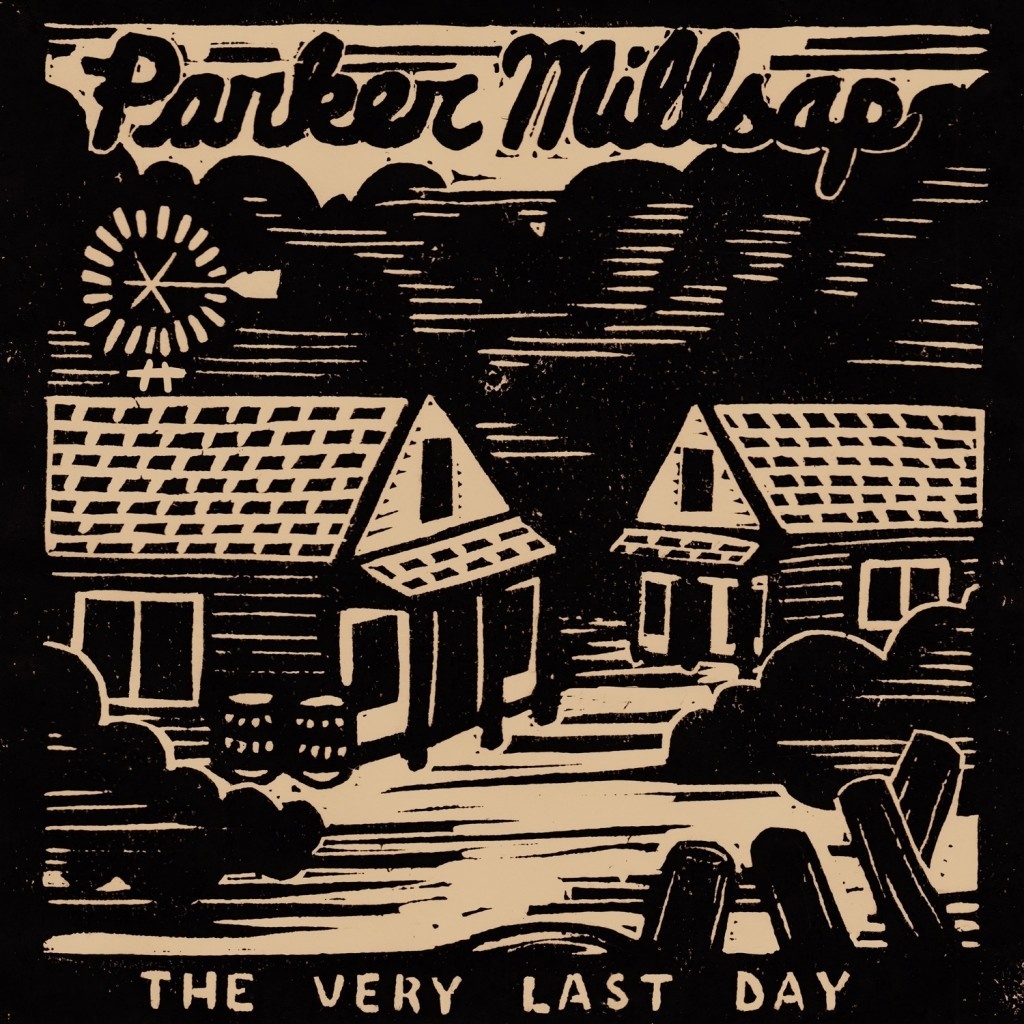 Release: 25th March 2016
Label: Okrahoma Records
Producer: Gary Paczosa
Genre: Country, Blues, Rock
The first thing you notice about Parker Millsap is the immediacy of his delivery. His fiery take on Americana — a genre more than happy to wallow in its time-tested tropes — somehow manages to come across as fresh without his having to reinvent the wheel. The bluesy guitar, harmonica, fiddle, and early rock rhythms offer a familiar enough framework, but the raspy intensity of his high tenor vocals and the electricity of his craft put him in a league of his own…
– Timothy Monger (allmusic)
–
The Very Last Day features very strong songwriting, good lyrics, and he's diverse, he goes easily from one style to another. He is very intense in his delivery and for me that's what makes him stand out. His voice goes from deep slow blues to falsetto balladeering with impressive gusto. The lyrics are also more fleshed out than on his previous releases.  I believe this album will stand the test of time.
– Hallgeir
Year End lists
# 11 – American Songwriter
# 43 – NPR Music
Best songs: Pining, Morning Blues, A Little Fire
–
11 Van Morrison – Keep Me Singing
| | |
| --- | --- |
| Released | 30 September 2016 |
| Recorded | 2015–16 |
| Genre | Rock |
| Length | 56:33 |
| Label | Caroline Records |
| Producer | Van Morrison |
I've read others say it, and I agree, this is Van in top form. This album feels like a blend of No Guru, Avalon Sunset, and Back on Top. There are a number of very good songs on here, but there are also a number of incredible songs; ones that belong among his best. This brought back Van the romantic and Van the mystic, with classic, beautiful archetypical Van melodies throughout, and that voice, sounding so powerful and rich.
-JS (amazon.com)
–
Reading reviews of this album was quite fascinating. Most of them clearly don´t realise that a VM album needs time, you can´t rush it. Remember "Common One" (1980) or "Veedon Fleece" (1974) ? Masterpieces mostly slaughtered by critics when they were released.
The reviews I´ve read are also fumbling when picking the best songs, they´re all choosing different songs.. that´s nice though. Clearly this albums carries many great songs. Nuff said – I don´t like album reviews anyway, most of them are intensely boring – BUT I really dig music.
–
This is a wonderful album, many great songs & even some incredible ones. Morrison singing is nothing but astonishing, no "Caravan" off course – remember he is 71! So much of this music is rooted in his old records, but with new twists. Remember "No Guru, No Method, No Teacher"´s "Got to go Back"… He is going back again and it´s all brilliant. You can´t listen to "Look Beyond The Hill" and not feel "Moondance"! GREAT album.
-Egil
Best songs (Egil): Holy Guardian Angel, Out In the Cold Again, Memory Lane & In Tiburon (..and the rest of the album)
–
Best songs (Hallgeir): The Pen is Mightier than the sword, Going down to Bangor and  Holy Guardian Angel
End year list-s

# 61 – Fopp
# 47 – MOJO
–
Video: Every Time I See A River:
Part 3 is on it´s way…
-Hallgeir & Egil