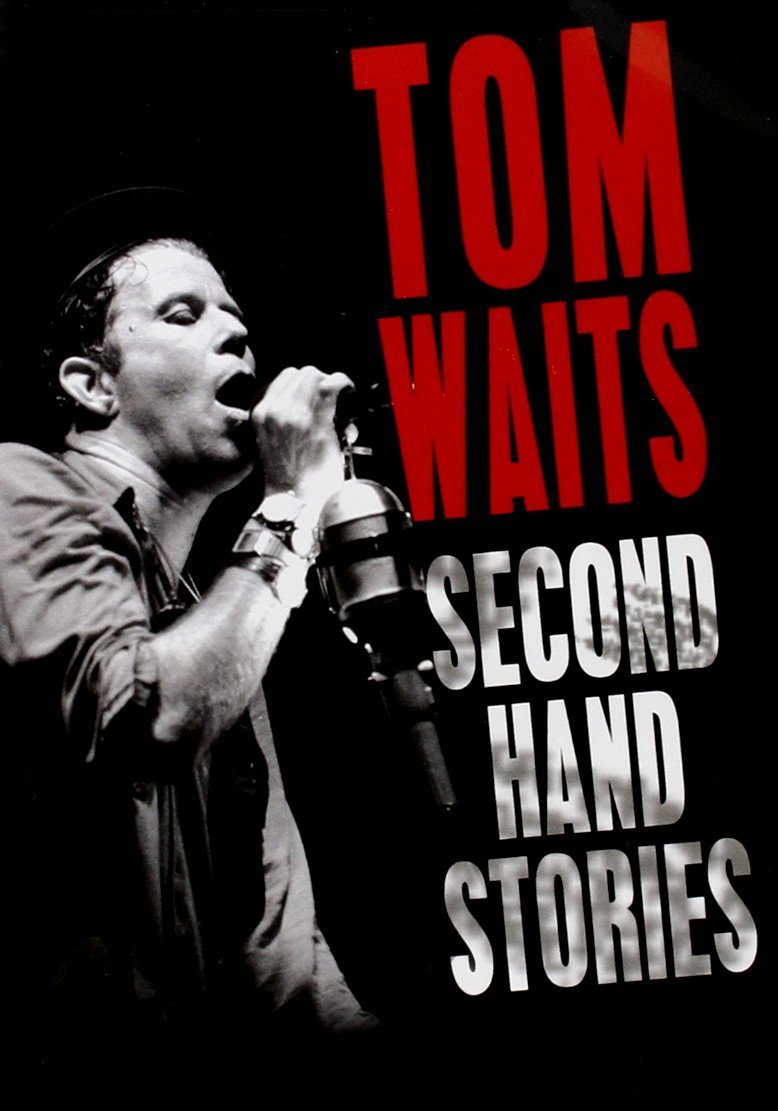 Tom Waits – Second Hand Stories (2006) is an overview of this maverick performer's career since 1983 and the release of the magnificent Swordfishtrombones, up to present times. An insightful documentary reviewing the second incarnation of the legendary performer, arguably his more creative and experimental period. Through a blend of studio and performance footage, interviews and photographs, the programme tell us the story of these important Tom Waits years.
Also known as,Tom Waits: Under Review 1983-2006 (2006)
A so-called "talking heads"-style documentary. Not enough music/video clips, of course, but with some interesting views on this part of Mr. Waits's career.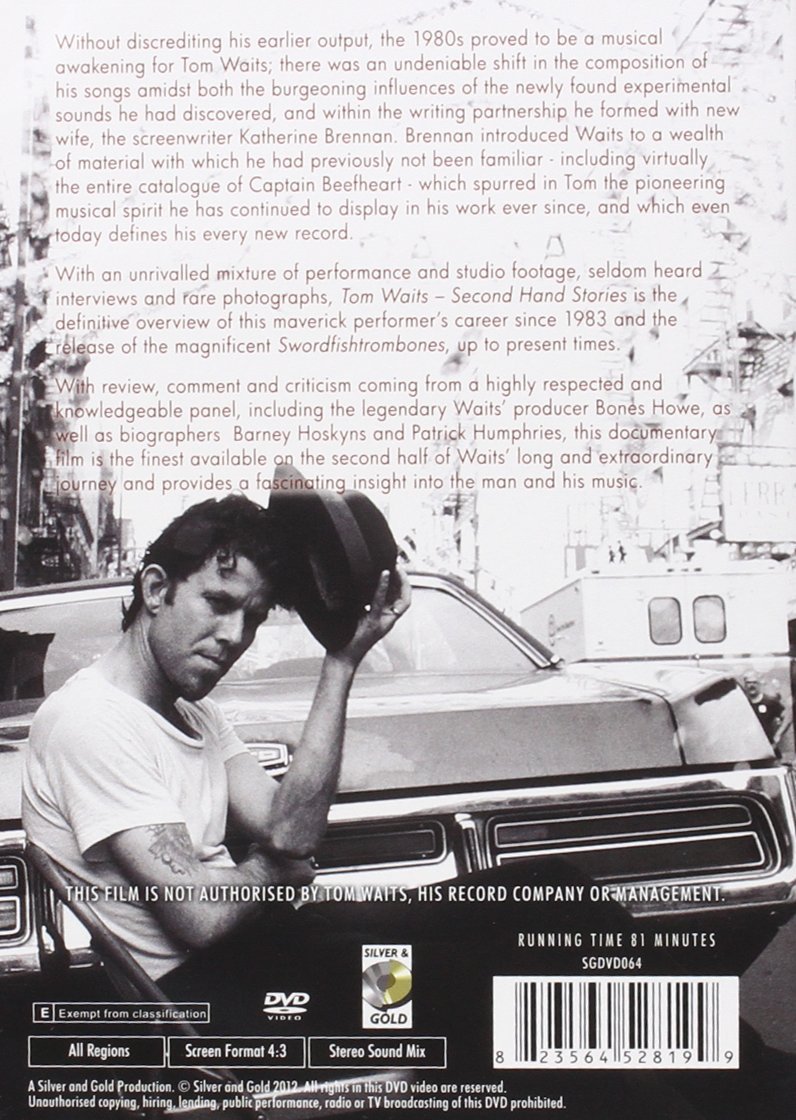 – Hallgeir