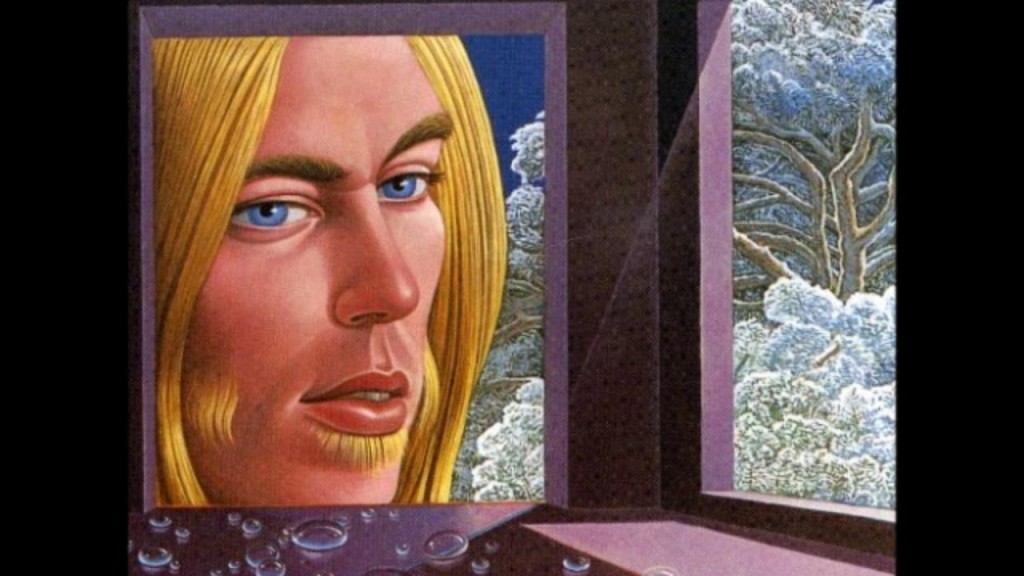 Gregory LeNoir "Gregg" Allman (born December 8, 1947) was an American musician, singer and songwriter. He is best known for performing in the Allman Brothers Band. He was born and spent much of his childhood in Nashville, Tennessee, before relocating to Daytona Beach, Florida. He and his brother, Duane Allman, developed an interest in music in their teens, and began performing in the Allman Joys in the mid-1960s. In 1967, they relocated to Los Angeles and were renamed the Hour Glass, releasing two albums for Liberty Records. In 1969, he and Duane regrouped to form the Allman Brothers Band, which settled in Macon, Georgia.
He died 27th of May this year, R.I.P.
The Allman Brothers Band began to reach mainstream success by the early 1970s, with their live album At Fillmore East representing a commercial and artistic breakthrough. Shortly thereafter, Duane was killed in a motorcycle crash. Their 1973 album Brothers and Sisters became their biggest hit, and Allman pursued a solo career afterward, releasing his debut album, Laid Back the same year. Internal turmoil took over the group, leading to a 1975 breakup. Allman was married to pop star Cher for the rest of the decade, while he continued his solo career with the Gregg Allman Band. After a brief Allman Brothers reunion and a decade of little activity, he reached an unexpected peak with the hit single "I'm No Angel" in 1987. After two more solo albums, the Allman Brothers reformed for a third and final time in 1989, and continued performing until 2014. He released his most recent solo album, Low Country Blues, in 2011, and is set to record a new studio album in 2015.
Gregg Allman – Full Concert
Recorded Live: 12/11/1981 – Capitol Theatre (Passaic, NJ):

For his work in music, Allman received numerous awards including several Grammys; he is inducted into the Rock and Roll Hall of Fame and the Georgia Music Hall of Fame. His distinctive voice placed him in 70th place in the Rolling Stone list of the "100 Greatest Singers of All Time". Allman released an autobiography, the very fine read, My Cross to Bear, in 2012.
Let's listen to Gregg Allman's last album, Southern Blood.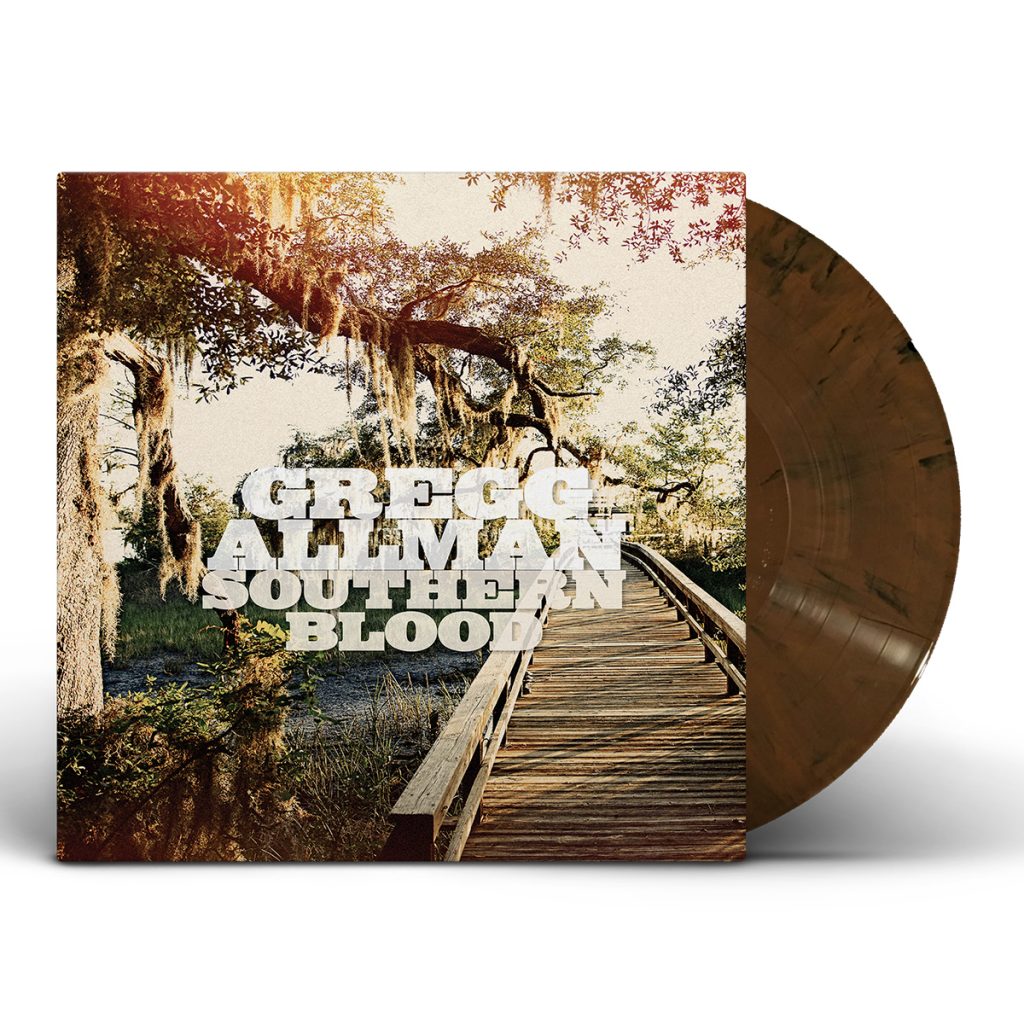 Gregg Allman – Southern Blood (Spotify):