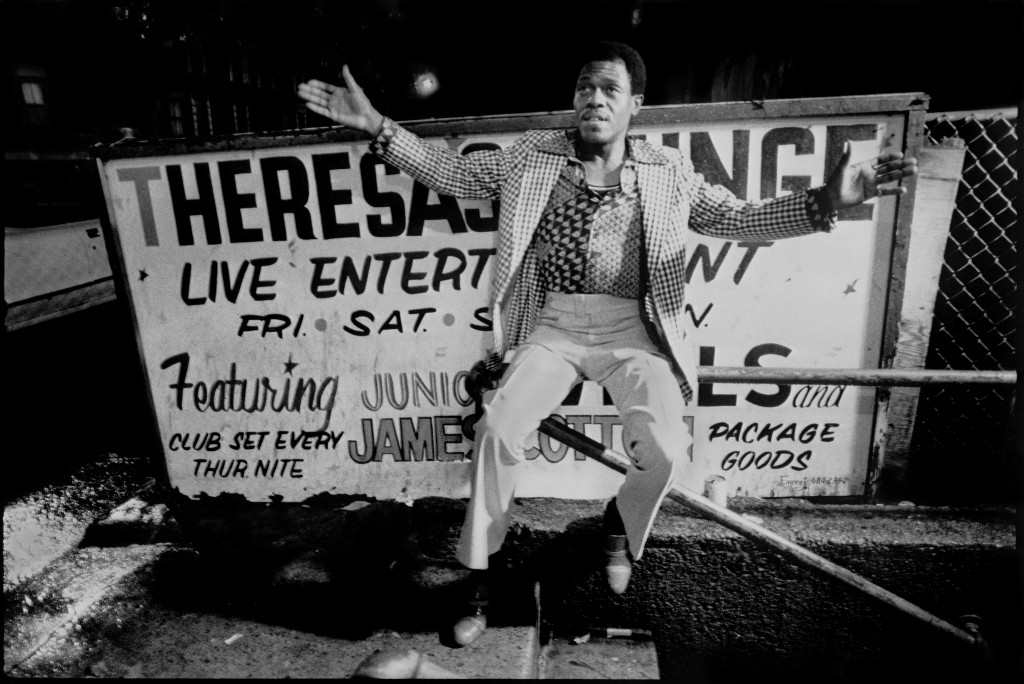 Junior Wells (December 9, 1934 – January 15, 1998), born Amos Wells Blakemore Jr., was an American Chicago blues vocalist, harmonica player, and recording artist. Wells, who was best known for his performances and recordings with Muddy Waters, Earl Hooker, and Buddy Guy, also performed with Bonnie Raitt, the Rolling Stones, and Van Morrison.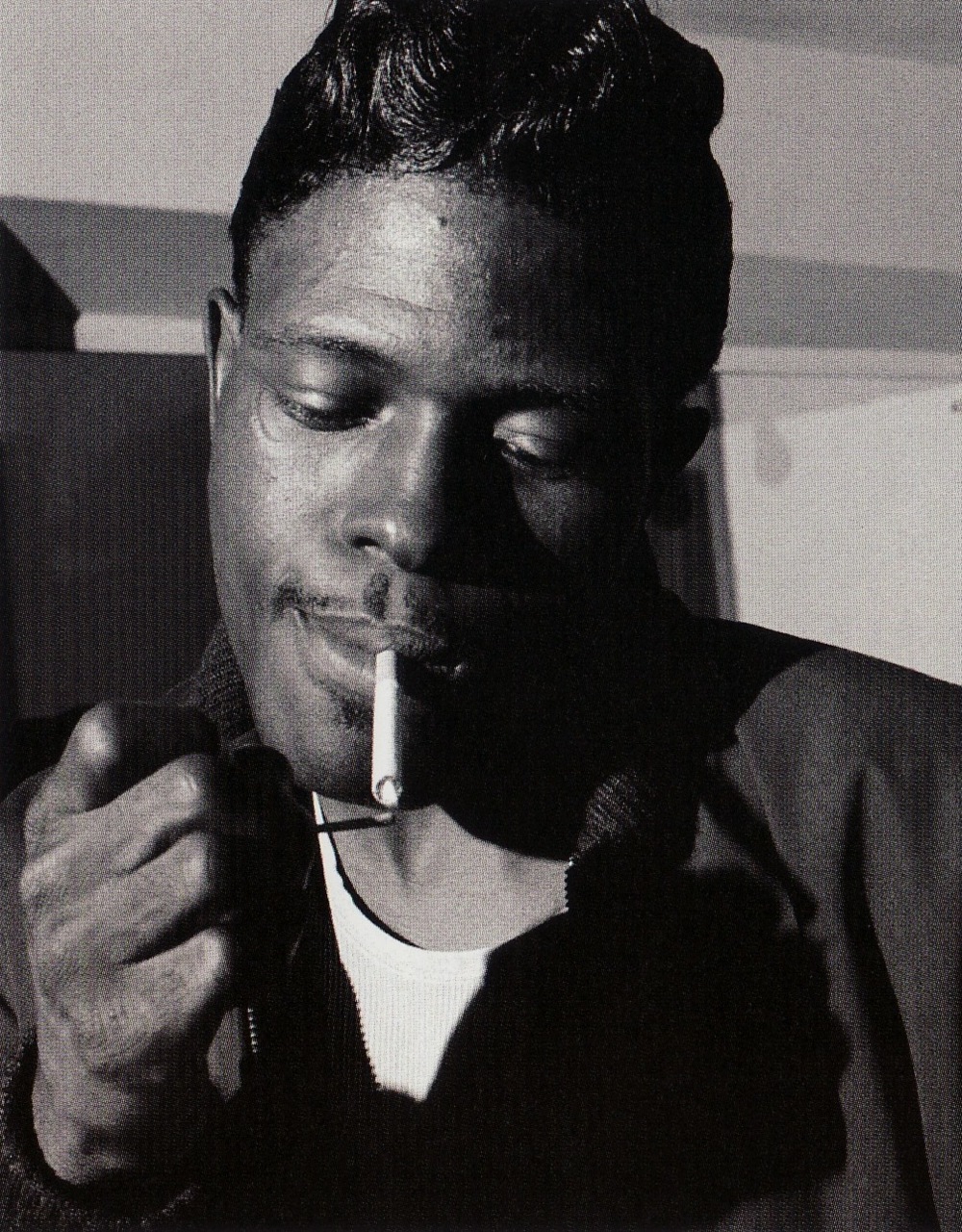 This video is exceptional. Hodooman Blues is for me the best song by Junior Wells. Here with Otis Rush, guitar, Fred below, drums and I presume Jack Myers, bass.I don't know much about Jack Myers, but I do know that he was one of the house musicians at Chess back in the 60's: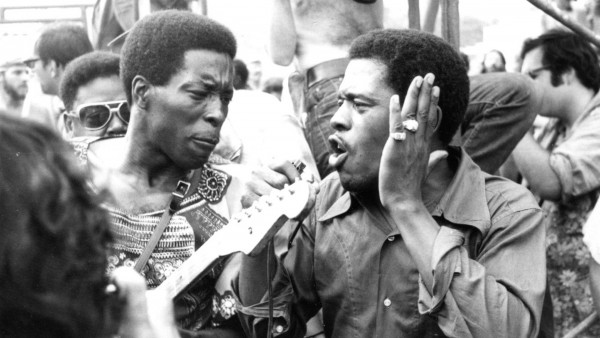 Junior Wells (with Buddy Guy) – Hoodoo Man Blues (Spotify):

Hoodoo Man Blues is the 1965 debut album of blues vocalist and harmonica player Junior Wells, performing with the Junior Wells' Chicago Blues Band, an early collaboration with Grammy Award-winning artist Buddy Guy. Released on LP by Delmark Records, the album has been subsequently reissued on CD and LP by Delmark and Analogue Productions.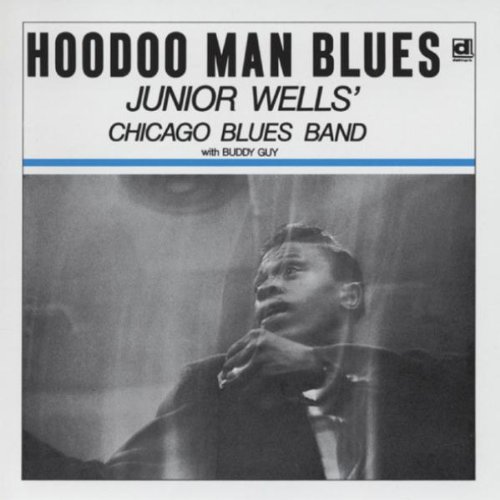 The album of Chicago blues music was solicited by Bob Koester, the founder of Delmark Records, who liked Wells' music enough to give the musician considerable freedom on the album in spite of concerns of commercial response. The resultant innovative album became Delmark's best seller, establishing Wells' career and receiving critical acclaim as being among the best albums Wells ever produced and even among the greatest blues albums ever made being included for preservation by the National Recording Registry
– Hallgeir