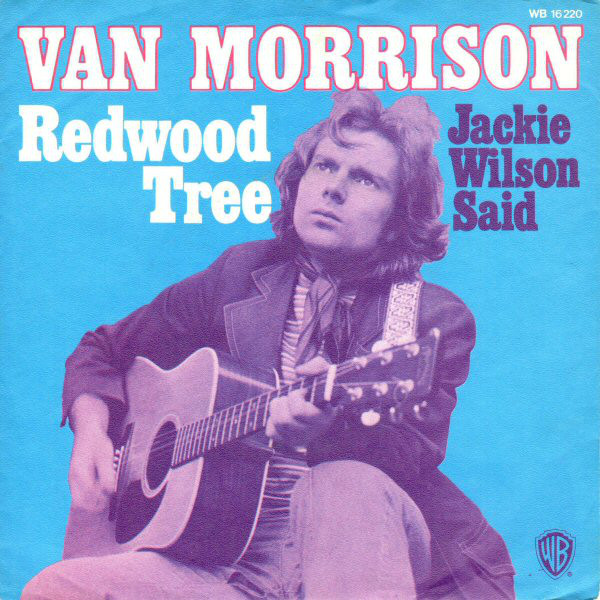 [vc_row][vc_column][vc_message message_box_color="mulled_wine" icon_fontawesome="fa fa-quote-left"]And it smells like rain
Maybe even thunder
Won't you keep us from all harm
Wonderful redwood tree[/vc_message][/vc_column][/vc_row]
TOC
Facts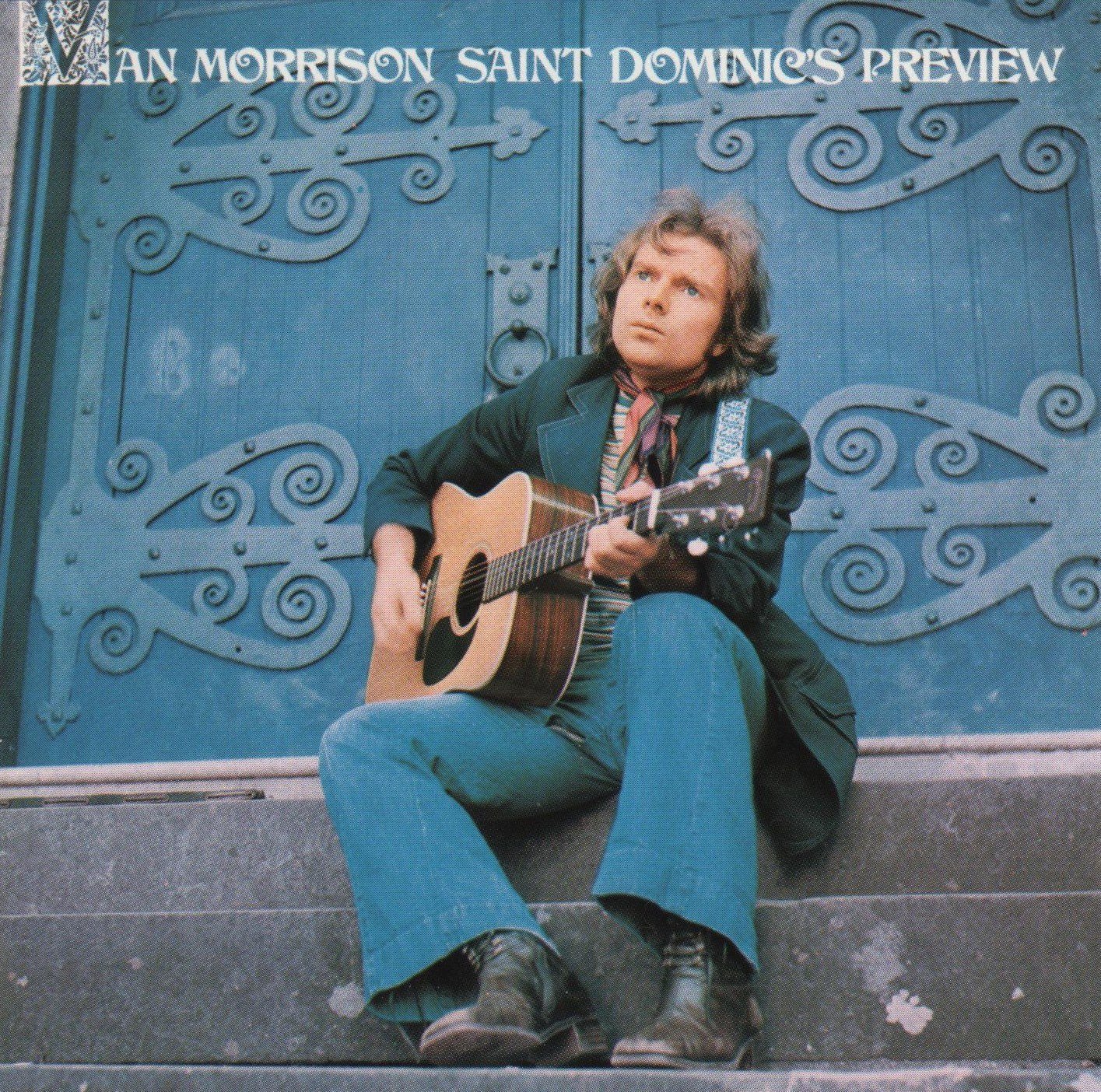 Wikipedia:
"Redwood Tree" is the sixth song on Northern Irish singer-songwriter Van Morrison's 1972 album, Saint Dominic's Preview, released in July 1972 by Warner Bros.. It was later released in October as the second of three singles from the album and charted at number 98 on the US Billboard Hot 100.
"Redwood Tree" was recorded in April 1972 at the Wally Heider Studios in San Francisco, along with "Saint Dominic's Preview" and "I Will Be There". Salisbury arranged all three songs for the album, as he had absolute pitch, which allowed him to write down the music over phone calls with Morrison with ease.
In April 1971 Morrison and his family moved to Marin County, California, before he recorded his previous album, Tupelo Honey. Their new home was on the side of a hill in rural countryside close to San Francisco, with redwood trees nearby. Biographer Johnny Rogan believes the song "Redwood Tree" "enshrined the beauty of Marin county".
The song evokes nostalgia and memories of growing up, in a similar way to his songs "And It Stoned Me", "Country Fair" and "Take Me Back". The difference with "Redwood Tree" is that it is not set in Belfast or Northern Ireland, where Morrison grew up.
 Billboard recommended the single and called it a "strong folk rock ballad." It was released as a single but only charted at number 98 on the Billboard Hot 100, which made it less of a success than the album's lead single "Jackie Wilson Said (I'm in Heaven When You Smile)", which reached number 61.
John Collis describes the song as "A charming if somewhat folksy reminder of Morrison's interest in country music at the time."
Musicians
Van Morrison – vocals, rhythm guitar
Jules Broussard – tenor saxophone
Bill Church – bass
Gary Mallaber – drums
Doug Messenger – guitar
Janet Planet – backing vocals
Tom Salisbury – piano
Ellen Schroer – backing vocals
Jack Schroer – alto and baritone saxophones
Mark Springer – backing vocals
Production
Producers: Van Morrison, Ted Templeman
Engineers: Donn Landee, Bob Schumaker, Jim Gaines, Dave Brown, Steve Brandon
Mixing: Donn Landee, Bob Schumaker on "Jackie Wilson Said"
Photography: Michael Maggid
Arrangements: Tom Salisbury
Remastering: Tim Young, Walter Samuel
Live:
Demo version:
Quotes
"Redwood Tree" is a song of reconciliation, which seems to graft Van's Belfast childhood onto California, where redwoods actually grow, "Keep us from all harm", an invocation to the spirit of the ancient wood.
– Brian Hinton (Celtic Crossroads: The Art of Van Morrison)
Steven Holden (Rolling Stone Magazine) anticipated in his review:
"The affirmation of Saint Dominic's Preview is translated to the past in 'Redwood Tree', an ecstatic boyhood reminiscence centering on the image of a sheltering redwood tree. This beautiful, sensuous cut has the album's greatest potential as a hit single."
Lyrics
Boy and his dog
Went out looking for the rainbow
You know what did they learn
Since that very day
Walking by the river
And running like a blue streak
Through the fields of streams and meadows
Laughing all the way
Oh redwood tree
Please let us under
When we were young we used to go
Under the redwood tree
And it smells like rain
Maybe even thunder
Won't you keep us from all harm
Wonderful redwood tree
And a boy and his father
Went out, went out looking for the lost dog
You know what oh haven't they learned
Since they did that together
They did not bring him back
He already had departed
But look at everything they have learned
Since that, since that very day
Oh redwood tree
Please let us under
When we were young we used to go
Under the redwood tree
And it smells like rain
Maybe even thunder
Won't you keep us from all harm
Wonderful redwood tree
No known live versions (please correct me if I'm wrong)
Cover Versions
Graham Parker with The Belfast Cowboys Brit's pub 7-17-2016 "Redwood Tree" and "Heat Treatment":
Tullycavy (2016?):
–
[vc_row][vc_column][vc_message message_box_style="outline" icon_fontawesome="fa fa-link" css_animation="bounceIn"]
Check out:
[/vc_message][/vc_column][/vc_row]
Sources