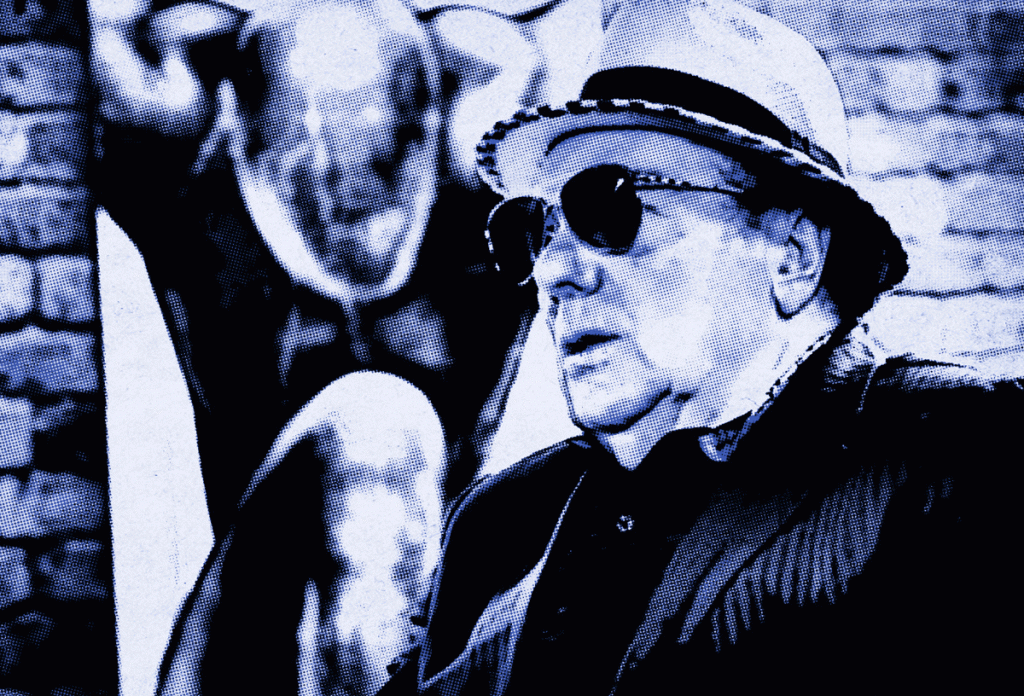 TOC
Facts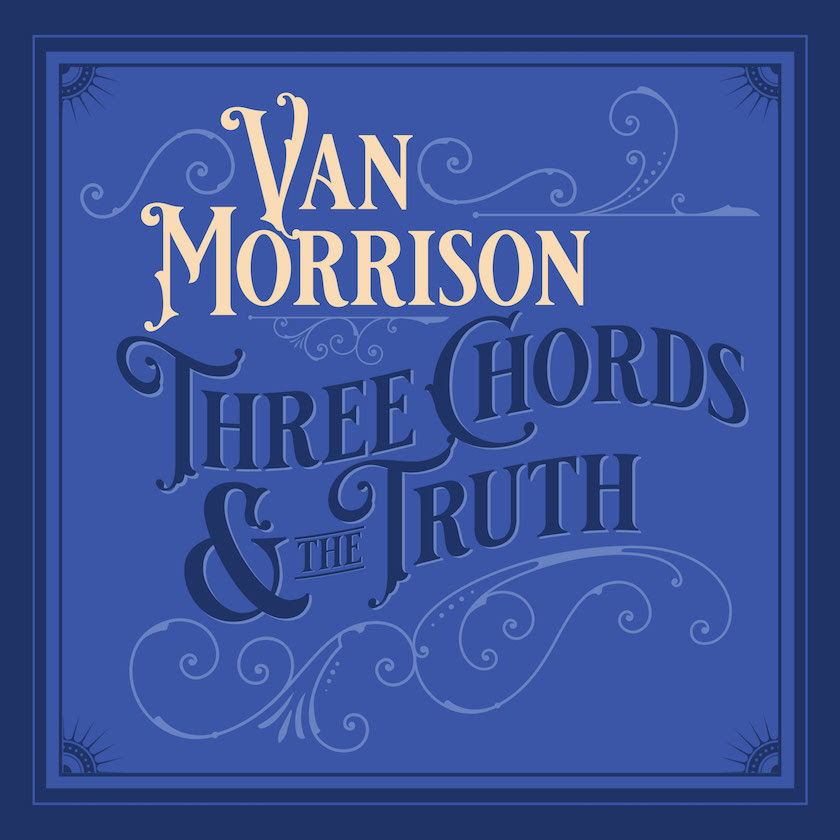 Wikipedia:
Three Chords & the Truth is the 41st studio album by Northern Irish singer-songwriter Van Morrison. The album was released on 25 October 2019 by Exile Productions and Caroline Records. Morrison produced and wrote all tracks on the album, except "If We Wait for Mountains", which he co-wrote with Don Black.
Glide Magazine:
"…throughout Three Chords and The Truth, there's an abiding sense of confident inspiration permeating the material as well as the musicianship, including most especially the worldly performances of Van Morrison himself"
American Songwriter:
The singer-songwriter's unexpected and remarkably prolific set of recent recordings finds him, now 74, dashing along in an extraordinary creative and fertile clip. Unlike some other ageing musicians' output, his newest music occasionally stands toe-to-toe with much of his 55 year (!) catalog. Even longtime fans didn't see this current burst of activity (six albums in four years) and inspiration coming.
Quotes:
First single "Dark Night Of The Soul" is classic Van Morrison — a lovely and organic six-minute ramble about depression. It sounds like it was recorded live, even if it wasn't, and it shows that Morrison's incredible voice is still in fine form.
– Tom Breihan (Stereogum)
"At 74, he sounds incredible, his voice deepened and richer with age, growling, cooing, and occasionally barking about familiar but resonant concerns.
…
The album's third song, "Dark Night of the Soul," never wanders as far out as epics like "Madame George" and "Listen to the Lion," nor does it match spaced-out gloss of his '80s albums with trumpeter Mark Isham, but it's gripped by the same existential fervor. Its mellow heat has a lot in common with 1997's "Rough God Goes Riding," a gentle midtempo cut with apocalyptic visions hiding in plain sight. Revisiting the 16th-century Christian mystic St. John of the Cross' poem about the unknowability of God, one he's sung about a number of times before, Morrison showcases the way his twilight years haven't dimmed his yearning for growth, his desire for a deeper understanding. Morrison concludes the song with passionate vocal riffing, treating his voice like a saxophone pushed nearly to its breaking point."
– Jason P. Woodbury (Pitchfork)
"Dark Night of the Soul" references the metaphorical spirituality and hypnotic musicality that informed his records between 1980's Common One and 1991's Hymns to the Silence.
– Thom Jurek (allmusic)
Personell (On the album):
Van Morrison – Arranger, Composer, Guitar (Acoustic), Guitar (Electric), Guitar (Rhythm), Piano (Electric), Primary Artist, Producer, Saxophone, Spoken Word, Vocals
Luis Pacheco Assistant Engineer, Mixing Assistant
John Allair – Organ (Hammond)
Jay Berliner – Guitar (Acoustic)
Don Black – Composer
Jeremy Brown – Bass
Richard Dunn – Organ (Hammond)
Colin Griffin  – Drums
David Hayes – Bass
Pete Hurley – Bass
Dave Keary Bouzouki – Guitar (Electric)
Teena Lyle Percussion – Piano, Vibraphone
Stuart McIlroy – Piano
Bill Medley – Vocals
Paul Moran – Organ
Bobby Ruggiero Drums
Ben McAuley – Engineer
Kenny Evans – Assistant Mastering Engineer
Justin Helton – Design, Layout
Jack Mills – Mixing Assistant
Jesse Snider – Assistant Engineer
Jim Stern – Engineer, Mastering, Mixing
Traditional – Composer
Enda Walsh – Engineer
Live:
In this open and direct interview, Leo Green talks to Van Morrison about how the recording process for this album differed from others. They discuss featured musicians and collaborations, as well as the inspiration behind some of the tracks. The interview sheds new light on the writing and recording of an album, and the forces behind it.
"What's important is basically, it's the songs, the lyrics, and keeping it as simple as possible"
Three Chords and the Truth includes fourteen original compositions effortlessly encapsulating the Van Morrison sound:
Cover Versions
Oliver Burdo:
–
Sources