'I really thought I'd be seeing Elvis soon.'
– Bob Dylan (1997)
Elvis Aaron Presley (January 8, 1935 – August 16, 1977). Regarded as one of the most significant cultural icons of the 20th century, he is often referred to as "the King of Rock and Roll", or simply, "the King".
Bob Dylan and Elvis clearly love/loved the same kind of music, blues, rock'n roll, country and gospel.
Elvis has done a few Bob Dylan songs.
Tomorrow Is A Long Time
RCA's Studio B, Nashville – May 25, 1966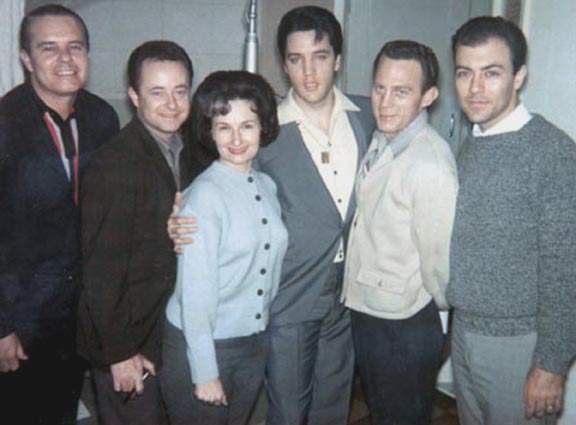 Don't Think Twice It's Alright
RCA Studio B, Nashville – May 16, 1971

2:45 version
4 minute version

Long version


Blowin' In The Wind
Home recording 1966/67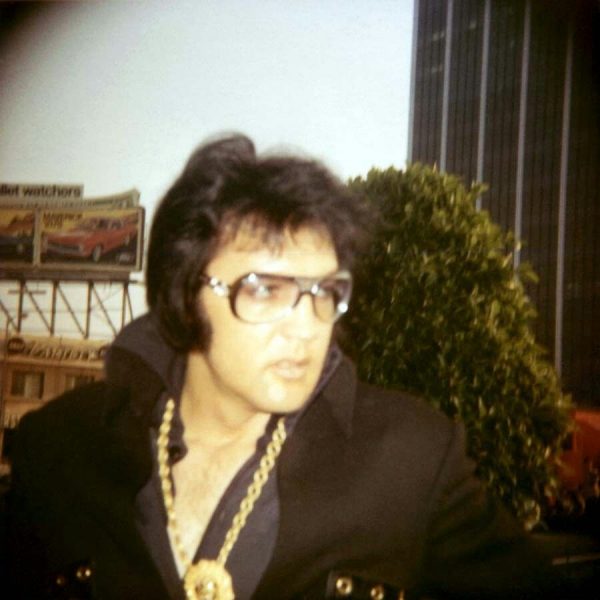 I Shall Be Released
RCA's Studio B, Nashville – May 20, 1971

"Dylan!"
– Elvis Presley
-Hallgeir & Egil