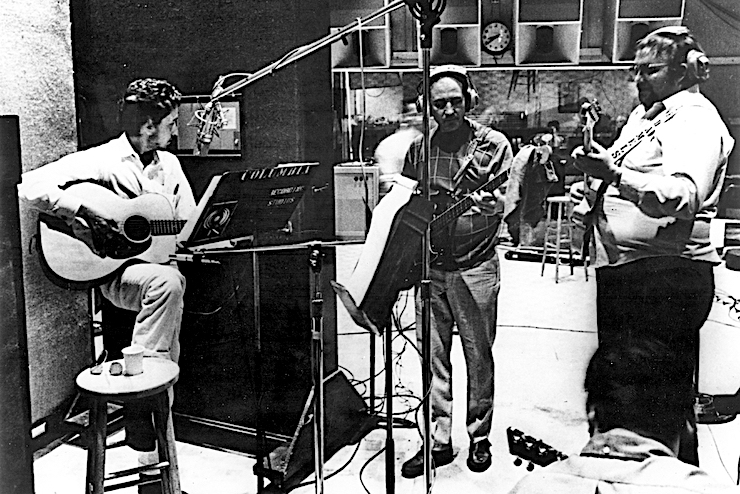 Charles Edward Daniels (October 28, 1936 – July 6, 2020) was an American singer, songwriter and multi-instrumentalist known for his contributions to Southern rock, country, and bluegrass music.
While he worked as a Nashville session musician, often for Bob Johnston, he played guitar and electric bass on four Bob Dylan albums:
Nashville Skyline (1969)
Self Portrait (1970)
New Morning (1970)
Dylan (1973)
Charlie Daniels on how Bob Dylan changed his life

In 2014 Daniels released an albums with Dylan covers called "Off the Grid: Doin' It Dylan".
Here some song from the albums, and some live versions as well.
I Shall Be Released
Live 2018 – Sutton Park

Studio version:

Tangled Up In Blue
SiriusXM Online:

Gotta Serve Somebody
Bridgestone Arena on November 23rd, 2014

Times They Are a Changin'
I'll Be Your Baby Tonight