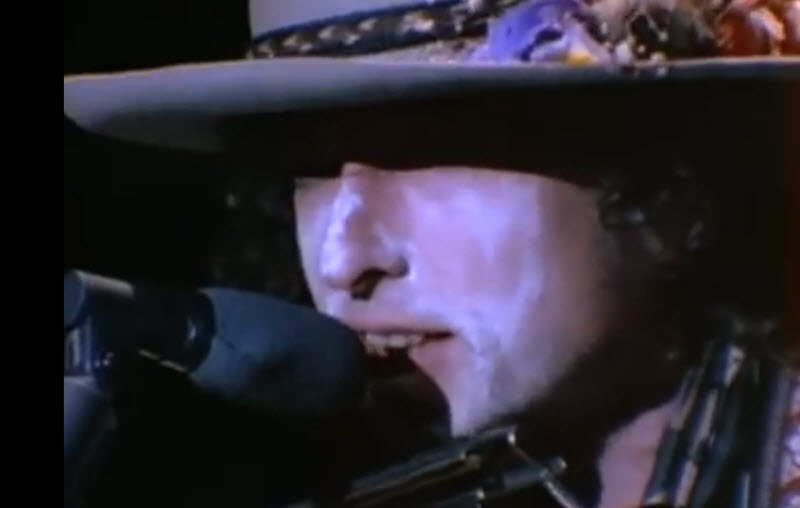 The best video on youtube.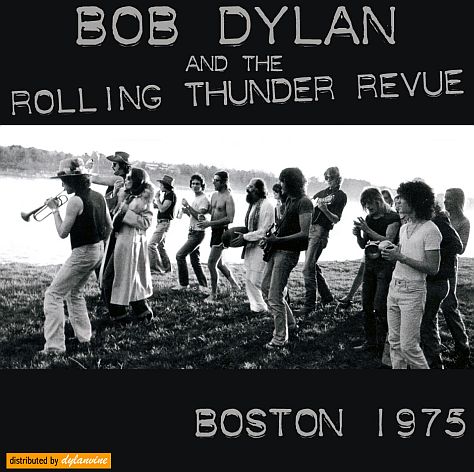 The evening gig on November 21 1975 has to be one of Rolling Thunder Revue (part 1) best concerts. And is now included on The Bootleg series vol. 5: Bob Dylan Live 1975 and in the official Box-set, Bob Dylan – The Rolling Thunder Revue: The 1975 Live Recordings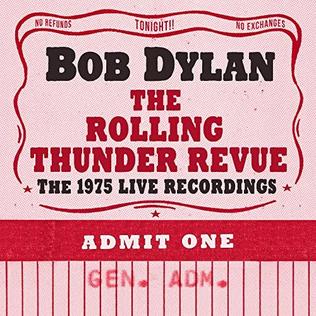 It's was much bootlegged before the official releases & Dylan even put 2 songs in his movie Renaldo & Clara – Tangled (of course) & It Takes A Lot To Laugh, It Takes A Train To Cry.
When it was (finally) time for Dylan to officially release concert material from Rolling Thunder 1, he picked no less than 10 songs from this concert. The official Box-set includes the complete concert from Boston Music Hall, Boston, MA – November 21, 1975 (evening).
Setlist – songs in <bold> was chosen for Bootleg Series 5:
(only Dylan performances included)
Boston Music Hall
Boston, Massachusetts
21 November 1975 – Evening
When I Paint My Masterpiece
It Ain't Me, Babe
The Lonesome Death Of Hattie Carroll
It Takes A Lot To Laugh, It Takes A Train To Cry
Romance In Durango (Bob Dylan–Jacques Levy/Bob Dylan)
Isis (Bob Dylan–Jacques Levy/Bob Dylan)
—
Blowin' In The Wind
The Water Is Wide (trad.)
Mama, You Been On My Mind
Dark As A Dungeon (Merle Travis)
I Shall Be Released
–
I Don't Believe You (She Acts Like We Never Have Met)
Tangled Up In Blue
Oh, Sister (Bob Dylan–Jacques Levy/Bob Dylan)
Hurricane (Bob Dylan–Jacques Levy/Bob Dylan)
One More Cup Of Coffee (Valley Below)
Sara
Just Like A Woman
Knockin' On Heaven's Door
This Land Is Your Land (Woody Guthrie)
Playlist of the day: