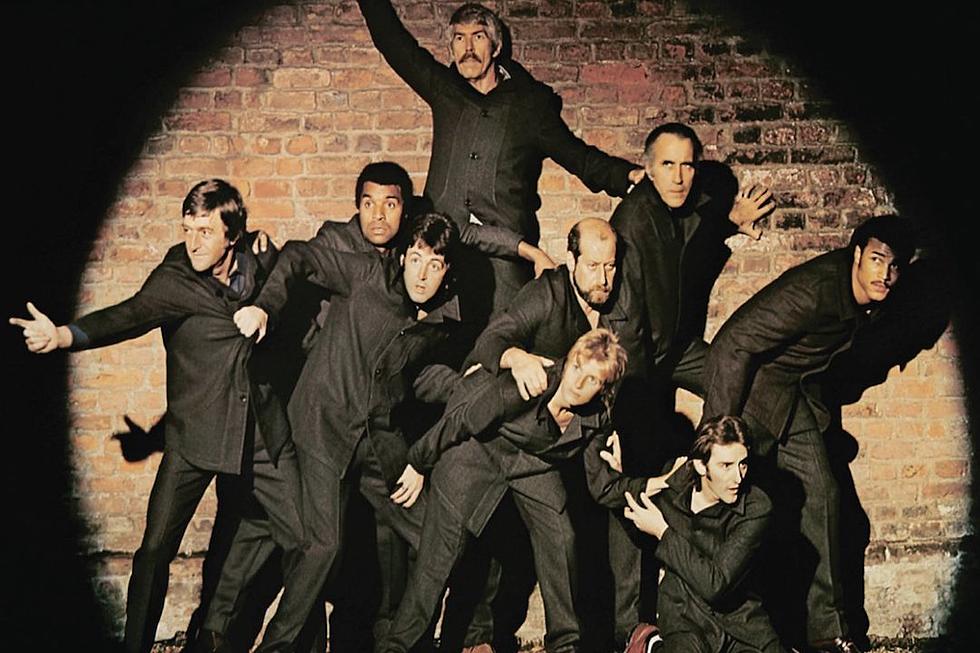 Paul McCartney and Wings: Band On The Run – ITV Special with Dermot O'Leary
From YouTube:
Paul McCartney and Wings: Band on the Run In this one hour documentary Dermot O'Leary meets Sir Paul McCartney to hear about the making of the 1973 classic Wings album Band on the Run. Dermot hears how McCartney flew out to Lagos in Nigeria to make the record — even though two members of his band resigned before the flight Arriving there, the former Beatle found the recording studio half finished. McCartney was mugged, lost his demo tapes – and could have lost his life..
But out of this chaos — alongside band members Denny Laine and wife Linda McCartney -Sir Paul went on to create one of the greatest albums of the Seventies. The title track Band on The Run and Jet both went on to be massive hit singles while the album became a Grammy winner.
The documentary also hears — from those who were there — about the shooting of the famous album cover, which featured stars of the day including boxer John Conteh and entertainer Kenny Lynch. If Paul will be remembered for anything post-Beatles, it's this album. Even though he had to go all over creation to record it, the trip was obviously worthwhile, bringing forth gems like "Helen Wheels," "Jet," and the title track. Everything was in place, the melodies, the pop smarts, and a real studio production. The amazement was that Wings actually consisted of Paul and Linda with guitarist Denny Laine.
By the way, Band On The Run was released in the US December 5th 1973.