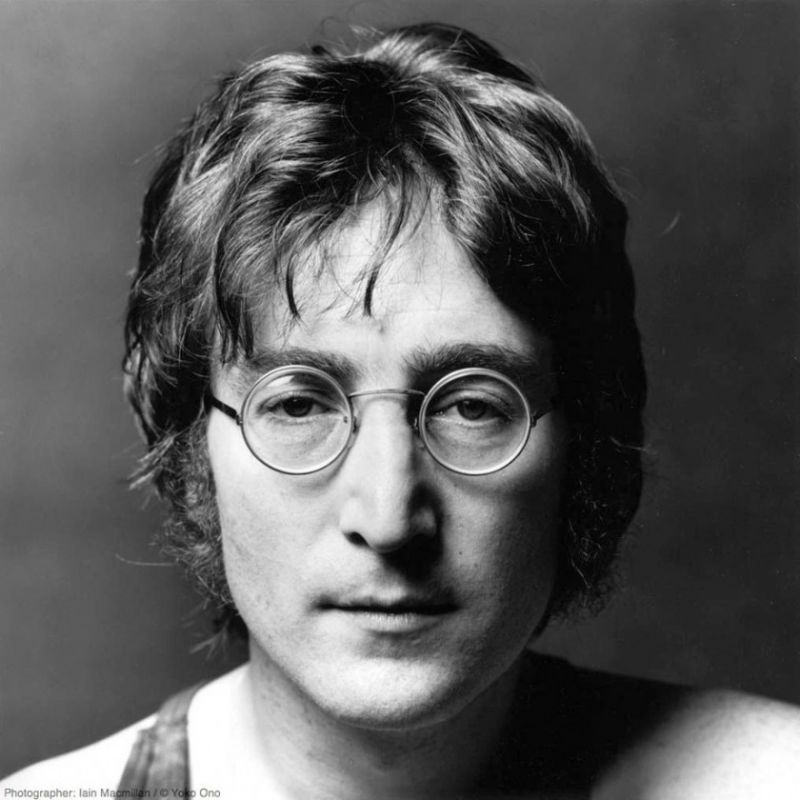 John Lennon died on this day in 1980. We miss him.
At approximately 5:00 p.m. on 8 December 1980, Lennon autographed a copy of Double Fantasy for fan Mark David Chapman before leaving The Dakota with Ono for a recording session at the Record Plant. After the session, Lennon and Ono returned to their Manhattan apartment in a limousine at around 10:50 p.m. EST. They exited the vehicle and walked through the archway of the building when Chapman shot Lennon twice in the back and twice in the shoulder at close range. Lennon was rushed in a police cruiser to the emergency room of Roosevelt Hospital, where he was pronounced dead on arrival at 11:00 p.m. (EST)
Let us honor him with some songs done by artists that sees him as an inspiration and who are capable of covering his songs with respect. When we listen to these cover versions the tremendous impact of John Lennon shines through.
Arcade Fire – Mind Games from the album, Mind Games released in 1973. Arcade Fire's performance is from Lollapalooza 2017

Jeff Tweedy – God from the album, Plastic Ono Band released in 1970. Jeff performs a fantastic "God" with Spencer Tweedy and Liam Kazar (2020):

Cold War Kids – Well Well Well from their album, Hang Me up to Dry (2007). First released on John Lennon's Plastic One Band in 1970:

Pearl Jam – Gimme Some Truth (live, from the DVD, Live at the garden , released in 2003). John Lennon released the song on his album, Imagine (1971):

Spoon Covers John Lennon's "Isolation" Live in Howard Stern's Studio. It was released by Lennon on Plastic Ono Band in 1970.

Thanks for the songs, John.