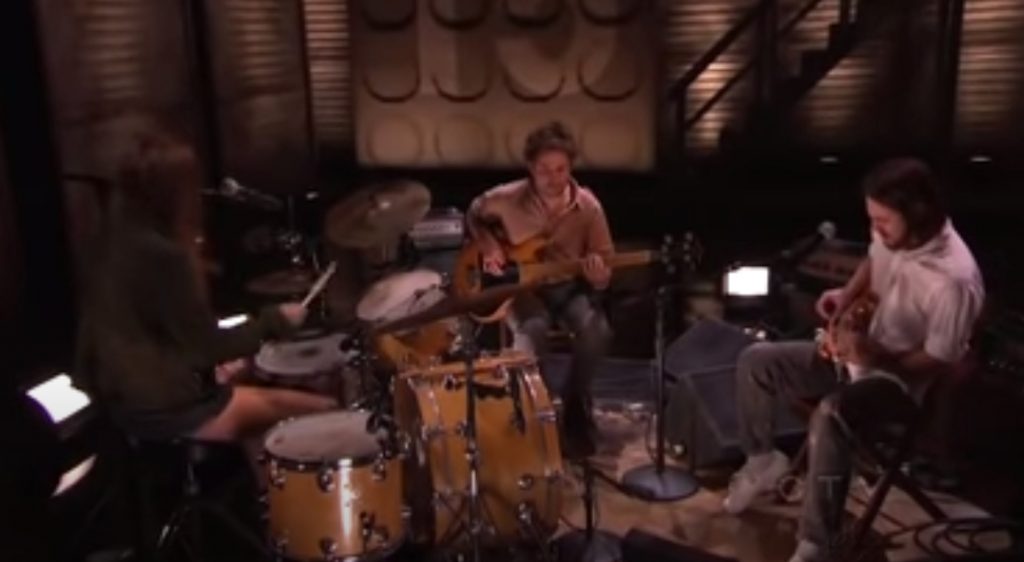 Blake Mills and Danielle Haim – Heart of mine – The Best Dylan Covers
Heart of Mine was originally released on the Bob Dylan album Shot of Love.
Blake Mills is an American songwriter, guitarist, producer, and composer. He has played with, among many,  Jenny Lewis,  Band of Horses, Cass McCombs, Julian Casablancas,  Lucinda Williams, Conor Oberst,  Weezer, The Avett Brothers, Norah Jones, Carlene Carter, Dixie Chicks, Pink, Lana Del Rey, Dangermouse and he also played guitar on Bob Dylan's latest album, Rough and Rowdy Ways.
He also releases music under his own name and is a much used and respected record producer.
In January 2012, Mills appeared on Conan O'Brien for his first national televised performance as a solo artist. He covered Bob Dylan's "Heart Of Mine," which he had recently played at an Amnesty International benefit.
Daniell Haim is a guitarist in the band Haim, and has been a guest musician with several of the bands that Blake Mills have toured with, including Julian Casablancas and Jenny Lewis. On our chosen Dylan cover she plays drums and sing some wonderful harmonies with Blake Mills.
Taylor Goldsmith from Dawes plays bass on this track.
Continue reading "Blake Mills and Danielle Haim – Heart of mine – The Best Dylan Covers" →