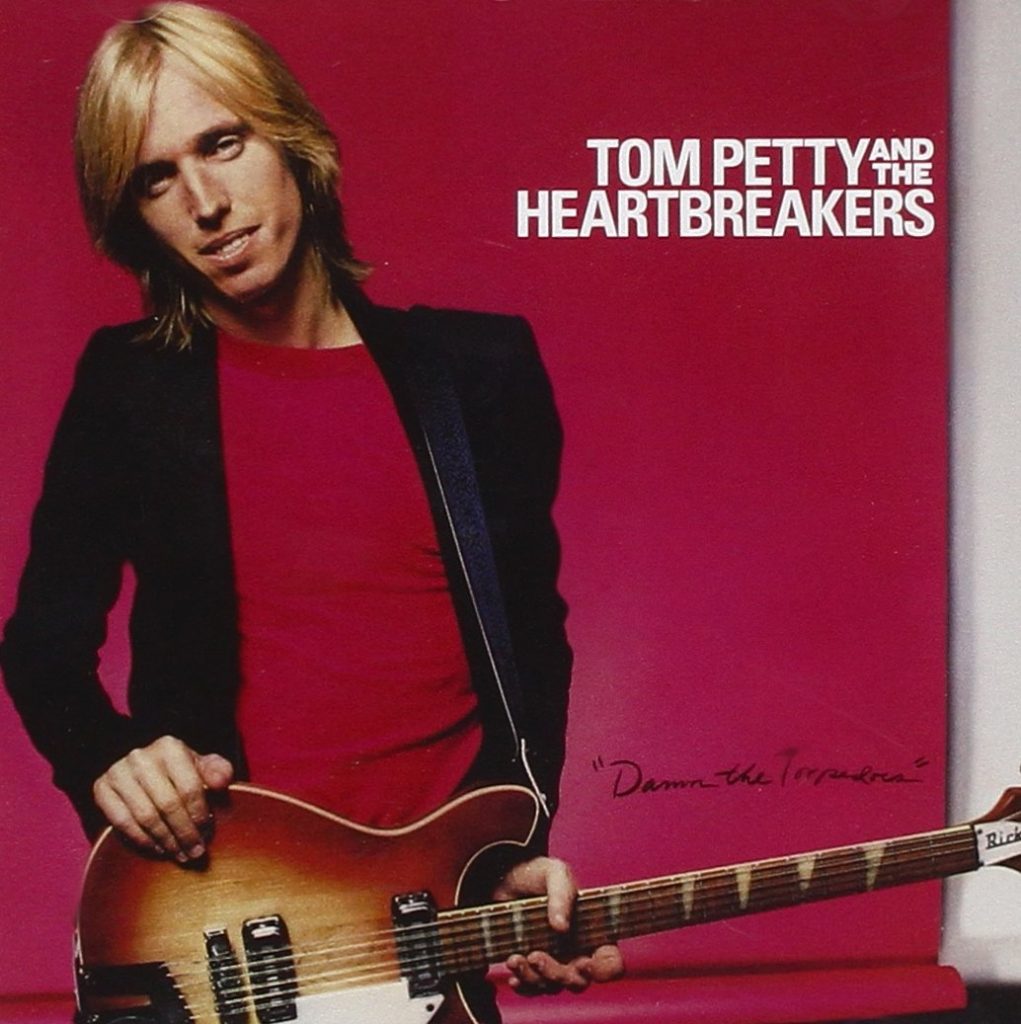 "…Tom Petty and his bar band defrilled classic rock: In 1979, he filed for bankruptcy; then Torpedoes took off, mostly because "Here Comes My Girl" seemed to keep the promises those like Jagger et al., forgot they'd made. Perfectly produced by future music-industry megamogul Jimmy Iovine, Torpedoes gave bright jangling Sixties rock a sheen that made pretty much everything else on AOR radio seem lumpy and stiff, while Petty's obvious authenticity kept the music from ever seeming calculated or overly"
– Rolling Stone
I got this album on vinyl in January 1980, it is still my favourite Tom Petty and The Heartbreakers album.
Damn the Torpedoes is the third studio album by Tom Petty and the Heartbreakers, released on October 19, 1979. It built on the commercial success and critical acclaim of his two previous albums and reached #2 on the Billboard album chart. The album went on to become certified Triple Platinum.
In 2003, the album was ranked number 313 on Rolling Stone magazine's list of the 500 greatest albums of all time, and 315 in a 2012 revised list. It is at 231 on the 2020 list from Rolling Stone magazine. It's climbing!
Great documentary on Damn The Torpedoes in The Classic Album series , Part 1:
Continue reading "October 19: Tom Petty & The Heartbreakers released Damn The Torpedoes in 1979" →