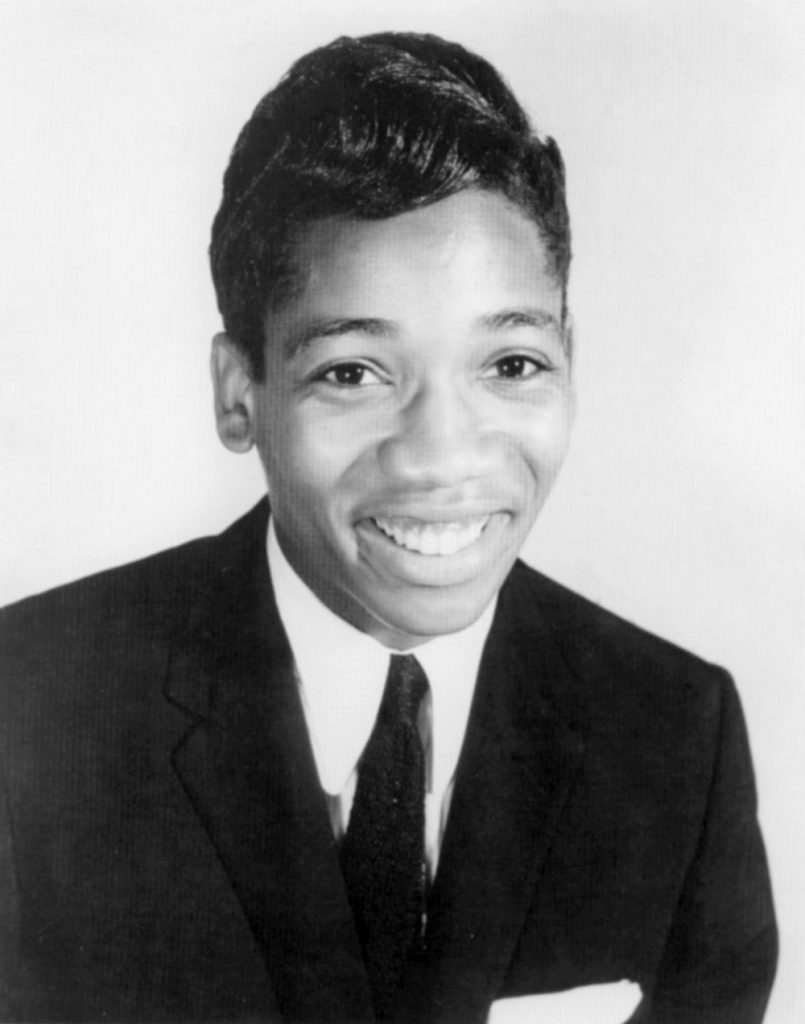 "…Take a picture of this
The fields are empty, abandoned '59 Chevy
Laying in the back seat listening to Little Willie John
Yea, that's when time stood still…"
– Robbie Robertson – Somewhere Down The Crazy River
William Edward "Little Willie" John (November 15, 1937 – May 26, 1968) was an American rock 'n' roll and R&B singer who performed in the 1950s and early 1960s. He is best known for his successes on the record charts, with songs such as "All Around the World" (1955), "Need Your Love So Bad" (1956), and "Fever" (1956). An important figure in R&B music of the 1950s, John was posthumously inducted into the Rock and Roll Hall of Fame in 1996.
Fever:

Continue reading "November 15: Little Willie John was born in 1937" →