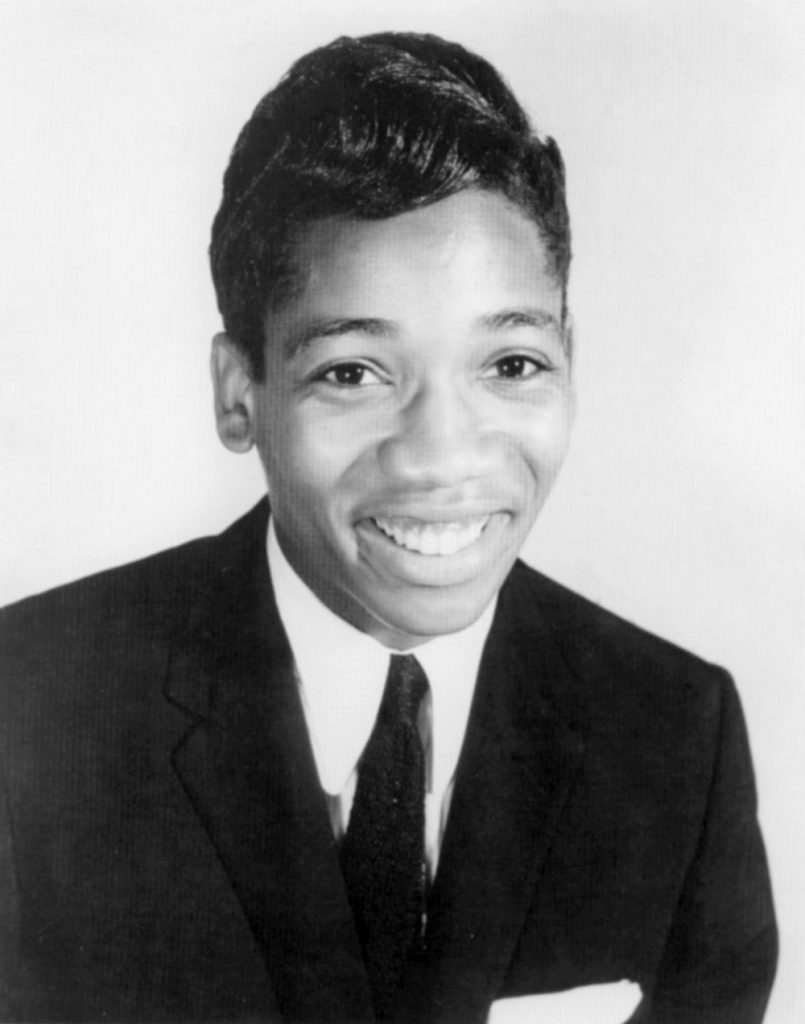 "…Take a picture of this
The fields are empty, abandoned '59 Chevy
Laying in the back seat listening to Little Willie John
Yea, that's when time stood still…"
– Robbie Robertson – Somewhere Down The Crazy River
William Edward "Little Willie" John (November 15, 1937 – May 26, 1968) was an American rock 'n' roll and R&B singer who performed in the 1950s and early 1960s. He is best known for his successes on the record charts, with songs such as "All Around the World" (1955), "Need Your Love So Bad" (1956), and "Fever" (1956). An important figure in R&B music of the 1950s, John was posthumously inducted into the Rock and Roll Hall of Fame in 1996.
Fever:


John was born in Cullendale, Arkansas, one of ten children born to Lillie (née Robinson) and Mertis John. In the late 1940s, the eldest children, including Willie, formed a gospel singing group. Willie also performed in talent shows, which brought him to the notice of Johnny Otis and, later, the musician and producer Henry Glover. After seeing him sing with the Paul "Hucklebuck" Williams orchestra, Glover signed him to a recording contract with King Records in 1955. He was nicknamed "Little Willie" for his short stature.
Need Your Love So Bad:

His first recording, a version of Titus Turner's "All Around the World", was a hit, reaching number 5 on the Billboard R&B chart. He followed up with a string of R&B hits, including the original version of "Need Your Love So Bad", written by his elder brother Mertis John Jr. One of his biggest hits, "Fever" (1956) (Pop number 24, R&B number 1), was made famous in a cover version recorded by Peggy Lee in 1958, but John's version sold over one million copies and was awarded a gold disc. Another song, "Talk to Me, Talk to Me", recorded in 1958, reached number 5 on the R&B chart and number 20 on the Pop chart and also sold over one million copies. A few years later it was a hit once again in a cover version by Sunny & the Sunglows. John also recorded "I'm Shakin'", by Rudy Toombs, "Suffering with the Blues", and "Sleep" (1960, Pop number 13). In all, John made the Billboard Hot 100 a total of fourteen times. A cover version of "Need Your Love So Bad" by Fleetwood Mac was also a hit in Europe. Another of his songs to be covered was "Leave My Kitten Alone" (1959), recorded by the Beatles in 1964 and intended for their Beatles for Sale album, but it was not released until 1995.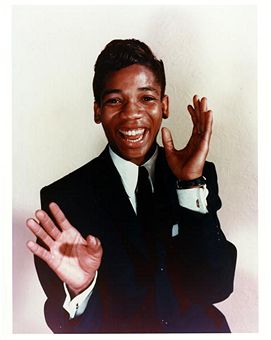 John was known for his short temper and propensity to abuse alcohol. He was dropped by his record company in 1963. In 1964 or 1966, he was convicted of manslaughter in a fatal knifing following a show in Seattle and was sent to Washington State Penitentiary, in Walla Walla. He appealed the conviction and was released while the case was reconsidered, during which time he recorded what was intended to be his comeback album. Owing to contractual disputes and the decline of his appeal, it was not released until 2008 (as Nineteen Sixty Six).
"Dylan asked Lanois to listen to old rock & roll and blues records – Little Willie John, Arthur Alexander, Little Walter, Charley Patton. "Great early American recording prior to experimentation," Lanois says. It had the simplicity, presence and power – a sense of music unfolding in real time and space – that Dylan was out to capture."
Bob Dylan – Time out of mind sessions (Rolling Stone Magazine)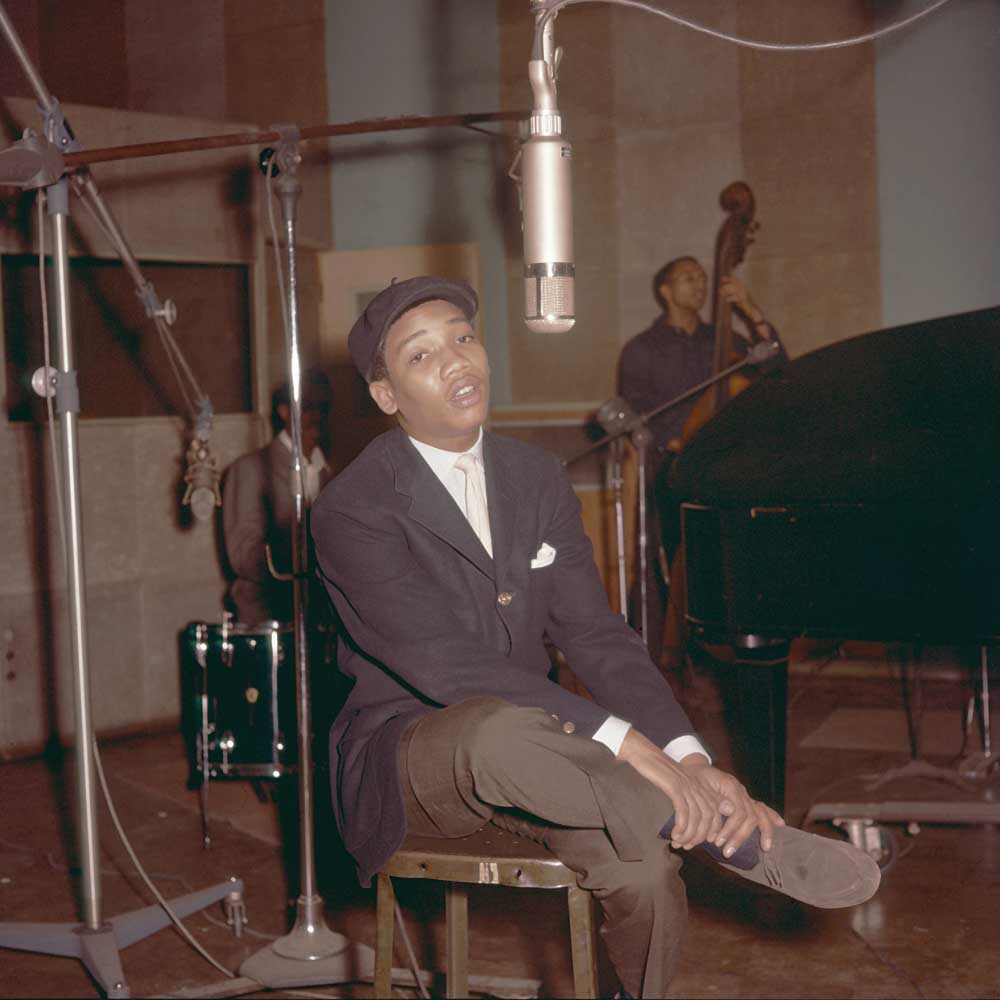 John died in 1968 at Washington State Penitentiary. Despite counterclaims (Rolling Stone reported that the death occurred after John had checked into the prison hospital with pneumonia[11]), the cause of death stated on his death certificate was a heart attack.[4] His interment was in Detroit Memorial Park East, in Warren, Michigan.
John was posthumously inducted into the Rock and Roll Hall of Fame in 1996.
Album of the day, Sleep – The Singles As & Bs, 1955 – 1961: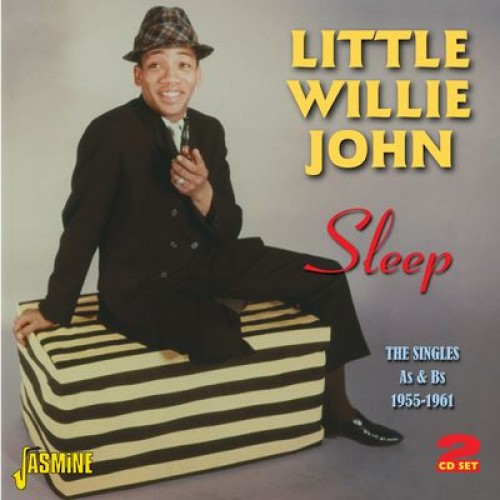 – Hallgeir