Love & Mercy
Director: Bill Pohlad
In the 1960s, Beach Boys leader Brian Wilson struggles with emerging psychosis as he attempts to craft his avant-garde pop masterpiece. In the 1980s, he is a broken, confused man under the 24-hour watch of shady therapist Dr. Eugene Landy.
And, yes, it feels like we're in the studio with Brian Wilson!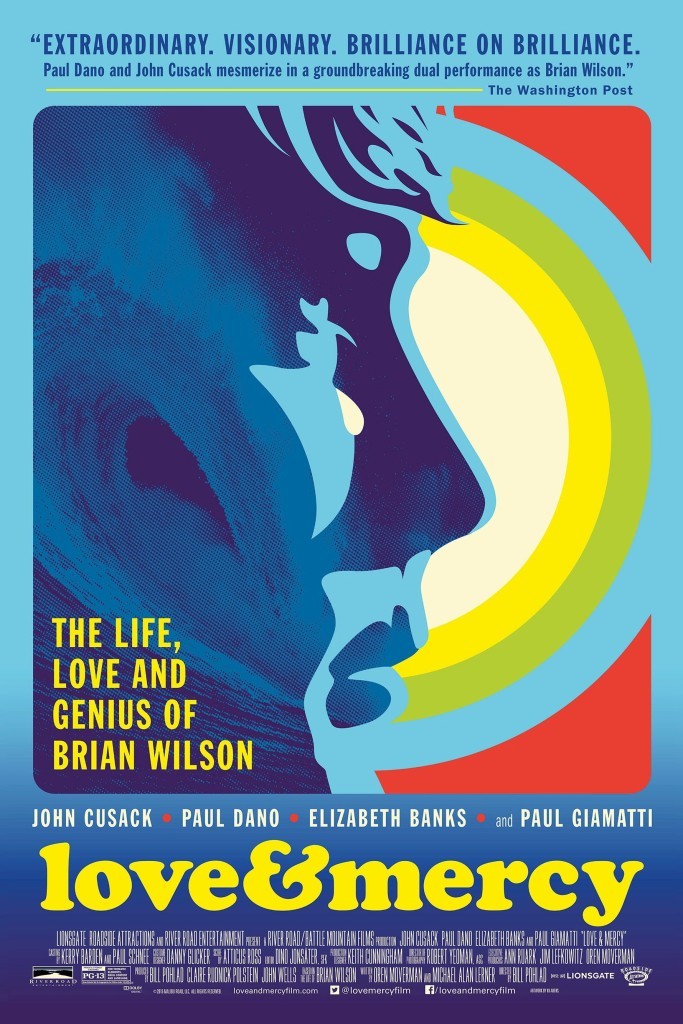 What Happened, Miss Simone?
Director: Liz Garbus
A documentary about the life and legend Nina Simone, an American singer, pianist, and civil rights activist labeled the "High Priestess of Soul." Totally mesmerizing!

Bob Weir: The Other One
Director: Mike Fleiss
"I'm not Proud of anything, I don't trust pride"
– Bob Weir
Incredible documentary of a fabulous artist and human being. A documentary that explores Bob Weirs life, through the Greatful Dead, Ratdog, and his childhood.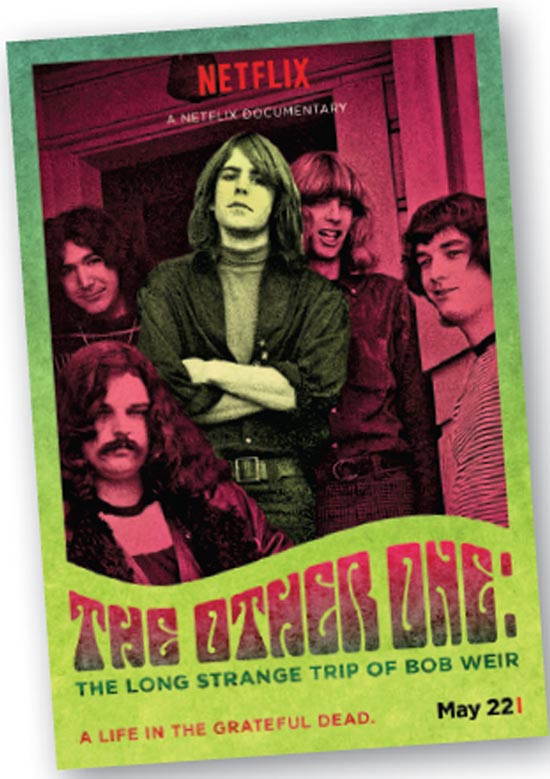 Lost Songs: The Basement Tapes Continued
Directed by Sam Jones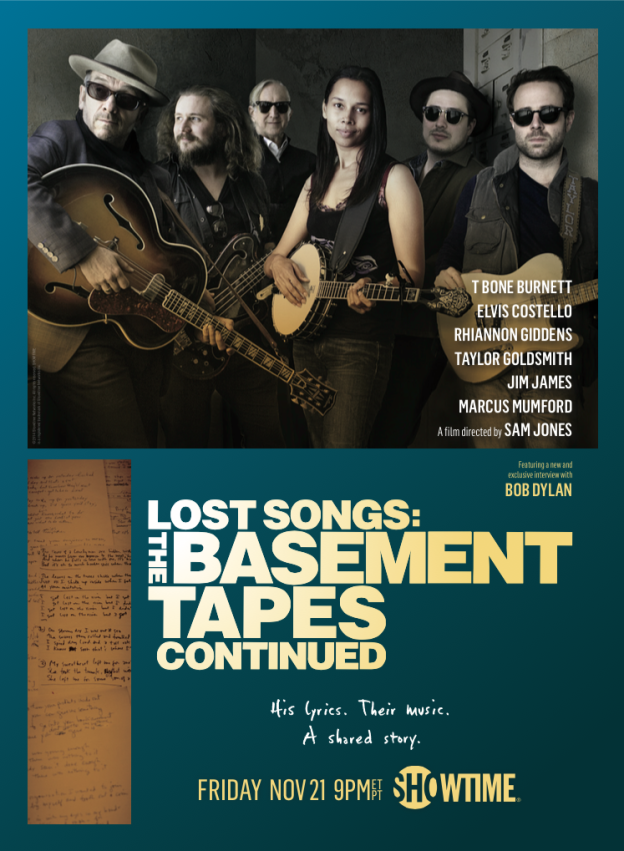 A documentary that goes behind the scenes with some of today's most talented songwriters as they make new music based on long-lost, newly discovered lyrics from Bob Dylan's legendary Basement Tapes sessions. T Bone Burnett brings Elvis Costello, Rhiannon Gddens, Taylor Goldsmith, Jim James and Marcus Mumford together in a dramatic two-week studio session in the basement of Capitol Records. Features an exclusive interview with Bob Dylan.
Director interview:

Cobain: Montage of Heck
Director: Brett Morgen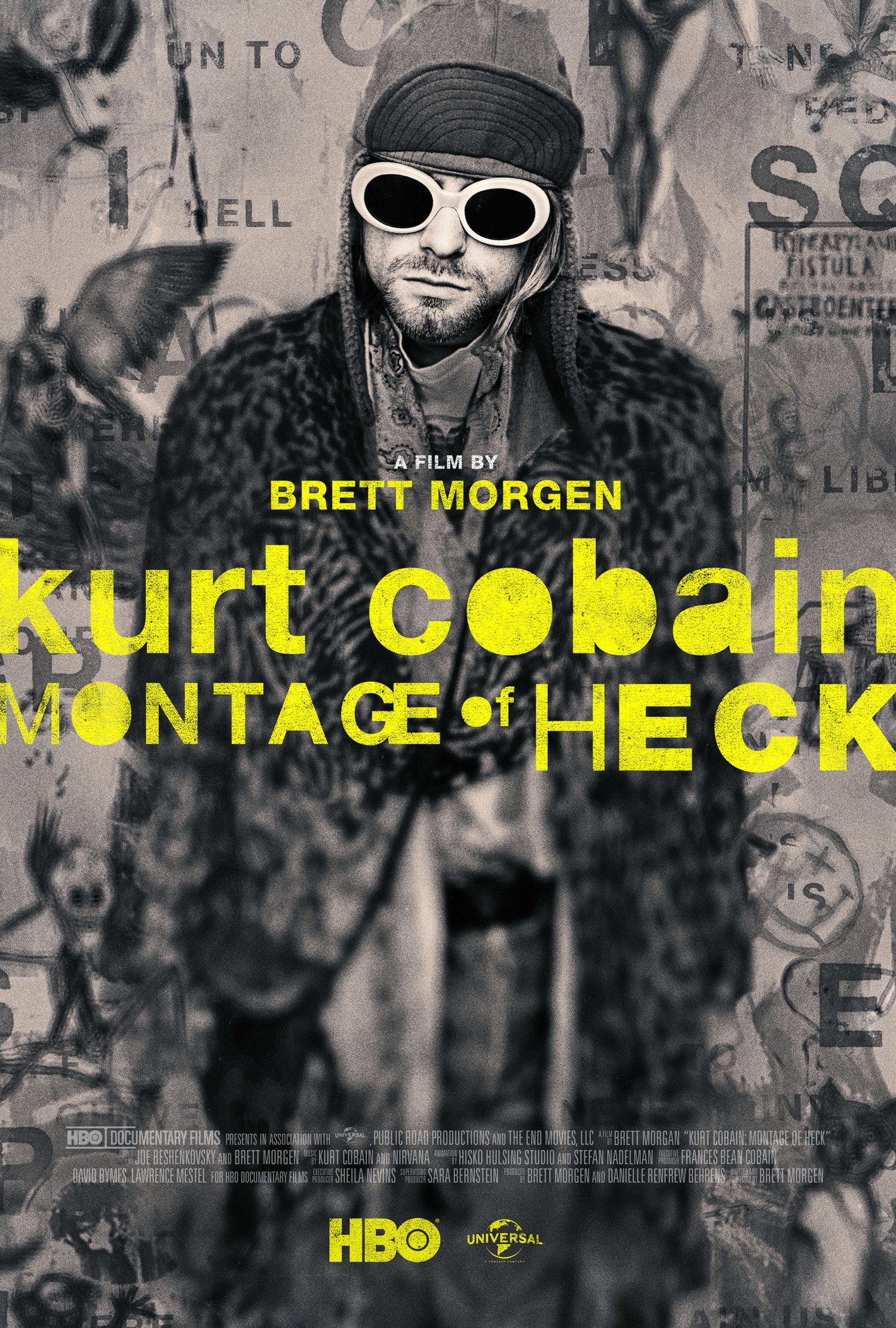 An authorized documentary on the late musician Kurt Cobain, from his early days in Aberdeen, Washington to his success and downfall with the grunge band Nirvana.
– Hallgeir