Langston left us about a year ago.
Before he died made me promise to sing this song wherever I went, I told him that I would because he wouldn't be around to say it anymore
-Nina Simone
Backlash Blues is the 6th track on one of my favourite albums, Nina Simone's Nina Simone Sings The Blues.
This was Simone's first album for RCA Records after previously recording for Colpix Records and Philips Records. The album was also reissued in 2006 with bonus tracks, and re-packaged in 1991 by RCA/Novus as a 17-track compilation under the title The Blues.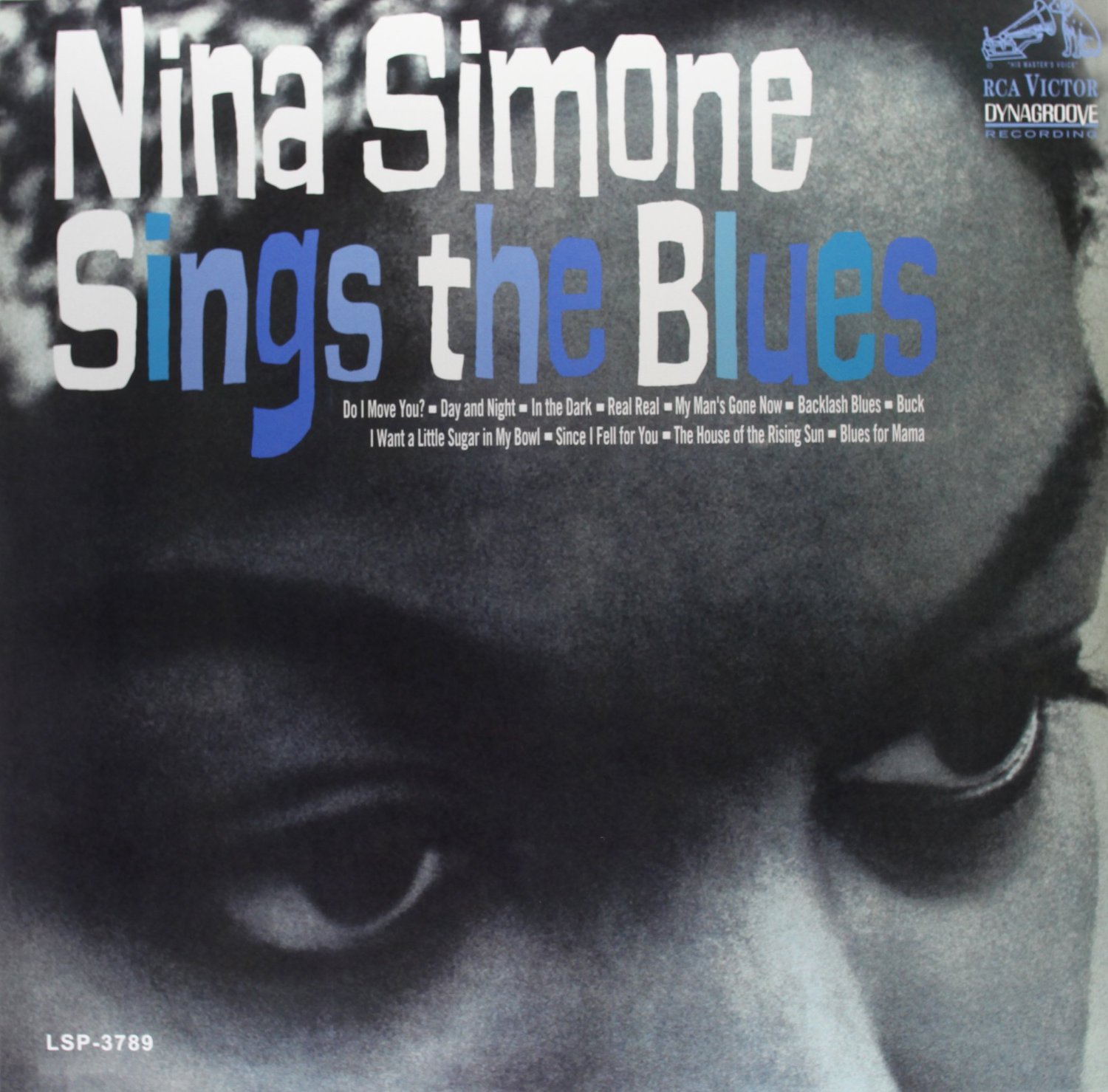 Nina Simone Sings the Blues is a classic record that will stand the test of time; it is a true classic. The best version, in my not so humble opinion, is on the album Forever Young, Gifted and Black: Songs of Freedom And Spirit, a fabulous compilation released in 2006.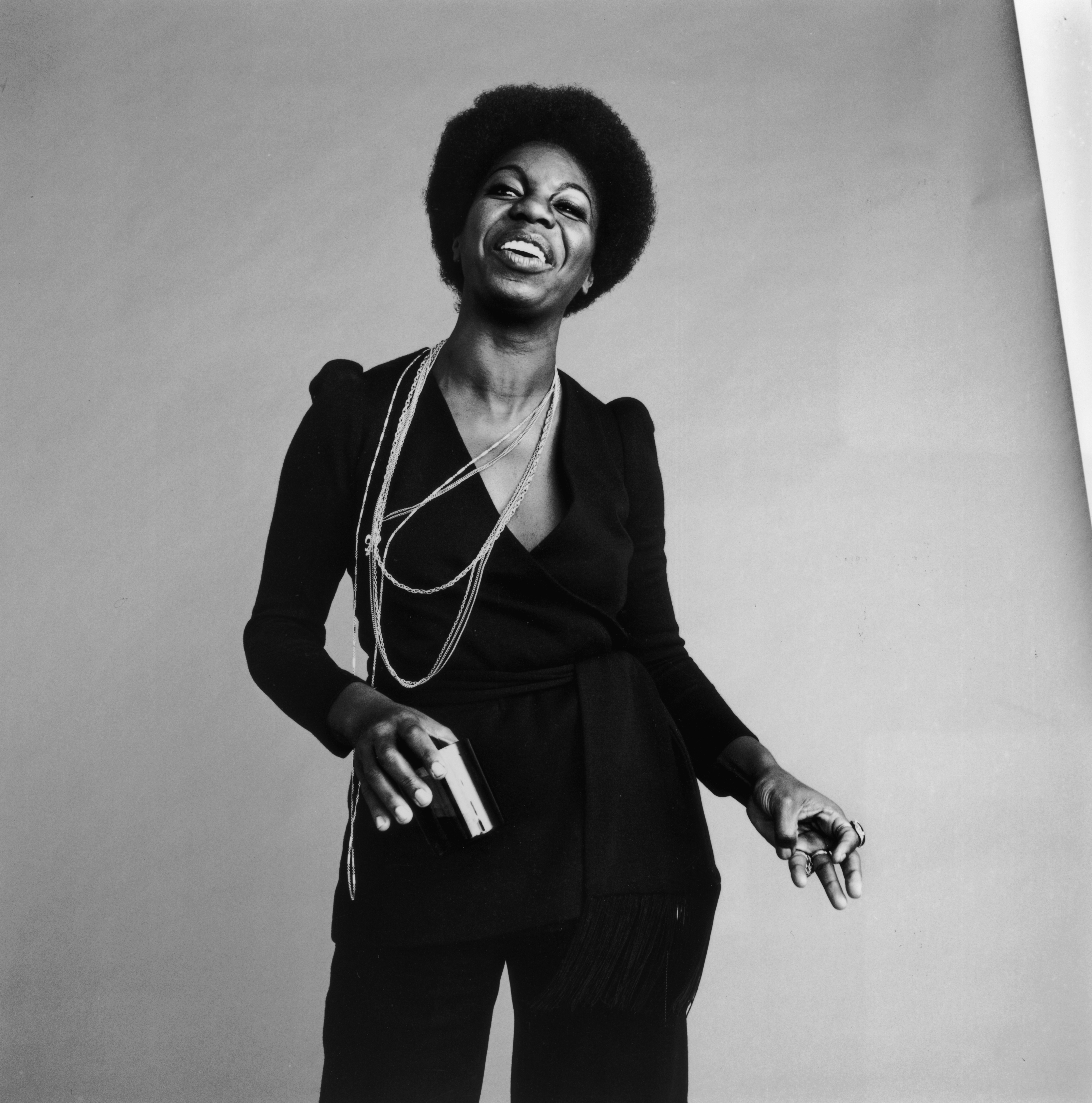 The song, Backlash Blues is based on a poem.
The Backlash Blues (from the book, The Panther and the Lash)
by Langston Hughes
Mister Backlash, Mister Backlash,
Just who do you think I am?
You raise my taxes, freeze my wages,
Send my son to Vietnam.
You give me second class houses,
Second class schools.
Do you think that colored folks
Are just second class fools?
When I try to find a job
To earn a little cash,
All you got to offer
Is a white backlash.
But the world is big,
Big and bright and round–
And it's full of folks like me who are
Black, Yellow, Beige, and Brown.
Mister Backlash, Mister Backlash,
What do you think I got to lose?
I'm gonna leave you, Mister Backlash,
Singing your mean old backlash blues.
You're the one
Will have the blues.
not me–
Wait and see!
As we can see it is very close to the finished song.
Nina Simone – Backlash Blues (studio version):

James Mercer Langston Hughes (February 1, 1902 – May 22, 1967) was an American poet, social activist, novelist, playwright, and columnist from Joplin, Missouri.
He was one of the earliest innovators of the then-new literary art form called jazz poetry. Hughes is best known as a leader of the Harlem Renaissance. He was also a good friend to Nina Simone.
Backlash Blues was one of the last of Langston Hughes' protest poems before his death in 1967.
The backlash is the white racist reaction to the US civil rights movement which began around 1964 with increased attacks on people of color in USA, the Vietnam war and the diminishing of prospects for a more just society for the American poor.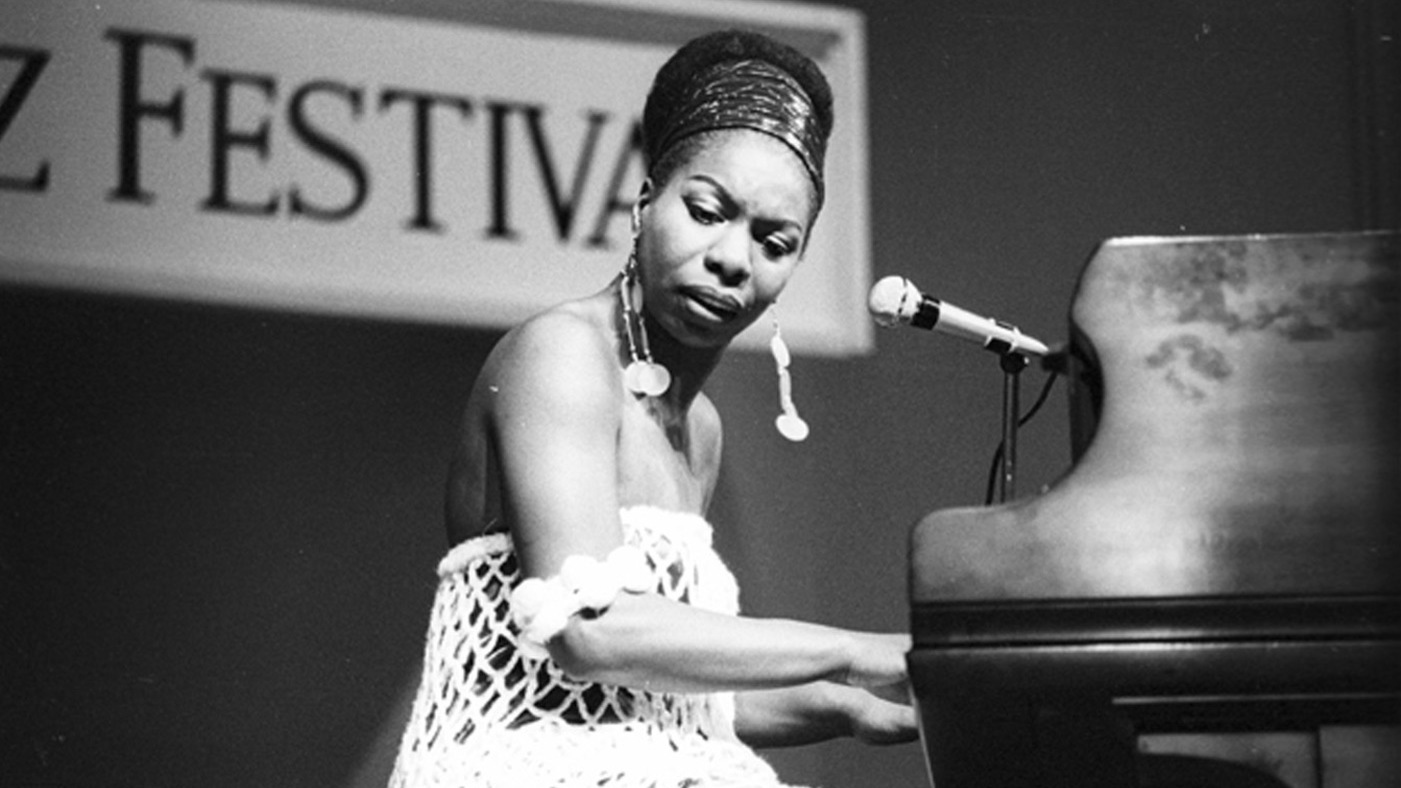 The "Backlash"  is also, of course, the very picture of the lashing/whipping of the backs of the African slaves in America.
The poem goes from the passive receiver of action to portraying the speaker's action. The final part of the poem completes the switch: the next "backlash blues" will be the white man's. I've read that many thinks he went too far in the depiction of "things to come" , but to me it all seems like justified anger.
Langston Hughes's poem is clearly inspired by Bessie Smith's, Poor Man Blues:
Mister rich man, rich man,
Open up your heart and mind.
Mister rich man, rich man,
Open up your heart and mind.
Give the poor man a chance,
Help stop these hard, hard times.
While you're livin' in your mansion
You don't know what hard times means.
While you're livin' in your mansion
You don't know what hard times means.
Poor workin' man's wife is starvin',
Your wife is livin' like a queen.
Nina Simone – Backlash Blues – Live in England – 14.09.1968:

Nina Simone – Backlash Blues (live@Montreux) a 7 minute masterpiece from 1976!:

Backlash Blues (Nina Simone and Langston Hughes)
Mr. Backlash, Mr. Backlash
Just who do think I am
You raise my taxes, freeze my wages
And send my son to Vietnam
You give me second class houses
And second class schools
Do you think that alla colored folks
Are just second class fools
Mr. Backlash, I'm gonna leave you
With the backlash blues
When I try to find a job
To earn a little cash
All you got to offer
Is your mean old white backlash
But the world is big
Big and bright and round
And it's full of folks like me
Who are black, yellow, beige and brown
Mr. Backlash, I'm gonna leave you
With the backlash blues
Mr. Backlash, Mr. Backlash
Just what do you think I got to lose
I'm gonna leave you
With the backlash blues
You're the one will have the blues
Not me, just wait and see
Another great live version from Paris 1968:

Let's end with another fantastic live version, from the album 'Nuff Said:

– Hallgeir