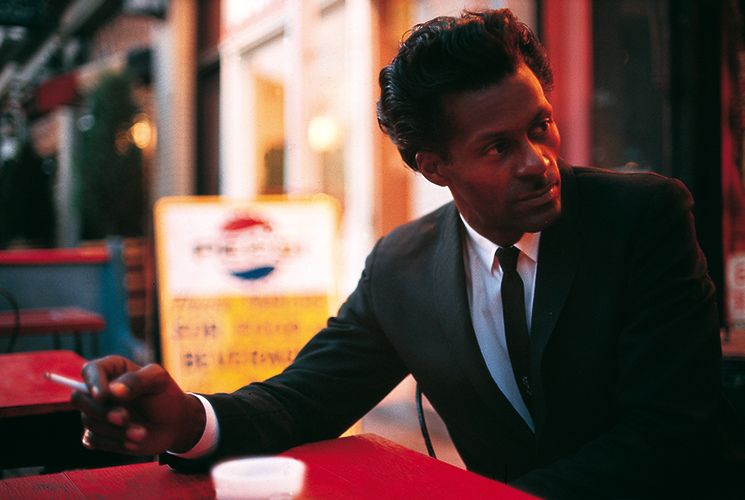 The legend, guitarist Chuck Berry, who merged blues, country, gospel, jazz and swing into the phenomenon of rock'n'roll, died on Saturday aged 90, according to Missouri police. We're not putting together a greatest song list (maybe later…) but we will try to honour the master by finding 11 songs that are too often overlooked.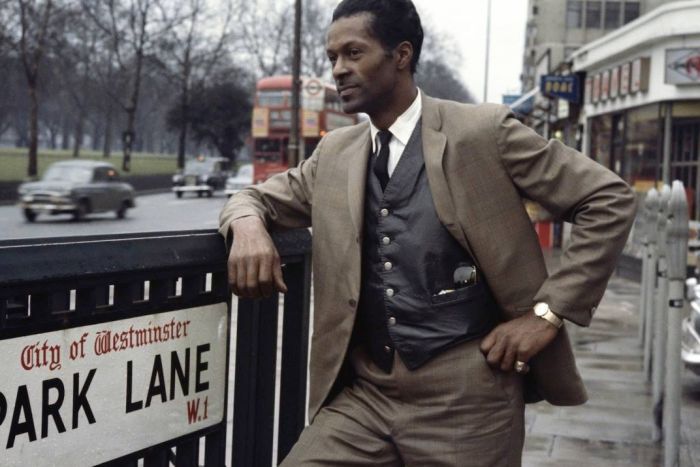 What is a "buried treasure", "a hidden gem" or "an underrated gem" ? Well, to me, it's a great song that seldom (or never) is on the "best-of" lists of the artist, and it could have/should have been.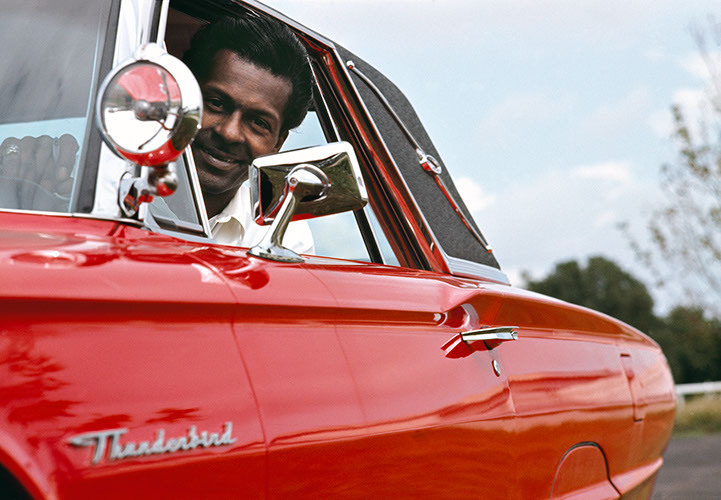 I am talking about great songs that are often overlooked. We are talking about personal favourites that you wouldn't rate among the artists top 20 (maybe), but deserve some more praise and recognition than they get.
Rest in peace great artist!
– Hallgeir