New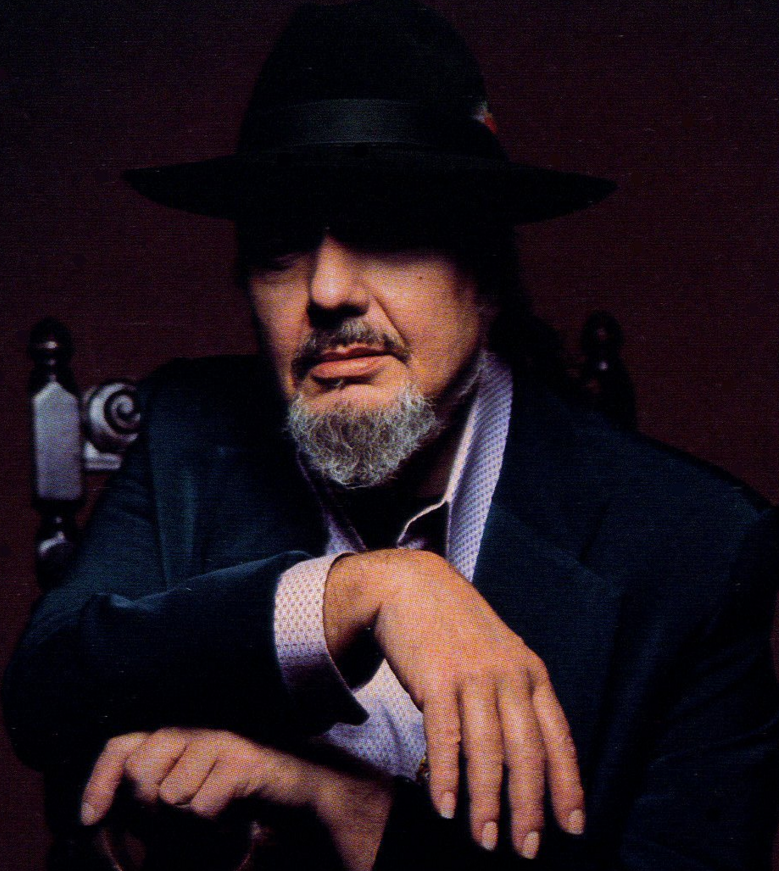 You wanna do some livin' before you die. Do it down in New Orleans…
~Dr. John

When the voice and the vision on the inside is more profound, and more clear and loud than all opinions on the outside, you've begun to master your life.
~Dr. John
Dr. John full set at Newport Jazz Festival 2006:


wikipedia:
Birth name
Malcolm John Rebennack

Also known as

Mac Rebennack
Dr. John Creaux
Dr. John the Night Tripper
Born
November 21, 1940
New Orleans, Louisiana, United States
Genres
New Orleans Blues, New Orleans R&B, Rock & roll,Jazz, Funk, Zydeco
Occupation(s)
Vocalist, musician
Instruments
Vocals, piano, keyboards,guitar
Years active
1950s–present
Labels
Atco, Blue Note, Nonesuch,Concord, Proper
Associated acts
The Nite Trippers, Ringo Starr & His All-Starr Band, Van Morrison, Dan Auerbach,Curious George (TV series),Eric Clapton, Bob Seger, Joe Walsh, Spiritualized
Website
www.nitetripper.com
Malcolm John "Mac" Rebennack (born November 21, 1940), better known by the stage name Dr. John (also Dr. John Creaux, orDr. John the Night Tripper), is an American singer, songwriter, pianist and guitarist, whose music combines blues, pop, jazz as well as zydeco, boogie woogie and rock and roll.
Active as a session musician since the late 1950s, he gained a cult following in the late 1960s following the release of his albumGris-Gris and his appearance at the Bath Festival of Blues and Progressive Music. He performed a wildly theatrical stage show inspired by medicine shows, Mardi Gras costumes and voodoo ceremonies. Rebennack has recorded over 20 albums and in 1973 scored a top-20 hit with the jaunty funk-flavored "Right Place Wrong Time", still his best-known song.
The winner of six Grammy Awards, Rebennack was inducted into the Rock and Roll Hall of Fame by singer John Legend on March 14, 2011. In May 2013, Rebennack was the recipient of an honorary doctorate of fine arts from Tulane University. He was jokingly referred to by Tulane's president, Scott Cowen, as "Dr. Dr. John".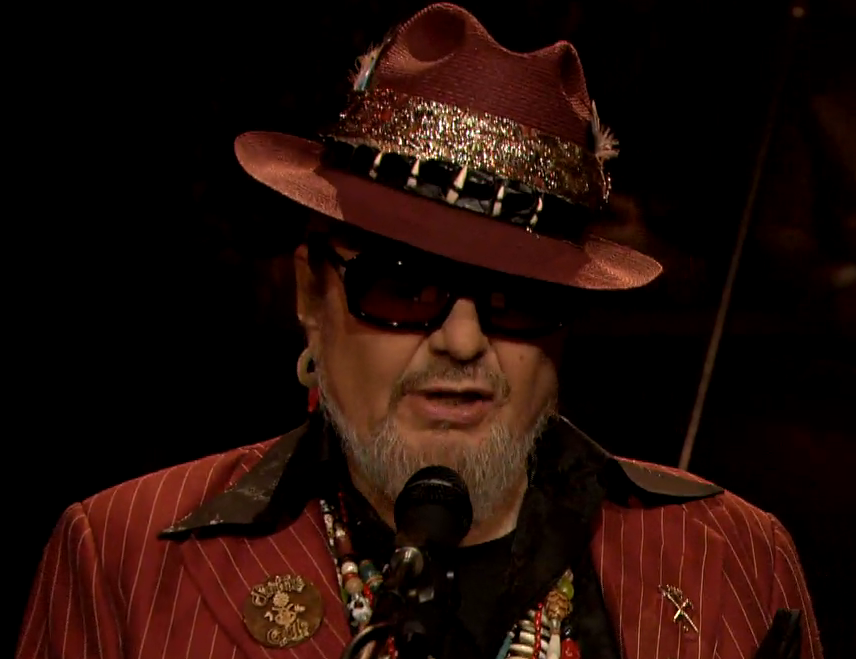 Dr. John – Revolution [Official Video]:

Recognition
Grammy Awards
1989 Best Jazz Vocal Performance, Duo Or Group – Makin' Whoopee
1992 Best Traditional Blues Album – Goin' Back To New Orleans
1996 Best Rock Instrumental Performance – SRV Shuffle
2000 Best Pop Collaboration With Vocals – Is You Is, Or Is You Ain't (My Baby)
2008 Best Contemporary Blues Album – City that Care Forgot
2013 Best Blues Album – Locked Down
Rock and Roll Hall of Fame
2011 Rock and Roll Hall of Fame Inductee
His greatest album: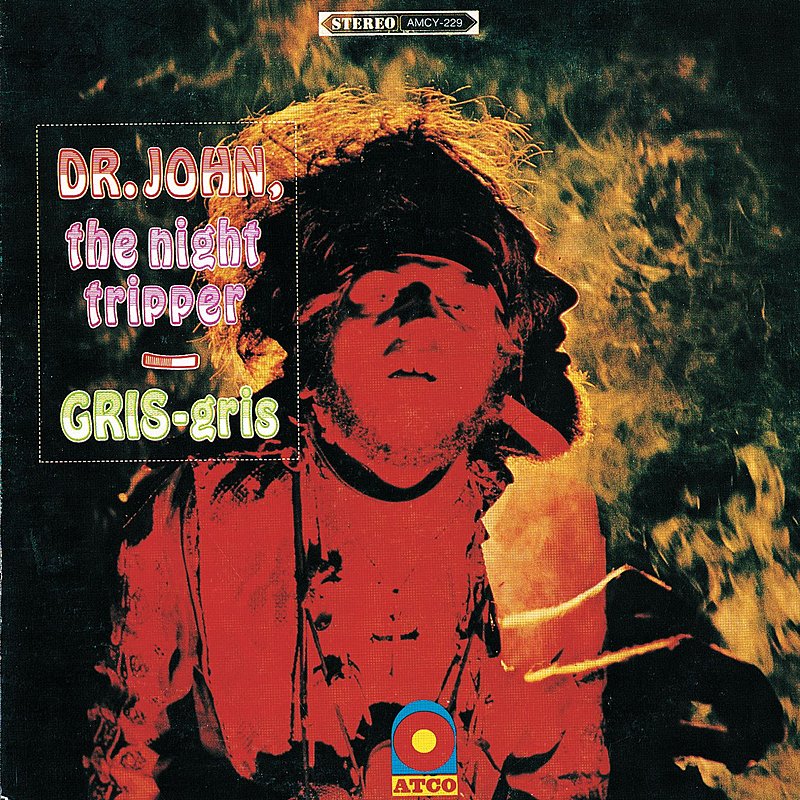 Droning blues, steamy funk, and loopy R&B are inseparably entwined in its groove. Remarkably, though rightfully considered a psychedelic masterpiece, there is little rock music on Gris-Gris. Its real achievement — besides being a classic collection of startlingly deep tunes — is that it brought New Orleans' cultural iconographies and musical traits to the attention of an emergent rock audience.
~Thom Jurek (allmusic.com)
Play list from Youtube:

Spotify:

-Egil & Hallgeir