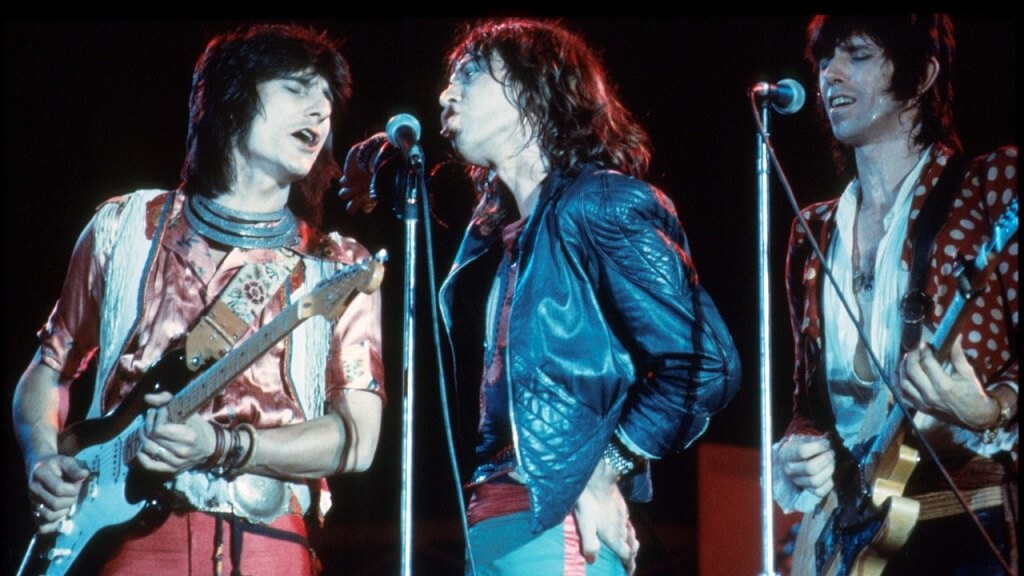 The Stones were back on stage for what was their biggest show in the UK since the Hyde Park concert of 1969 in August 1976, and it was in front of their biggest paying crowd ever…somewhere between 150,000 and 200,000 people.
One of the highlights for me was the performance of Willie Dixon's Little Red Rooster, Rolling Stones does a version that is very close to Howling Wolf's interpretation of the song. Slow and heavy Chicago blues with a fantastic groove.
Fun facts:
"Little Red Rooster" (or "The Red Rooster" as it was first titled) is a blues standard credited to arranger and songwriter Willie Dixon. The song was first recorded in 1961 by American blues musician Howlin' Wolf in the Chicago blues style. His vocal and slide guitar playing are key elements of the song. It is rooted in the Delta blues tradition and the theme is derived from folklore. It uses elements from several earlier blues songs. Charlie Patton's 1929 "Banty Rooster Blues" contains the verses "What you want with a rooster, he won't crow 'fore day" and "I know my dog anywhere I hear him bark", which are analogous to Dixon's "I have a little red rooster, too lazy to crow 'fore day" and "Oh the dogs begin to bark". Some of the lyrics to Memphis Minnie's 1936 acoustic combo blues "If You See My Rooster (Please Run Him Home)" are also similar. For example, she sings "If you see my rooster, please run 'im on back home", while Dixon uses "If you see my little red rooster, please drive 'im home". Additionally, similar melody lines are found in both songs. For her recording, Memphis Minnie does a full-throated imitation of a rooster's crow. Mimicking animal sounds later became a feature of several recordings of "Little Red Rooster".
The whole band is great, but for me it is Mick Jagger who really shines on this song.
"We must have been wearing brass balls that day, when we decided to put that out as a single. I think we just thought it was our job to pay back, to give them what they've given us. They've given us the music and the friendship, and let's stand up, be men, and give them a blues, and it went to #1. Mr. Howlin' Wolf, he didn't mind at all. It was maybe a moment of bravado, in retrospect, but it worked. We have been blessed by the music that we listened to, and let's see if we can actually spin it back around and make American white kids listen to Little Red Rooster. You had it all the time, pal, you know. You just didn't listen."
-Keith Richards
– Hallgeir