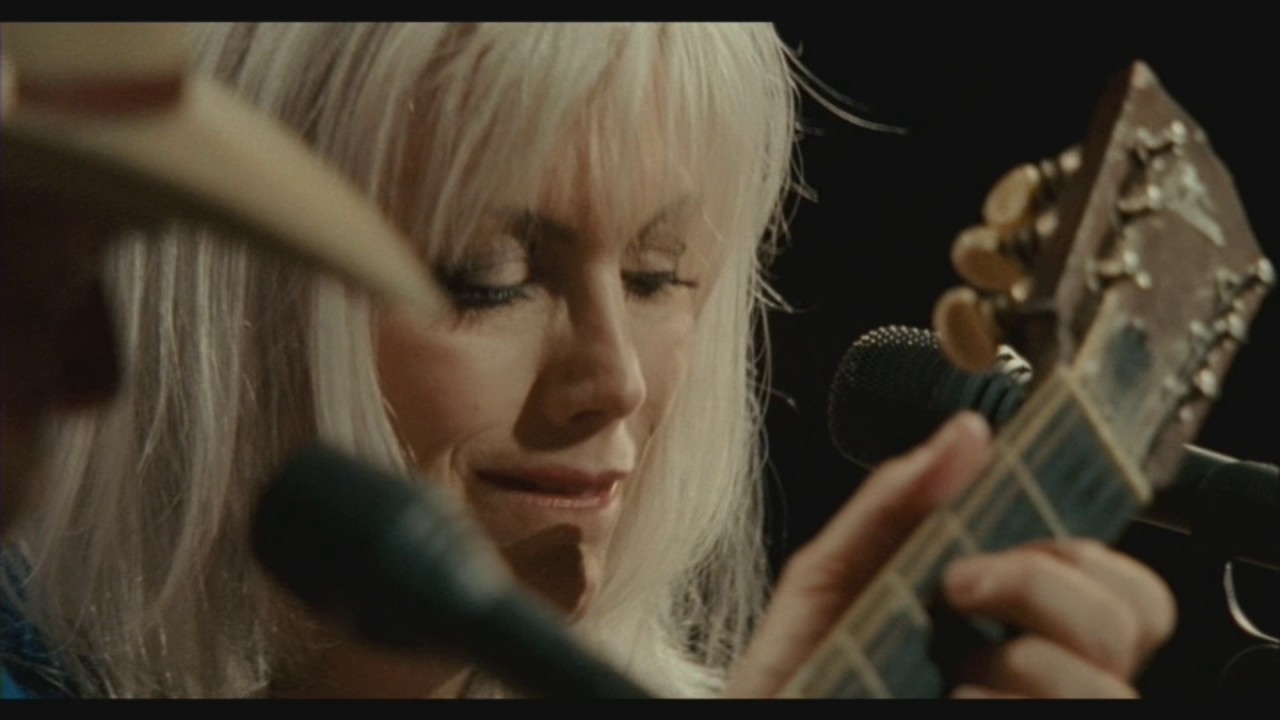 We like cover versions here at Borntolisten.com, and here are some really great examples. They are not better than the originals, but they are different and they are good.
Rachael Sage & Judy Collins perform Neil Young's Helpless. As appearing on Rachael Sage's album Blue Roses and Judy Collins' collection The Very Best of Judy Collins . Filmed at Steinway Hall in New York City:
Baskery is a swedish sibling trio, formed in 2007, labeling their music banjo-punk, mud-country, nordicana and kill-billy. Here they do a very fine Old Man. I'm especially impressed by the banjo player who also plays snare- and bass drums!
Norah Jones pay tribute to Neil Young at the MusiCares Person of the Year 2010 with Tell Me Why, what I love about this is her effortless approach, not trying to mimic Neil Young, but rather does the song in her own way:
Jewel leaves the pop behind and finds her way back to her country roots with her version of Neil Young's Needle and the Damage Done:

Margo Timmins and The Cowboy Junkies does a hauntingly wonderful interpretation of Neil Young's Powderfinger as part of latent Records' series Latent Uncover:
Tori Amos sings Philadelphia by Neil Young in Philadelphia 2001. Just beautiful.
Official music video for Trio (Dolly Parton, Linda Ronstadt, Emmylou Harris) – After the Gold Rush,  written by Neil Young, from the supergroup's sophomore album "Trio II". Harmony heaven!
We let the legend Patti Smith end the show with a lovely version of It's a dream (from Neil Young's album Prairie Wind) from Italy in 2013:
– Hallgeir