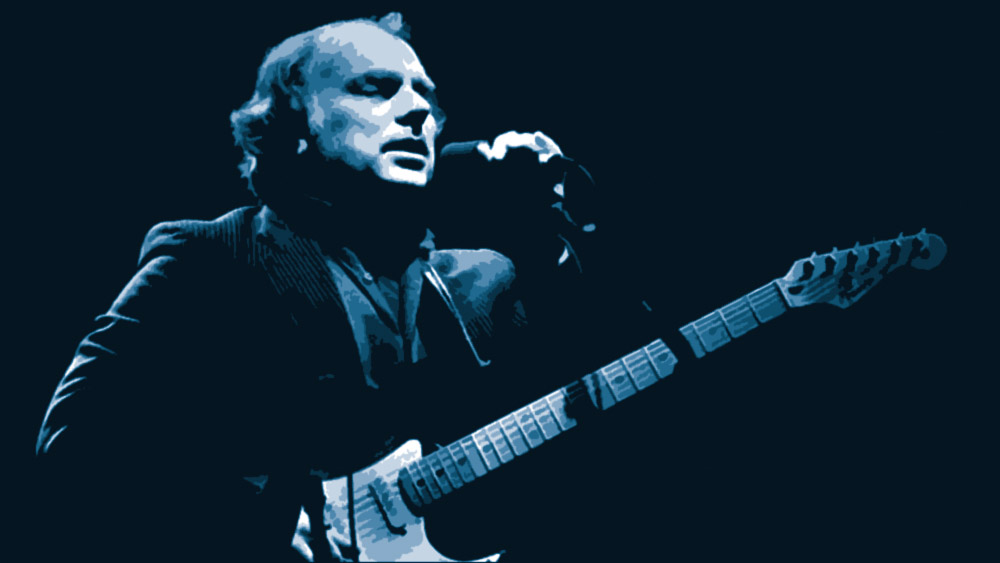 TOC
Facts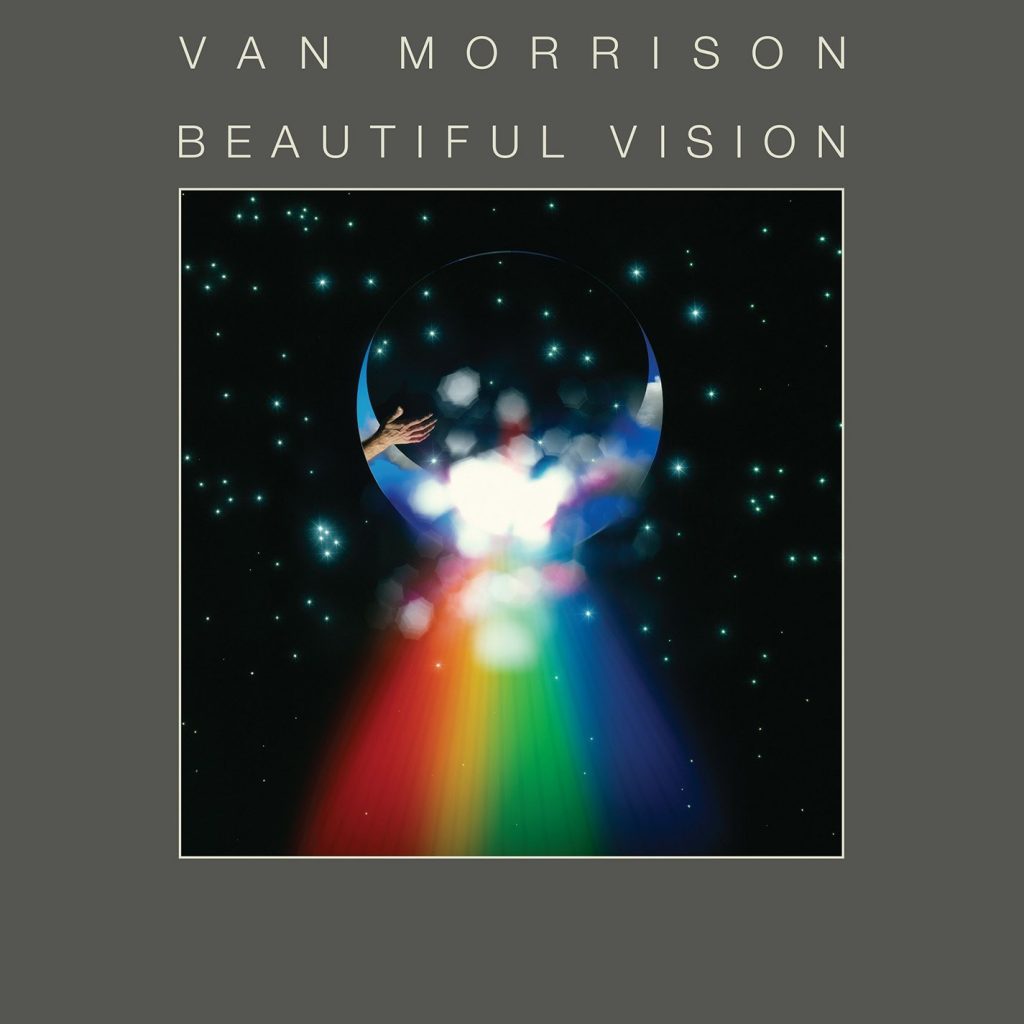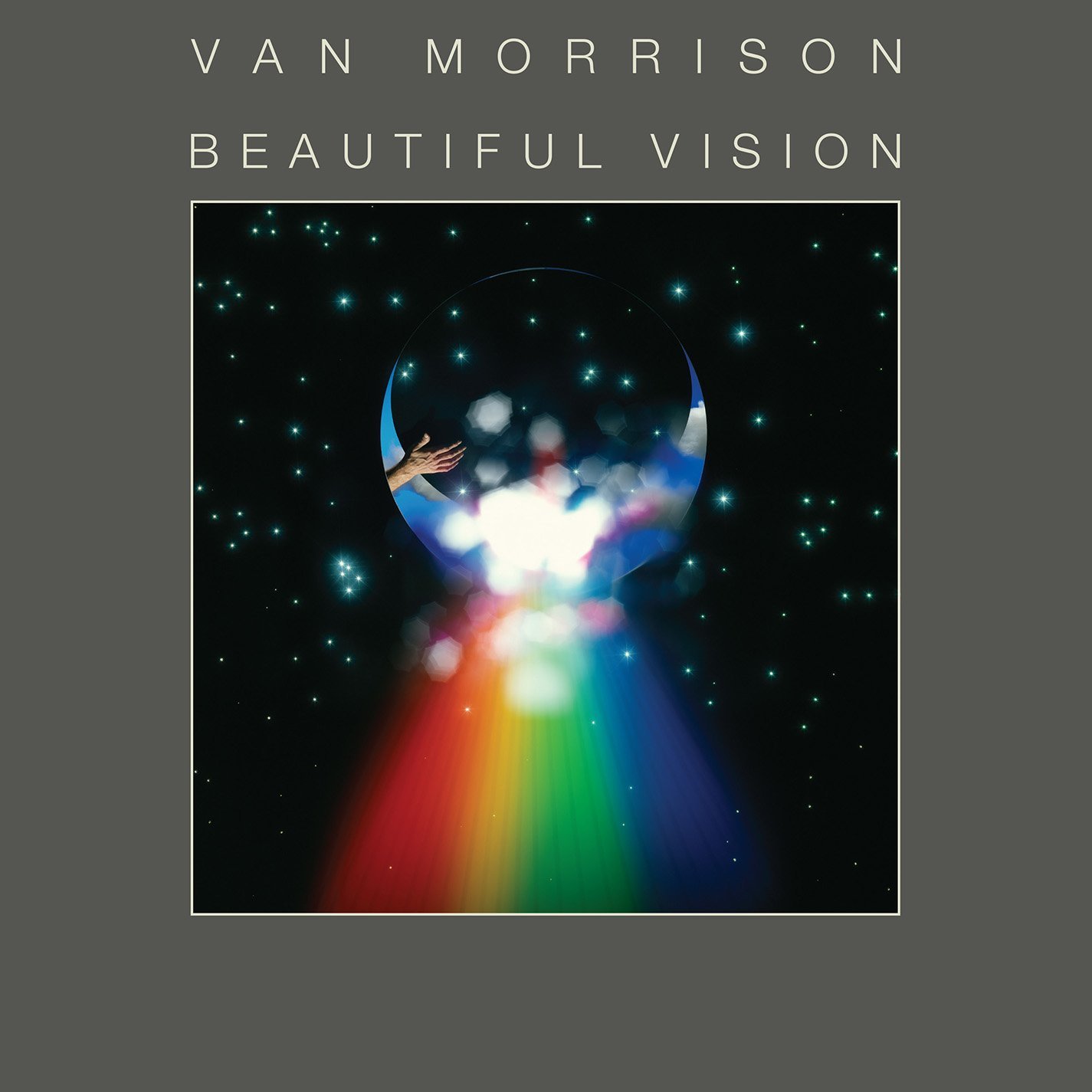 Wikipedia:
"Vanlose Stairway" is a song written by Van Morrison, and included on his 1982 album Beautiful Vision. It has remained a popular concert performance throughout Morrison's career and has become one of his most played songs.
It was recorded in the summer of 1981 at the Record Plant in Sausalito, California.
Morrison wrote the song about his Danish girlfriend, Ulla Munch, from Vanløse district in Copenhagen who lived on the fourth floor of an apartment building with no lift. Peter Mills, author of the Morrison biography Hymns to the Silence, refers to "Vanlose Stairway" as this "dark horse of a song".
The singer also includes the lines "Send me your Pillow" which referenced bluesman John Lee Hooker's influence on his music.
Allmusic (Bill Janovitz):
"A larger point to be made with "Vanlose Stairway" is that no matter what words Morrison is singing, it is the music and singing itself that offers a glimpse at the soul — the true inspiration of the term soul music. And Morrison is nothing if not a soul singer. The lyrics just happen to add to the soul-stirring music. It does not matter that most people have no idea what Vanlose refers to, especially given that Morrison does not pronounce it correctly. But the descending three chords of the verse — played by a horn section and turnaround uplifting chorus — hit the listener on a gut level, especially on the powerful live recording of the song on A Night in San Francisco (1994), which truly transcends anything mere words could communicate."
Medley: Vanlose Stairway / Trans-Euro Train / Fool For You (Live):

Musicians
Van Morrison – vocals
John Allair – organ
Tom Donlinger – drums
Pee Wee Ellis – tenor saxophone
Chris Hayes – guitar
David Hayes – bass
Mark Isham – trumpet
Pauline Lozano – backing vocals
Chris Michie – guitar
Annie Stocking – backing vocals
Bianca Thornton – backing vocals
Production
Producer: Van Morrison
Engineers: Jim Stern and Hugh Murphy
Assistant Engineer: Ann Fry
Live:
Known Performances: 762
First performance:October 21, 1981 in San Francisco, US
Last performance: December 02, 2019 in Brighton, UK
Grugahalle, Essen on April 4, 1982:
Van Morrison and the Danish Radio Big Band
19 February 1990, London, Barbican Center:
Quotes
"he turned this mundane set of stairs in an uninspiring block of flats into a 'Stairway that reaches up to the moon/And it comes right back….to you'
– Clinton Heylin

""Vanlose Stairway" is one in a line of songs, poems, and literature that find a deep level of significance in a subject's earthly possessions or a sense of a place, using such stimuli as starting points for a journey toward Nirvana, a parallel to the Zen idea of finding meaning, or even the meaning, in the unexpected. "Send me your pillow," John Lee Hooker sang, and he knew it: somehow the essence of his lover could be transmitted from something she kept close…
…On "Vanlose Stairway," Morrison uses the literal stairway as a figurative stairway to ecstasy. Transcendence is a word often used to describe Morrison's musical-spiritual quests, but this obscures the point; Morrison uses his music to reach religious-like heights, but does so by inhabiting the moment and finding the Beautiful Vision — the name of the 1982 album on which "Vanlose Stairway" first appeared — here and now."
– Bill Janovitz (allmusic)

"It is one of my favourite Morrison songs, a perfect ball of love and desire, belief and rock'n'roll, and, perhaps more oddly, one of the most frequently performed songs at his shows. Peter Mills, in Hymns to the Silence, refers to it as "this dark horse of a song" – a way to describe the surprising appeal of a song that was never a hit, but has proved compelling to many… Vanlose Stairway, that dark horse of a song, perhaps it is simply the strange and beautiful majesty of finding the Gita, and the Cochran, and the moonlight, in the pale brick, small balcony, and broad, blank windows of an ordinary apartment block in Copenhagen."
– Laura Barton (The Guardian, 2011)
Lyrics
Send me your picture
Send me your pillow
Send it through Krishna
On the Vanlose Stairway
Send me your bible
Send me your Gita
I want to reach you
On the Vanlose Stairway
And your stairway
Reaches up to the moon
And it comes right back
It comes right back to you
Send me some loving
Send me some kissing
You know what I'm missing
On the Vanlose Stairway
On the Vanlose Stairway
Right there, hold it
And your stairway
Reaches up to the moon
And it comes right back
And it comes right back to you
Send me your bible child
Send me your Gita
Live versions
Live At LSO St. Luke's, London, England, 10th February 2008:
Cover Versions
Jess Kav performs 'Vanlose Stairway' by Van Morrison during lockdown, as part of Rave On, Van Morrison – the celebration of the work of the legendary Irish songwriter, curated by Hot Press magazine, to mark Van's 75th birthday, on August 31, 2020:
–
Sources
Wikipedia
Clinton Heylin, Can You Feel the Silence?  (2003)
ivan.vanomatic.de (wonderful website for VM statistics)