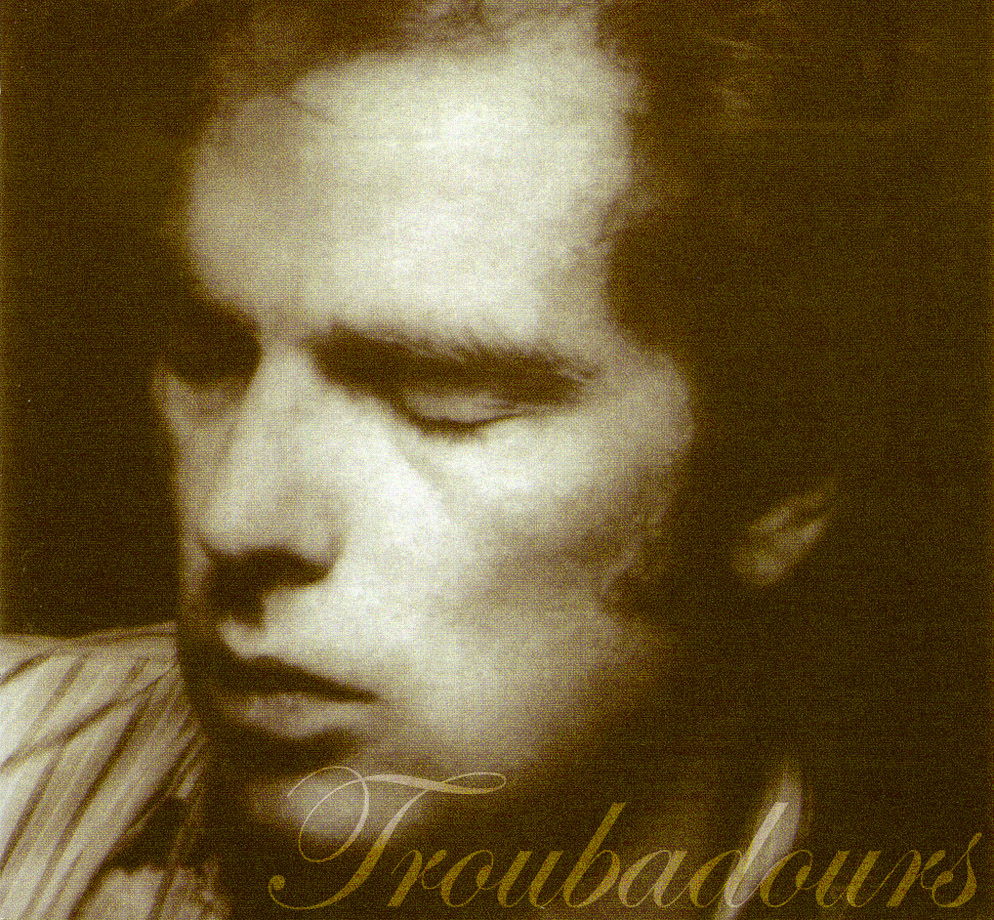 TOC
Facts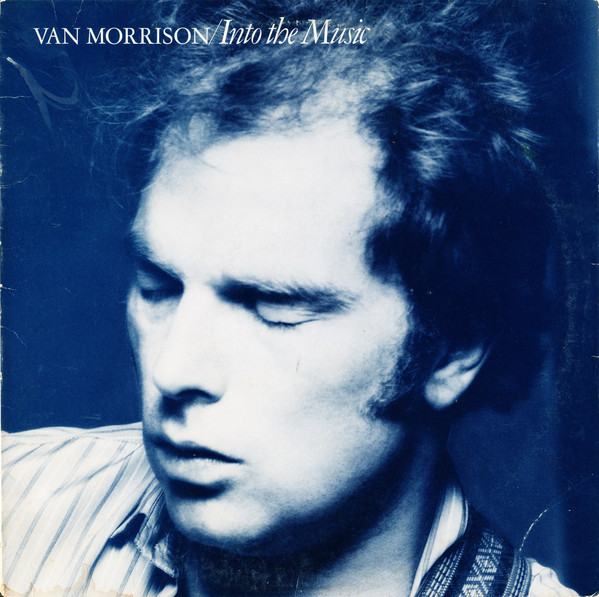 Wikipedia:
Troubadours can be found on the album Into the music.
Into the Music was recorded in early 1979 at the Record Plant in Sausalito, California, with Mick Glossop as engineer.
During the recording of the album, one of the musicians, trumpet player Mark Isham, referred Morrison to Pee Wee Ellis who lived nearby. Morrison brought him in to do the horn charts for "Troubadours", but Ellis remained and worked on the entire album. The band also included Toni Marcus on strings, Robin Williamson on penny whistle, and Ry Cooder playing slide guitar on "Full Force Gale".
According to Hymns to the Silence author Peter Mills, Into the Music was titled after Ritchie Yorke's 1975 biography of the same name on Morrison, while the book had been titled in reference to his song "Into the Mystic"
"Troubadours" is an uplifting celebration of the singer-songwriter from ancient days, walking through towns "singin songs of love and chivalry".
Musicians
Van Morrison – vocals, guitar, harmonica
Herbie Armstrong – guitar, backing vocals
Pee Wee Ellis – tenor saxophone
David Hayes – bass guitar
Mark Isham – trumpet, flugelhorn, piccolo trumpet
Mark Jordan – piano
Katie Kissoon – backing vocals
Toni Marcus – mandolin, violin, viola, stroviola
Robin Williamson – penny whistle
Kurt Wortman – drums
Production
Producer: Van Morrison
Assistant Producer: Mick Glossop
Recorded & Mixed by: Mick Glossop
Assistant Engineers: Alex Kash (recording), Leslie Ann Jones (mixing)
Horn Arrangements: Pee Wee Ellis, Mark Isham
Coordination: Richard Freeman, Ed Fletcher
Photography and design: Norman Seeff
Live:
Known Performances: 55
First performance: August 16, 1979 in Frejus, FR
Last performance: May 8, 2009 in Los Angeles, US
Here is the Montreux June 18, 1980 version:
Quotes
"Three other songs on the first side all allude to Morrison's spiritual journey.  'Stepping out Queen', 'Troubadours' and 'You Make Me Feel So Free' are all superb positive anthems, full of joy the piano, flute, violin and brass, all adding texture and feel.  As always though it is Morrison's vocal that pulls it all together, ensuring it makes sense.  He is famous for his phrasing and timing and even a casual listen of this album shows why."
– The Sounds of Summer

"Troubadours" is a rather unique ballad with instrumentation that includes fanfare, flutes, and violin all over Jordan's simple piano and the bass rhythms of David Hayes.
– ClassicRockReviews
"Troubadours is another love song, which has lyrics about the time when troubadours travelled around, singing their love songs to women. Here the arrangement has a lovely old fashioned sound and feel, with fiddles, penny whistle, trumpet, saxophone and drums combining beautifully. Van's vocal and the arrangement are both atmospheric, made all the better by subtle backing vocalists. Throughout the track, Mark Isham's trumpet and Pee Wee Ellis tenor saxophone interject beautifully, while Robin Williamson's penny whistle adds authenticity to the track. Overall, it's a lovely lush sounding track, featuring a much more understated, yet beautiful vocal from Van."
– Dereksmusicblog.com
Lyrics
From the ancient sun to the old hearth stove sang the troubadours
From the city gates to the castle walls come the troubadours
On a sunlit day it was bright and clear
And the people came from far and they came from near
To hear the troubadours
Do do do do, do do do do, do do do
If the troubadours sang their songs of love to the lady fair
She was sitting outside on a balcony in the clear night air
It was a starry night and the moon was shining bright
And the trumpets rang and they gave a chime
For the troubadours
Do do do do, do do do
And for everyman all across the land and from shore to shore
They come singin' songs of love and chivalry from the days of yore
Baby lift your window high, do you hear that sound
It's the troubadours as they gonna go through town
With their freedom song, do do do do
Oh baby lift your window high, did you hear that sound
It's the troubadours with their freedom song
Do do, do do, do do, do do, do, baby, baby
Baby lift your window high, turn your lamp down low
Oh baby don't you know, I love you so
Do you heard that sound
Do you dig that sound
It's the troubadours, coming through town
Live versions
10/6/1979 – Capitol Theatre, Passaic, NJ:
Royal Concert Hall, Nottingham, England, October 4th 1985:
Royal Albert Hall, London, England, 18 April 2009:
Cover Versions
Actually I couldn't find any…
–
Sources