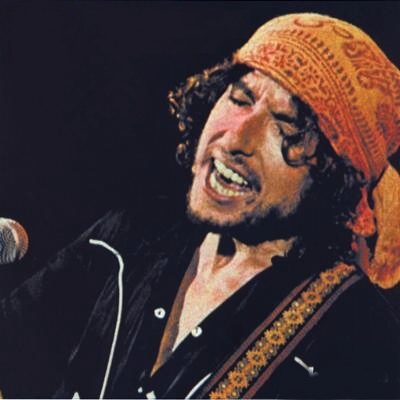 All the available footage from these two gigs are here collected in one video, it was meant to be a TV-concert/TV-show but it was rejected and shelved. We don't know why it wasn't shown, please tell us in the comments if you have some information about this.
Starlight Ballroom
Belleview Biltmore Hotel
Clearwater, Florida
22 April 1976
Bob Dylan (guitar & vocal)
Scarlet Rivera (violin)
T-bone J. Henry Burnette (guitar & piano)
Steven Soles (guitar)
Mick Ronson (guitar)
Bobby Neuwirth (guitar & vocal)
Roger McGuinn (guitar & vocal)
David Mansfield (steel guitar, mandolin, violin & dobro)
Rob Stoner (bass)
Howie Wyeth (drums)
Gary Burke (percussion)
The Belleview-Biltmore Resort and Spa was a historic resort hotel located at 25 Belleview Boulevard in the town of Belleair, Florida, United States. The 855,000 square feet (79,400 m2) hotel structure was the last remaining grand historic hotel of its period in Florida that existed as a resort, and the only Henry Plant hotel still in operation when it closed in 2009.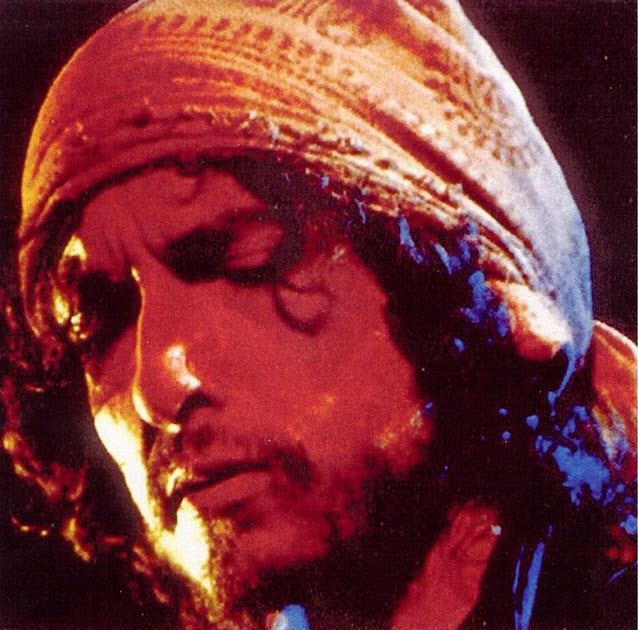 Songs in bold are part of the video.
Afternoon:
Mr. Tambourine Man
The Times They Are A-Changin'
It's Alright, Ma (I'm Only Bleeding)
Girl From The North Country
Don't Think Twice, It's All Right
Visions Of Johanna
Visions Of Johanna
Tangled Up In Blue
Blowin' In The Wind
I Dreamed I Saw St. Augustine
– Diamonds on Rust (Baez)
I Shall Be Released
I Pity The Poor Immigrant
I Pity The Poor Immigrant
Mercedes Benz (Janis Joplin/Michael McClure)
Mercedes Benz (Janis Joplin/Michael McClure)
When I Paint My Masterpiece
Seven Days
–
Evening:
Oh, Sister (Bob Dylan–Jacques Levy/Bob Dylan)
One More Cup Of Coffee (Valley Below)
Like A Rolling Stone
Leopard-Skin Pill-Box Hat
It Ain't Me, Babe
It Ain't Me, Babe
A Hard Rain's A-Gonna Fall
Isis (Bob Dylan–Jacques Levy/Bob Dylan)
Lay Lady Lay (last spot in the video)
You're Gonna Make Me Lonesome When You Go
Romance In Durango (Bob Dylan–Jacques Levy/Bob Dylan)
Just Like A Woman
Tonight I'll Be Staying Here With You
Tonight I'll Be Staying Here With You
Most Likely You Go Your Way (And I'll Go Mine)
Knockin' On Heaven's Door
Silver Mantis (Joseph Henry Burnett, John Fleming)