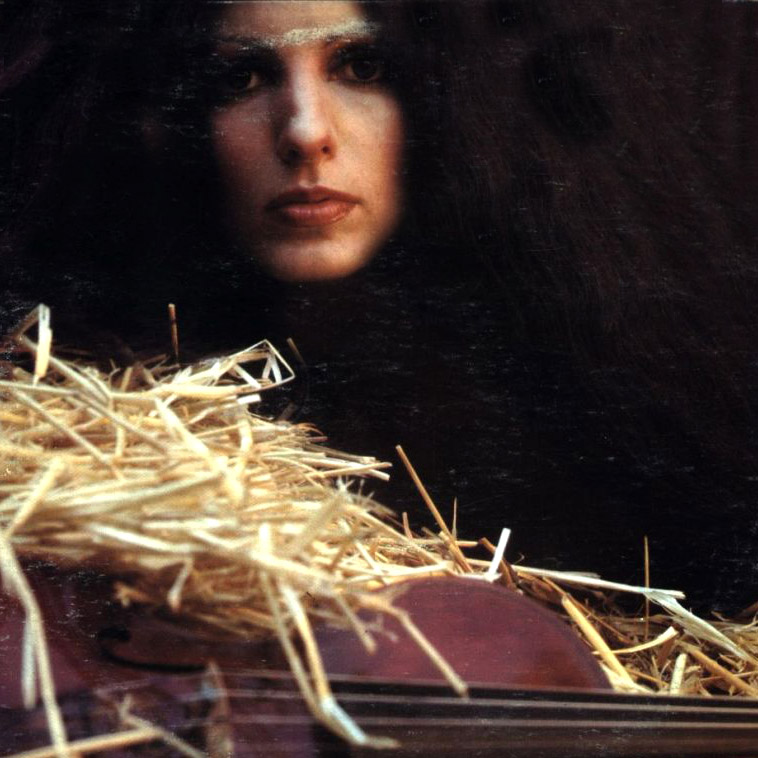 Scarlet Rivera is an American violinist who was plucked from obscurity to play a prominent role on both Bob Dylan's 'Desire' album and his Rolling Thunder Revue tour. In this interview she discusses being discovered by Dylan, working with his co-writer at the time, Jacques Levy, recording 'Desire' and her experiences on the road with the Rolling Thunder band. Published on YouTube in 2013.
The interview is in 5 parts and a little over 23 minutes long.
Very interesting on one of my favourite Dylan periods.