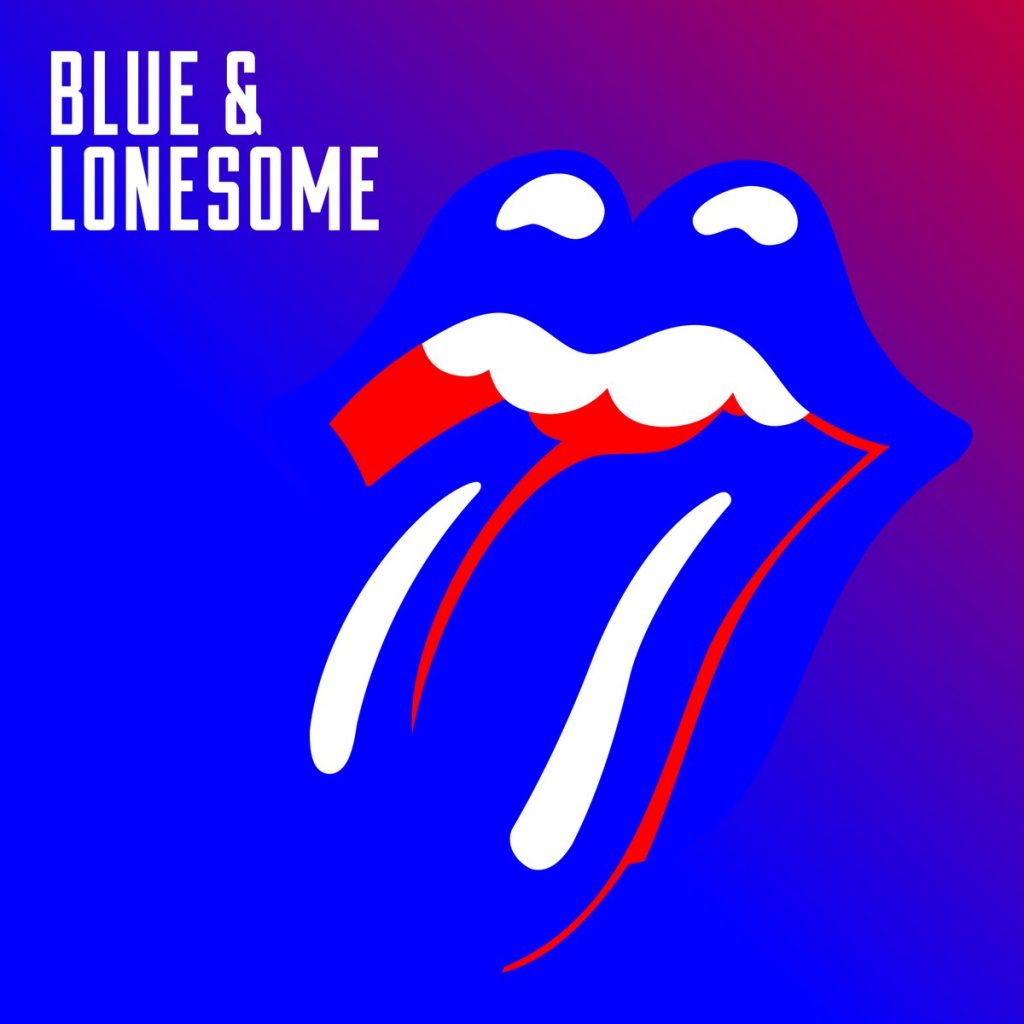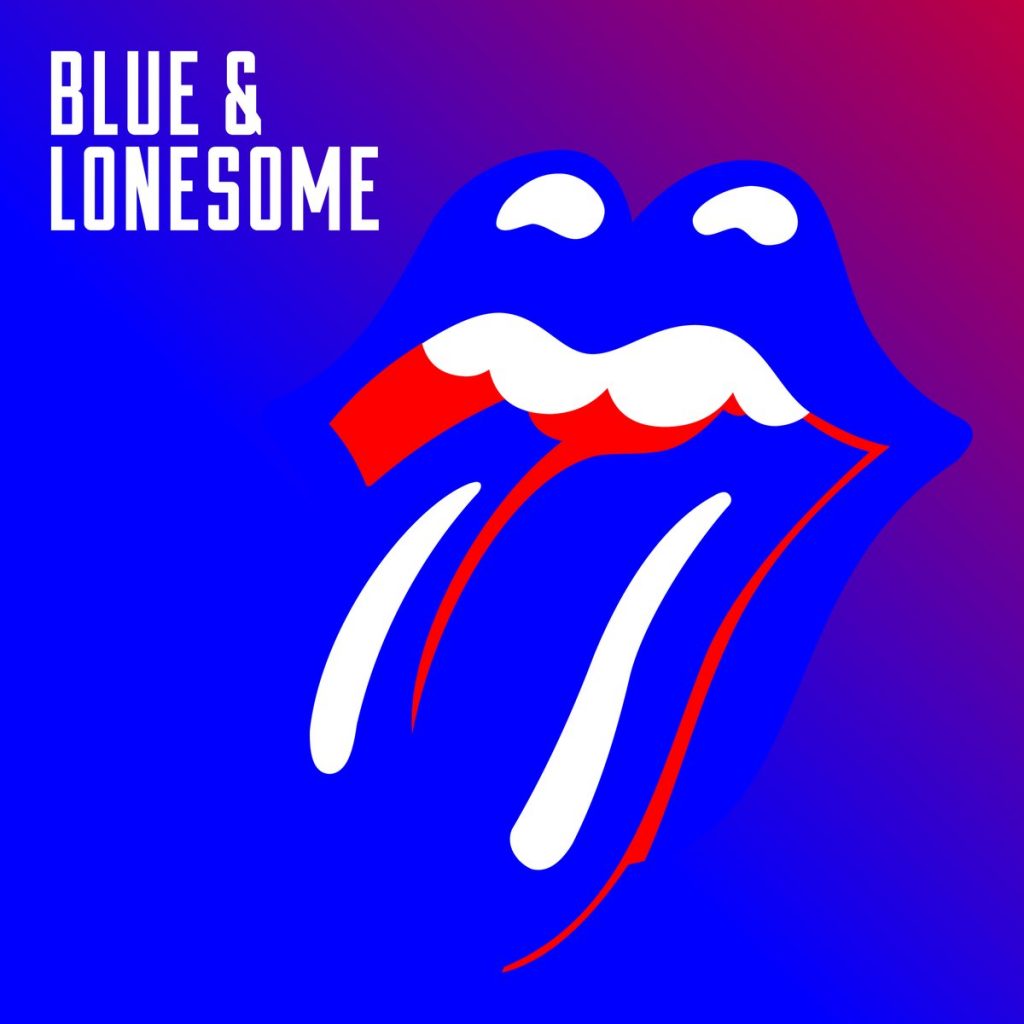 The Rolling Stones released their latest album December 2nd 2016, their first album in over a decade is a return to the blues. It is a great blues album, and a tremendous return to form by The Stones.
The album is fresh and spontaneous and was recorded in just 3 days last December (2015) with co-producer Don Was. It really sounds like band enjoying themselves.
"This album is manifest testament to the purity of their love for making music, and the blues is, for the Stones, the fountainhead of everything they do."
– Don Was
It's a very good introduction to the blues, by a band who clearly pours their love into the songs. We've included the versions that are closest to the Rolling Stones's takes on these songs. It isn't always the original recording.
The entire list part 3, part 2, part 1
Continue reading "Best Album 2016: The Rolling Stones – Blue & Lonesome" →