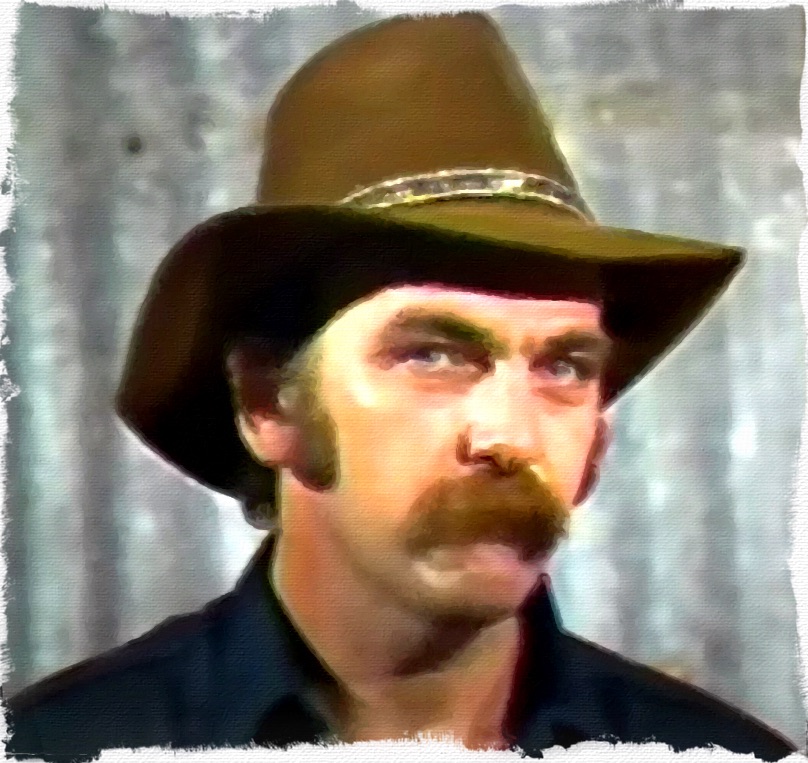 "Feed the pigeons some clay,
and start talking again,
when I know what to say…"
Michael David Fuller (December 18, 1949 – February 1, 1989), better known by his stage name Blaze Foley, was an American country music singer-songwriter, poet, and artist active in Austin, Texas.
There are two great films about Blaze Foley, the documentary, Duct Tape Messiah and Ethan Hawk's dramatisation of the Blaze Foley memoir by Sybil Rosen, Living in the Woods in a Tree: Remembering Blaze, called Blaze. Both are good movies, well worth checking out.
Allmusic:
Blaze Foley was raised in West Texas and sang with his mother, brother, and sisters in a gospel act called the Fuller Family. Taking a pseudonym borrowed from Red Foley, Blaze performed in Houston, New Orleans, and Austin through the 1970s and '80s, developing a strong following and respect from fellow musicians. But it was the Austin music scene, among friends like Van Zandt and Timbuk 3 — whose work Foley was an early champion of — that would become his spiritual and geographical home.
He only released one album in his lifetime, Live at the Austin Outhouse (on cassette). There have been released some good compilation albums after his, much too early, death.
"Through the bleed of a guitar microphone, you can hear stools squeaking, snatches of conversation, and general bar ambience — but at the center of it all is Foley, his deep gritty voice and songs that, much like Van Zandt's, seem to emerge from a place of bruised, yet hopeful, solitude."
– Eric Hage (Allmusic)
Continue reading "The Best Songs: Clay Pigeons by Blaze Foley" →