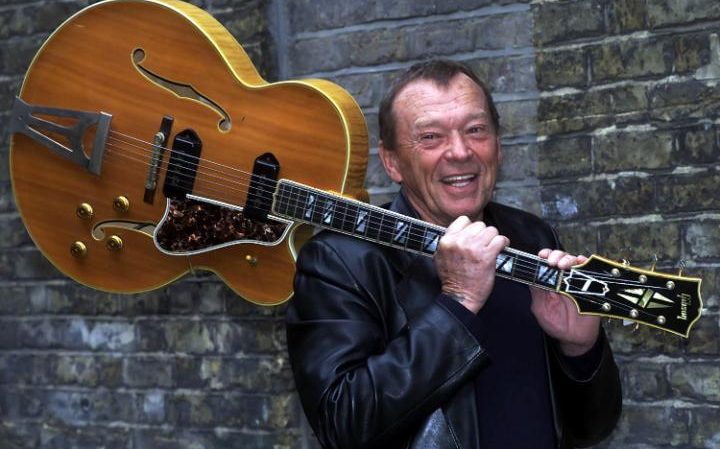 Chips Moman, now semi-retired and living in LaGrange, Ga., still writes songs occasionally. "I write 'em," he says, "but I just leave 'em laying there." (- The Commercial Appeal, Memphis, 2008)
Lincoln Wayne "Chips" Moman (June 12, 1937 – June 13, 2016) was an American record producer, guitarist, and Grammy Award-winning songwriter.
One of the most important characters in the Memphis music scene in the 60's. Chips Moman helped start Stax Records, then American Sound Studios, which cut 122 chart hits from 1967 to 1972 — an unparalleled achievement.
In the 1960s, Moman worked for Stax Records before founding the American Sound Studio in Memphis, Tennessee, and later worked extensively in Nashville. As a record producer, Moman was known for recording Elvis Presley, Bobby Womack, Carla Thomas, and Merrilee Rush, as well as guiding the career of the Box Tops. As a songwriter, he was responsible for standards associated with Aretha Franklin, James Carr, Waylon Jennings, and B. J. Thomas, including the Grammy-winning "(Hey Won't You Play) Another Somebody Done Somebody Wrong Song". He was also a session guitarist for Franklin and other musicians.


Continue reading "June 12: The Late Great Chips Moman was born in 1937" →