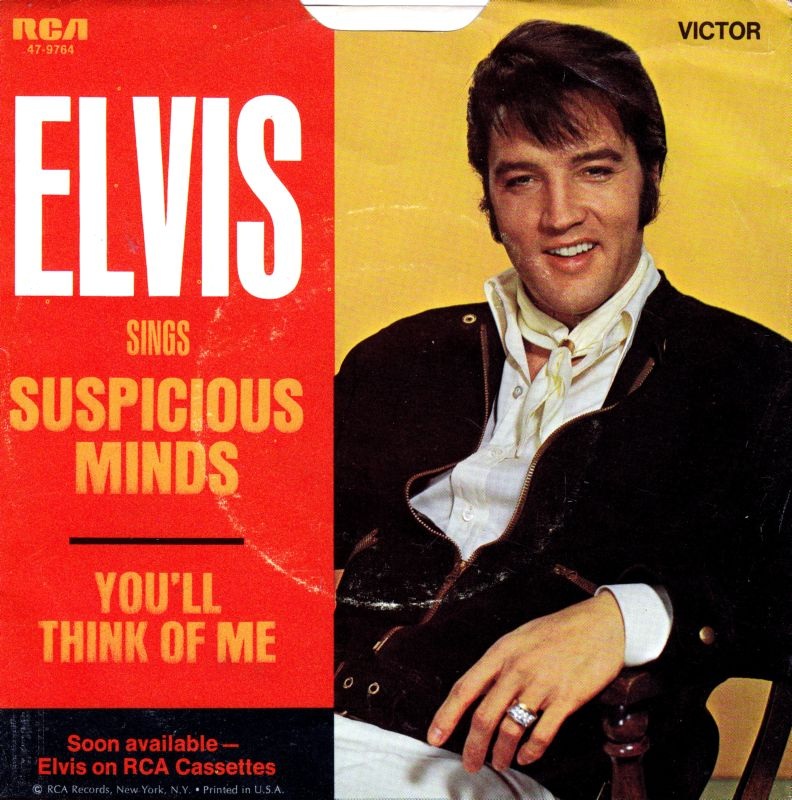 Together with "Mystery Train" this is my favourite Elvis song.
Suspicious Minds:

Continue reading "August 26: Elvis Presley Released "Suspicious Minds" in 1969″ →
"Suddenly, Elvis had to be taken seriously because, suddenly, Elvis was taking the music seriously again. He was expressing his soul, which was plenty deep."
~Robert Gordon
In The Ghetto:

From Wikipedia:
From Elvis in Memphis is the ninth studio album by American rock and roll singer Elvis Presley, released on RCA Victor. The recording took place at American Sound Studio in Memphis in January and February 1969 under the direction of producer Chips Moman and with the backing of the house band, informally known as "The Memphis Boys". A direct consequence of the success of Presley's 1968 Christmas television special and its soundtrack, the recording marked the definite return of Presley to non-soundtrack albums after the completion of his movie contract with Paramount Pictures.
Continue reading "June 17: Elvis Presley released From Elvis In Memphis in 1969" →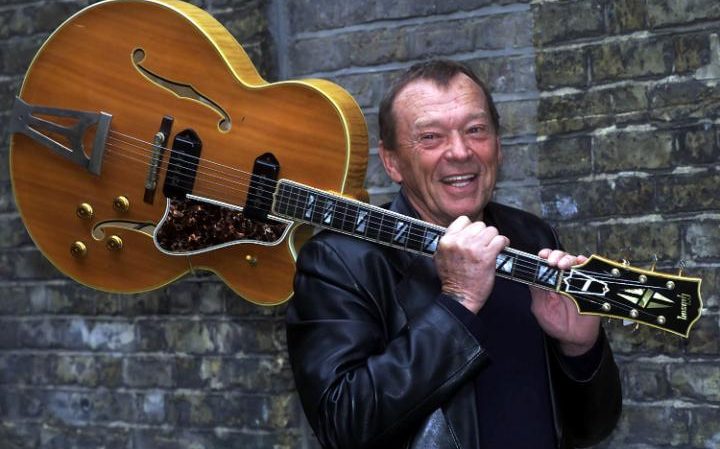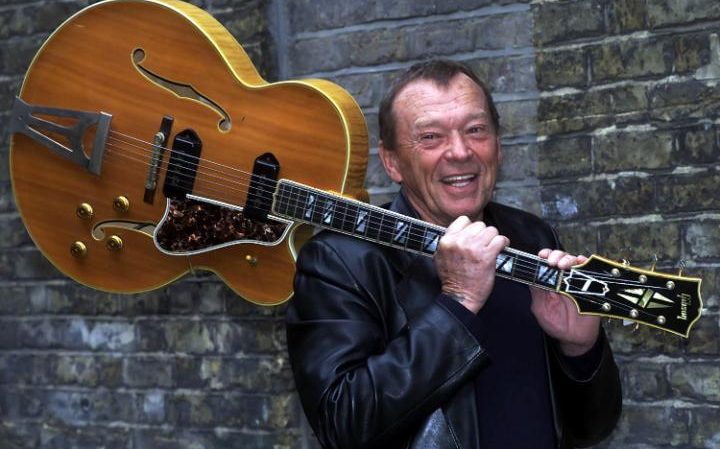 Chips Moman, now semi-retired and living in LaGrange, Ga., still writes songs occasionally. "I write 'em," he says, "but I just leave 'em laying there." (- The Commercial Appeal, Memphis, 2008)
Lincoln Wayne "Chips" Moman (June 12, 1937 – June 13, 2016) was an American record producer, guitarist, and Grammy Award-winning songwriter.
One of the most important characters in the Memphis music scene in the 60's. Chips Moman helped start Stax Records, then American Sound Studios, which cut 122 chart hits from 1967 to 1972 — an unparalleled achievement.
In the 1960s, Moman worked for Stax Records before founding the American Sound Studio in Memphis, Tennessee, and later worked extensively in Nashville. As a record producer, Moman was known for recording Elvis Presley, Bobby Womack, Carla Thomas, and Merrilee Rush, as well as guiding the career of the Box Tops. As a songwriter, he was responsible for standards associated with Aretha Franklin, James Carr, Waylon Jennings, and B. J. Thomas, including the Grammy-winning "(Hey Won't You Play) Another Somebody Done Somebody Wrong Song". He was also a session guitarist for Franklin and other musicians.


Continue reading "June 12: The Late Great Chips Moman was born in 1937" →