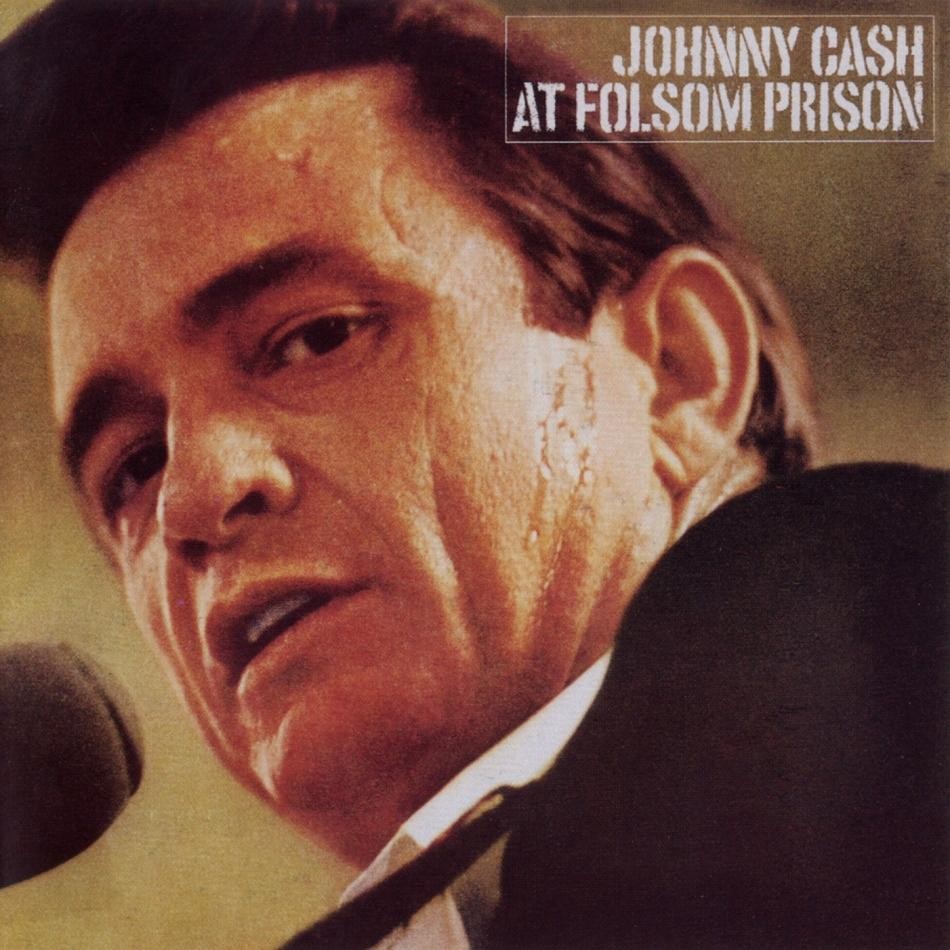 "Folsom Prison looms large in Johnny Cash's legacy, providing the setting for perhaps his definitive song and the location for his definitive album, At Folsom Prison. The ideal blend of mythmaking and gritty reality, At Folsom Prison is the moment when Cash turned into the towering Man in Black, a haunted troubadour singing songs of crime, conflicted conscience, and jail."
~Stephen Thomas Erlewine (allmusic.com)
One of the best live albums in recording history was taped on this date in 1968, hell, it's one of the best albums period. Today it is it's 48-year anniversary.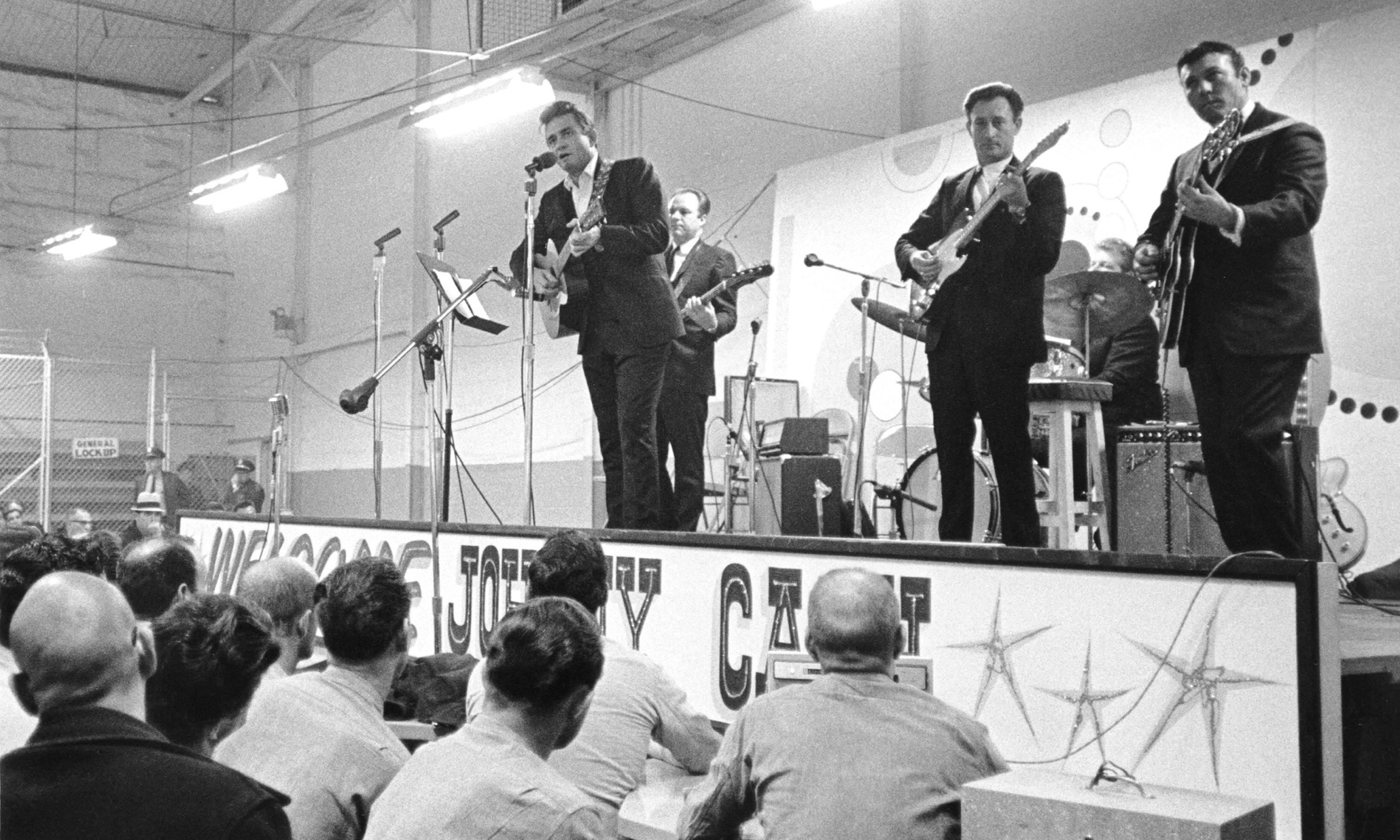 Continue reading "January 13: Johnny Cash recorded At Folsom Prison (album) in 1968" →