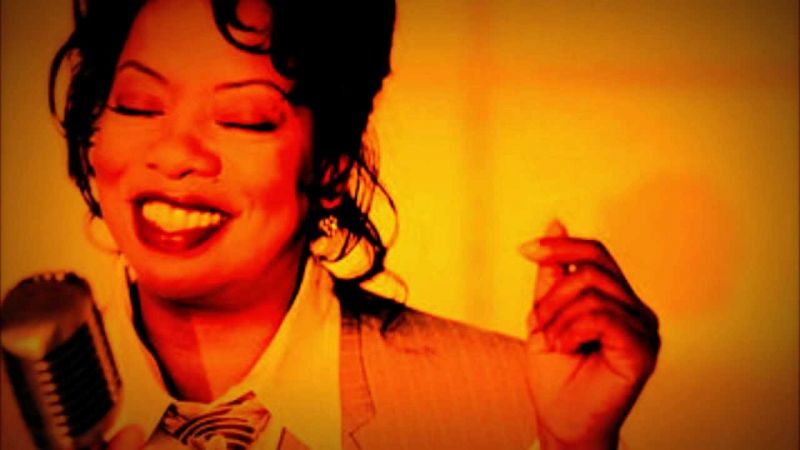 What can I do for you? is a song by Bob Dylan from the album, Saved. Saved is the twentieth studio album by Dylan, released on June 23, 1980, by Columbia Records.
Helen Baylor (born January 8, 1953 as Helen LaRue Lowe) is an American gospel singer. She covered Dylan's song for the Bob Dylan tribute album, Gotta Serve Somebody: The Gospel Songs of Bob Dylan. Gotta Serve Somebody: The Gospel Songs of Bob Dylan is a tribute album independently produced by Jeffrey Gaskill of Burning Rose Productions, Ltd. and released under license on the Sony/Columbia label in 2003. The compilation features traditional and contemporary gospel singers performing songs written by Bob Dylan during his "born again" period (1979–81).
Gotta Serve Somebody was Grammy nominated for Best Traditional Soul Gospel Album and also Best Pop Collaboration With Vocals for the Bob Dylan and Mavis Staples duet but neither of the prizes was won. The New York Times called the record "The best African-American covers of Dylan songs since Jimi Hendrix." Helen Baylor sings one of the finest songs on the album.
Continue reading "Helen Baylor – What Can I Do For You – The Best Dylan Covers" →