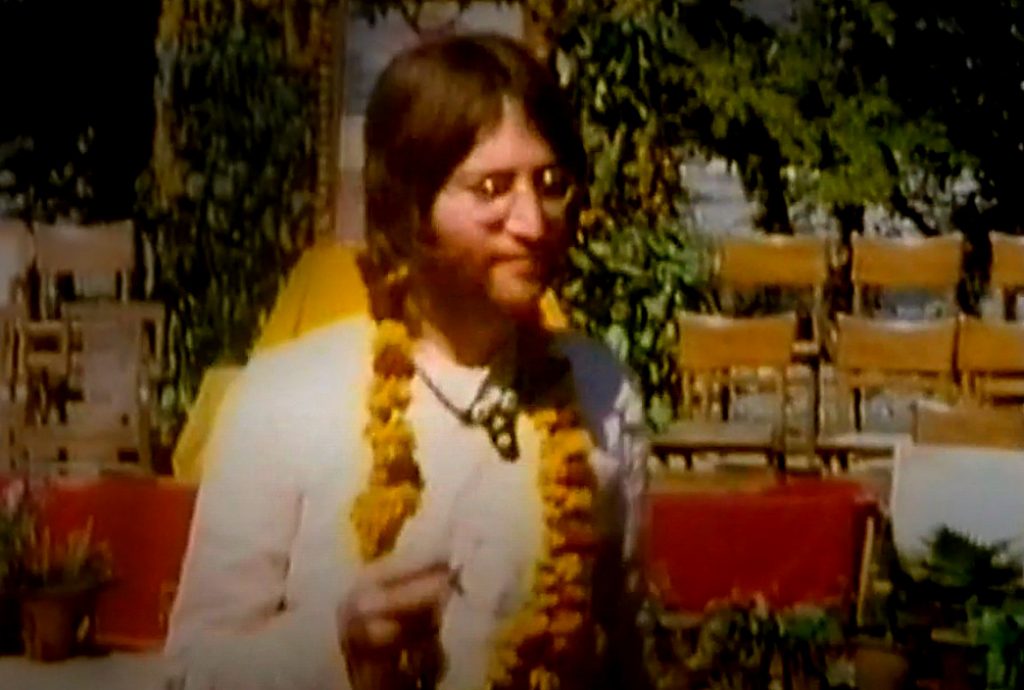 During the Beatles' stay in Rishikesh in 1968 studying transcendental meditation under the Maharishi Mahesh Yogi, the members of the fab four wrote ca. 30 songs. It was a creative boost.
A lot of them ended up on "the white album".
Lennon wrote "Julia," "Dear Prudence," "Sexy Sadie," and more. McCartney wrote "Rocky Raccoon," "Why Don't We Do It in the Road," and "Back in the U.S.S.R," among them. Harrison wrote "While My Guitar Gently Weeps," "Sour Milk Sea,"and a few others.
The period was so productive that John Lennon and Paul McCartney each wrote a song following the same lecture by the Maharishi.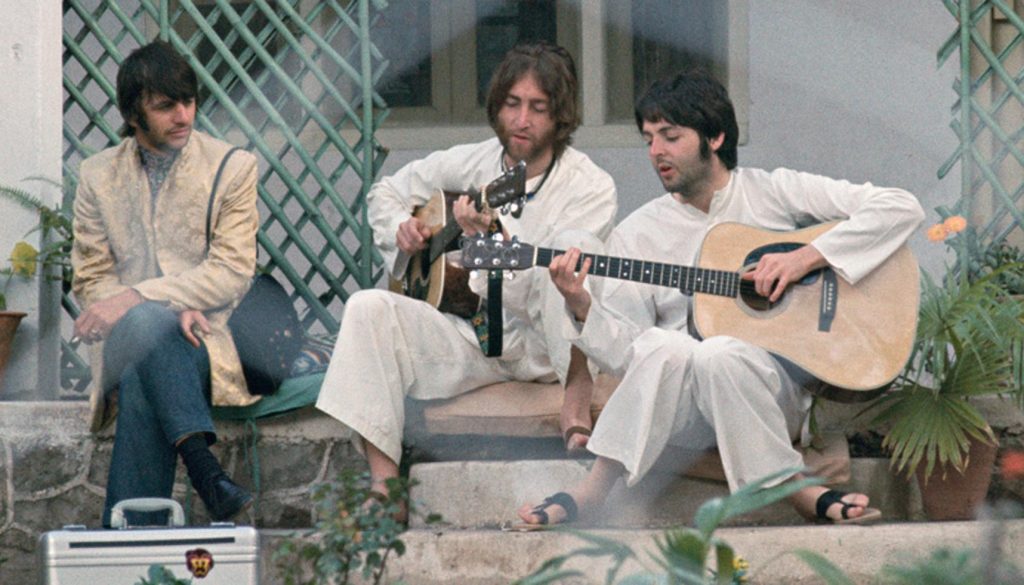 Paul wrote Mother's Nature Son (that ended up on "the white album"), John wrote the song Child of Nature ( or I'm just a child of nature that it was called first). John's song did not end up on any Beatles albums, but was part of the so called Esher demos:
Continue reading "The story of how John Lennon's Beatles demo Child of Nature became Jealous Guy" →