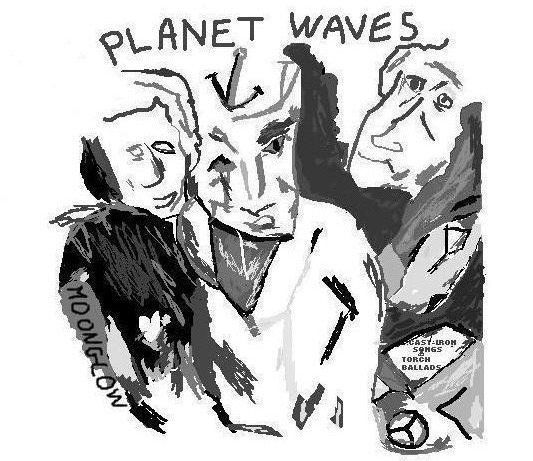 Planet Waves is the fourteenth studio album by American singer-songwriter Bob Dylan, released on January 17, 1974 by Asylum Records in the United States and Island Records in the United Kingdom.
Dylan is supported on the album by longtime collaborators The Band, with whom he embarked on a major reunion tour (documented on the live album Before the Flood) following its release.
On A Night Like This
No live performance.
Going, Going, Gone
Performed 79 times between 1976-1978.

Pavillon de Paris
Paris, France
July 1978

Continue reading "Bob Dylan: Live versions of 7 songs from "Planet Waves"" →