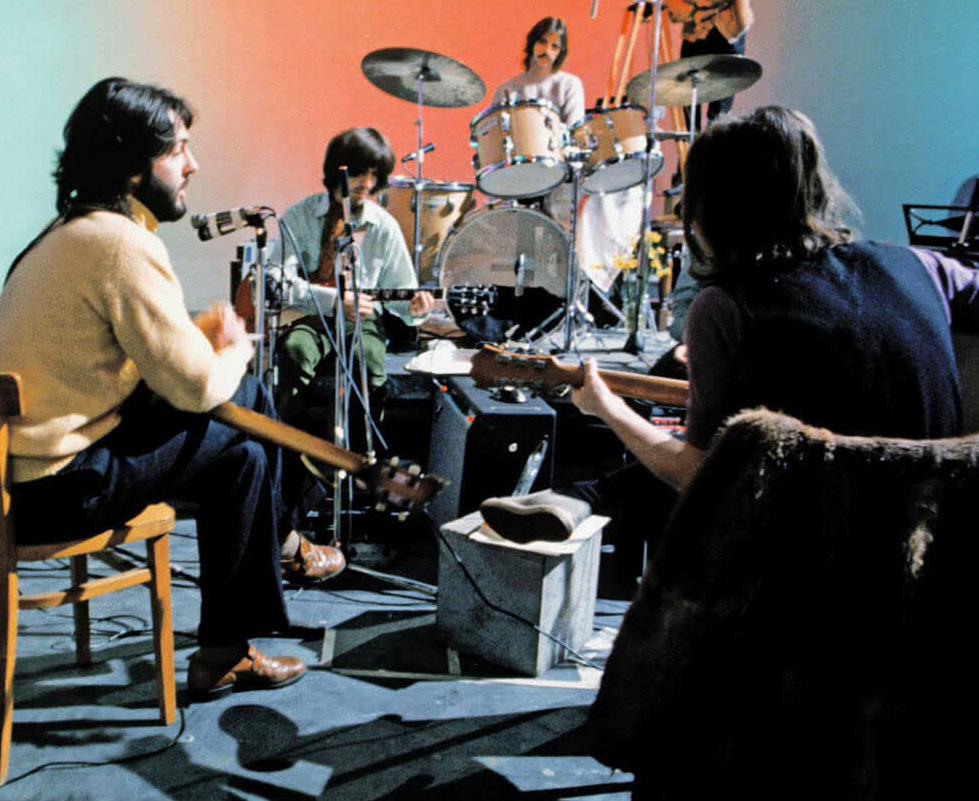 This is a traditional country blues that dates back to the1920s. It has been recorded a lot of  times under several names, including Daddy Where You Been Gone So Long, Black Dog, Black Dog Blues, Call Me A Dog and Honey Where You Been So Long.
It is however NOT the same song as the Blind Blake song called Black Dog Blues. It also has nothing to do with the Led Zeppelin song.
Beatles recorded this "jam" on the last day of the so called Get Back sessions, 31st of January 1969. I don't think it should be released as such, but I do think it's interesting to see (hear) what was floating around in the studio. And to speculate what it resulted in or inspired the Beatles to create on a later stage, together or as solo artists. Also I like to find out why these songs were chosen to run through.
Continue reading "The story of the unreleased Beatles medley Black Dog Blues / Right String Wrong Yo Yo" →