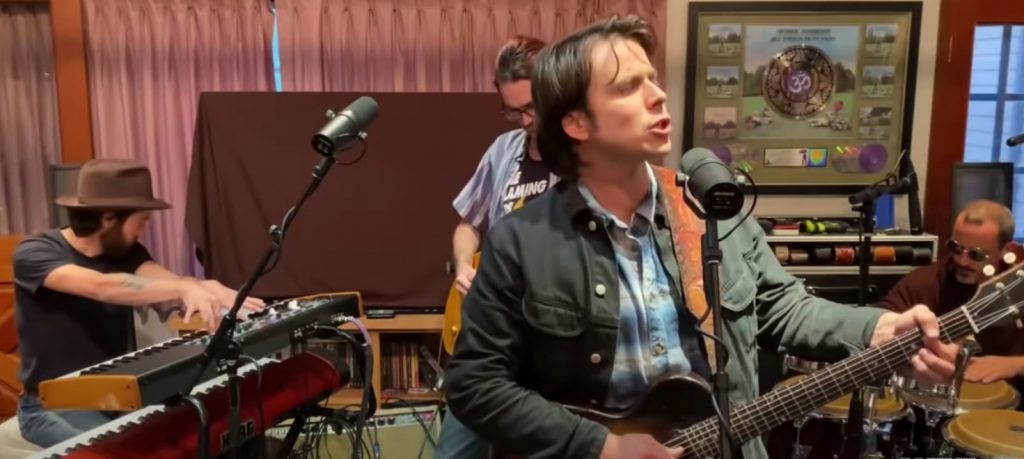 Lukas Nelson & Promise Of The Real plays a great Bob Dylan cover at the Sound Check Songs channel. It is a slow and groovy take that sounds like something that The Band could have done.
Meet Me in the Morning is a blues song written by Bob Dylan, recorded in New York City on September 16, 1974, and released on his 15th studio album, Blood on the Tracks, in 1975.
Lukas Nelson & The Promise of the real are wonderful musicians and a this cover has a great expressive vocal. The song flows along with an infectious rhythm and blues groove. Very well done!
Continue reading "Video of the day: Lukas Nelson & The Promise of the Real – Meet Me In The Morning (Bob Dylan Cover)" →