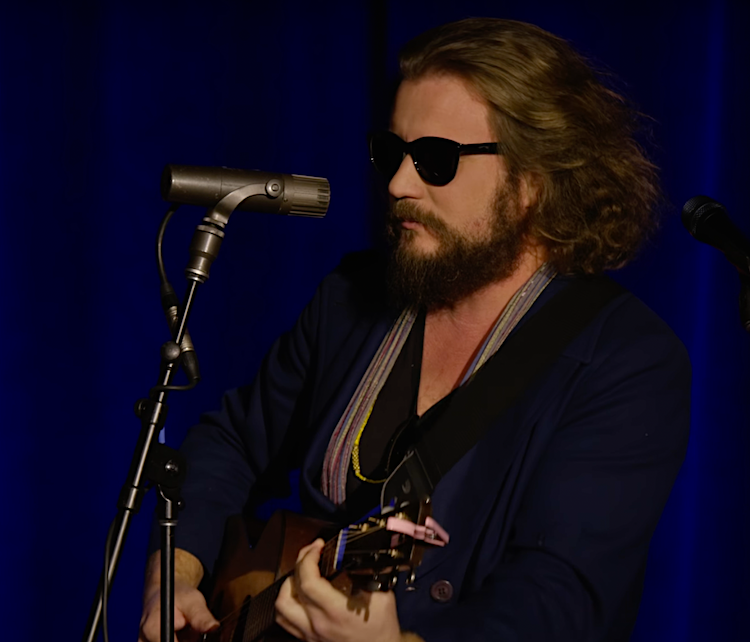 [vc_row][vc_column][vc_message message_box_color="mulled_wine" icon_fontawesome="fa fa-quote-left"]I think that's one of the coolest things about Bob Dylan — that nobody really knows what the fuck goes on with him. And that's great. That's awesome. That's how it should be.
–> Jim James (to Matt Sullivan – 2011)[/vc_message][/vc_column][/vc_row]
James Edward Olliges Jr. (born April 27, 1978), professionally known as Jim James or Yim Yames, is an American vocalist, guitarist, producer, and primary songwriter of the rock band My Morning Jacket. He has also released several solo albums.
You're a Big Girl Now
[vc_row][vc_column][vc_message message_box_color="mulled_wine" icon_fontawesome="fa fa-quote-left"]Our conversation was short and sweet
It nearly swept me off my feet
And I'm back in the rain, oh
And you are on dry land
You made it there somehow
You're a big girl now[/vc_message][/vc_column][/vc_row]
From the album "Chimes of Freedom: Songs of Bob Dylan" (2012)

Continue reading "My Morning Jacket sings 5 Bob Dylan songs – Happy Birthday Jim James" →