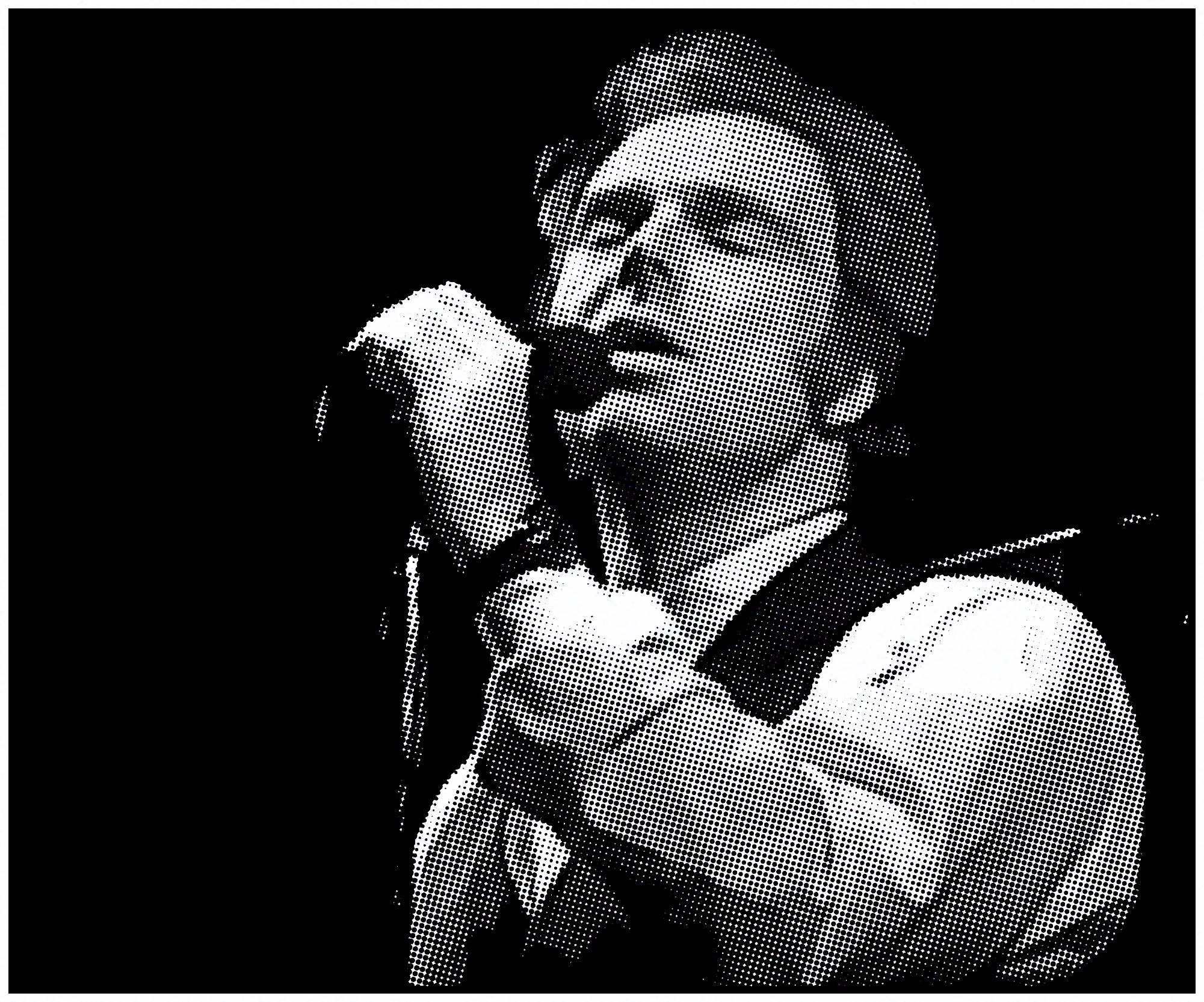 TOC
Facts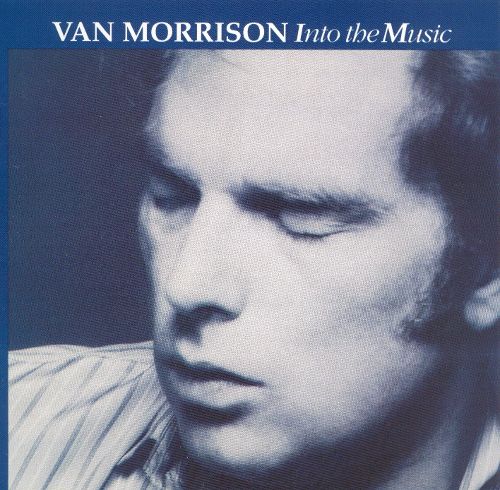 Wikipedia:
"You Make Me Feel So Free" is a song written by Irish singer-songwriter Van Morrison and recorded on his 1979 album, Into the Music. It was released in August 1979. It includes "Bright Side of the Road", which peaked at number 63 on the UK Singles Chart, and other songs in which Morrison sought to return to his more profound and transcendent style after the pop-oriented Wavelength. The record received favourable reviews from several music critics and was named as one of the year's best albums in the Pazz & Jop critics' poll.
Morrison wrote most of the songs while he was staying with Herbie Armstrong in the Cotswold village of Epwell, England, and the sense of place is reflected in the spirit of the music. During this time, he would often walk through the fields with his guitar composing the future album's songs.
Erik Hage commented that after the favourable commercial reception of Wavelength, Morrison was inspired to "return to something deeper, to once again take up the quest for music, that was spontaneous, meditative, and transcendent—music that satisfied the other side of his artistic nature." Morrison was quoted on his opinion of the album, "Into the Music was about the first album where I felt, I'm starting here…the Wavelength thing, I didn't really feel that was me." (1988) "That's when I got back into it. That's why I called it Into the Music." (1984)
The opening track, "Bright Side of the Road" peaked at number 63 on the UK Singles Chart. The healing power of music would be subtly introduced on "And the Healing Has Begun", and would be a continuing theme in Morrison's music. Although celebration of love and life was the predominant theme of the album, this was especially true of "Troubadours", "Steppin' Out Queen" and "You Make Me Feel So Free". "Troubadours" is an uplifting celebration of the singer-songwriter from ancient days, walking through towns "singin songs of love and chivalry". "Rolling Hills" is a joyful song in which the singer directly refers to Christianity and to living his life "in Him" and reading the Bible. The album is notable for its interpolation of an elegiac version of the fifties pop hit "It's All in the Game", which was voted 813rd on Dave Marsh's list of 1001 Greatest Singles Ever Made. It was a B-side of the Morrison song "Cleaning Windows".
Musicians
Van Morrison: vocals
Herbie Armstrong: guitar
Pee Wee Ellis: tenor saxophone
David Hayes: bass guitar
Mark Isham: trumpet
Mark Jordan: piano
Katie Kissoon: backing vocals
Peter Van Hooke: drums
Production
Producer: Van Morrison
Assistant Producer: Mick Glossop
Recorded & Mixed by: Mick Glossop
Assistant Engineers: Alex Kash (recording), Leslie Ann Jones (mixing)
Horn Arrangements: Pee Wee Ellis, Mark Isham
Coordination: Richard Freeman, Ed Fletcher
Photography and design: Norman Seeff
Live:
Known Performances: 70
First performance: August 16, 1979 Les Arenes, France
Last performance: October 25, 2014 Belfast, Northern Ireland
Here is a great live version from Capitol Theatre, Passaic, NJ 10.06.1979:
Live at Queen's Theater Barnstaple – North Devon – 1999, a very "jazzy" version:
Quotes
"It seems that the surer the singer is of his message, the clearer is his enunciation, and that he is more prone to chew on his words when he is less confident in the song itself. This seems true of "You Make Me Feel So Free", though the message of the title seems clear enough. There are musical compensations in David Hayes' bubbling bass and Pee Wee Ellis' saxophone solo."
– Johnny Rogan (Van Morrison: No Surrender,2006)
"Van was having a good time making the record. It felt like a new beginning. It was cut in about four days, all live, but he worked a little bit more on the arrangements with us. We even did a couple of days' rehearsing in a hall."
– David Hayes, bass (to Uncut magazine)
"Van enjoyed having a few English people around, he likes that humour. He can be a very funny guy."
– Peter Van Hooke, drums (to Uncut magazine)

Lyrics
Some people spend their time just runnin' round in circles
Always chasing some exotic bird
I prefer to spend some time just listening for that special something
That I've never ever heard
I like a new song to sing, another show or somewhere entirely different to be
But baby you make me feel so free
And so I yearn for mistress calling me
That's the muse, that's the muse
But we only burn up with that passion
When there's absolutely nothing left to lose
I make it to spring and there's no bed of roses
Just more hard work and bad company
But baby you make me feel so free
I heard them say that you can have your cake and eat it
But all I wanted was one free lunch
How can I eat it when the man that's next to me, he grabbed it
Lord, he beat me to the punch
How can I even talk about freedom
When you know it's sweet mystery
But baby I wanna say that you make me feel so free
I'm gonna lay my cards just right down on the table
And spin the wheel and roll the dice
And whatever way it comes out
And whatever way it turns out
Well you know that's the price
Well I'll order again there's no need to explain
I just need somewhere to dump all my negativity
But baby you make me feel so free
Live versions
Brighton, UK 1998, with Brian Kennedy on vocal:
Cover Versions
Sinéad O'connor from the album, No Prima Donna: The Songs of Van Morrison released in October 1994. It is the first tribute album for the songs of Van Morrison. The album was produced by Van Morrison and his friend for many years, Phil Coulter. Morrison's longtime girlfriend,  Morrison was actively involved in choosing the songs and the artists who performed them, which is unusual for most tribute albums.
–
Sources
Wikipedia
Mark Holmes: The 20 best albums of Van Morrison – A Guide
Johnny Rogan: Van Morrison: No Surrender, 2006
ivan.vanomatic.de (wonderful website for VM statistics)