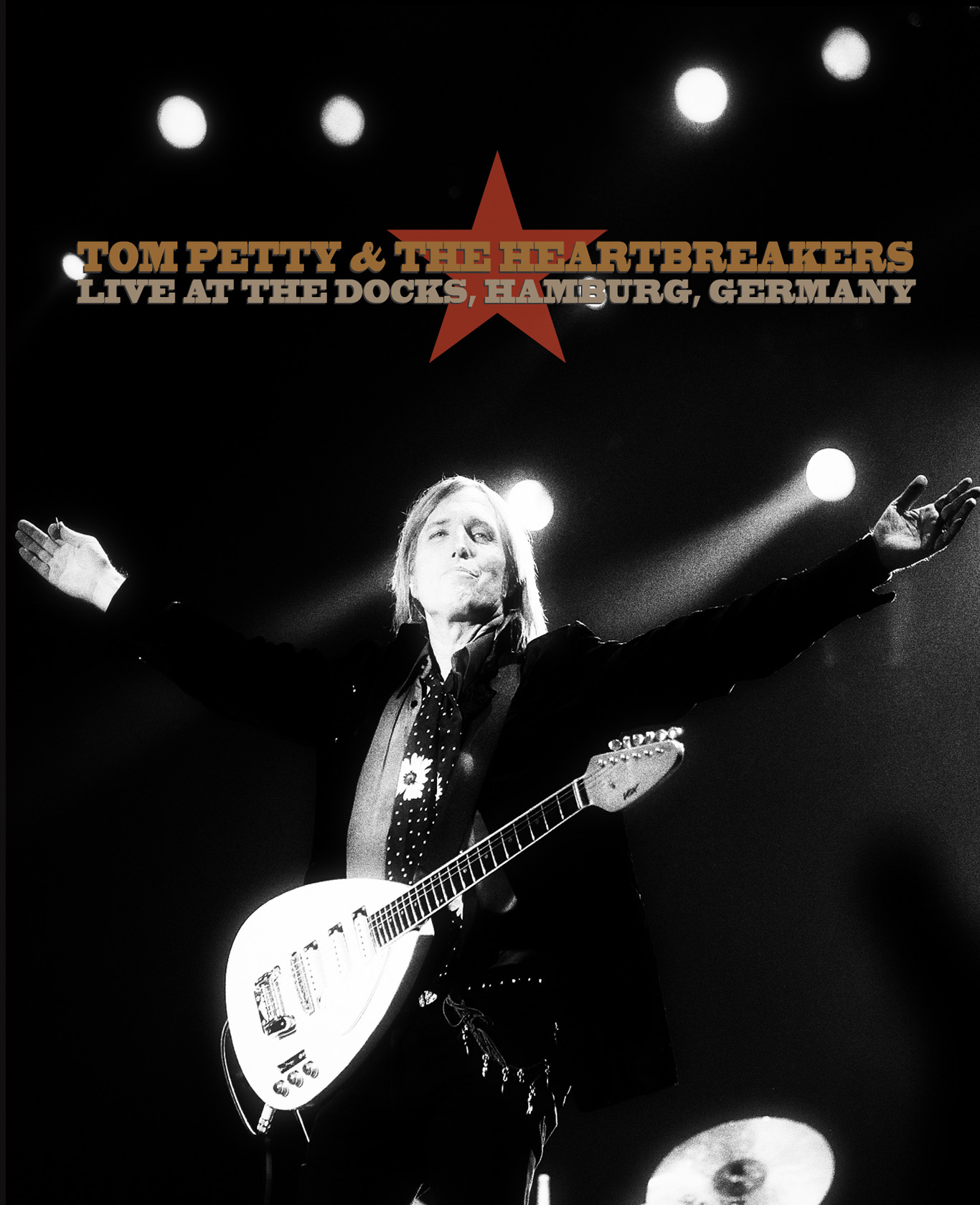 Tom Petty and the Heartbreakers
1999-04-23
Live at Rockpalast
Hamburg Docks "The Docks"
Hamburg, Germany
This was only a couple of weeks after the release of the album Echo, an often overlooked and underrated album in the Petty discography. It's a dark album, reflecting Petty's life in this period. Tom Petty was initially unhappy with the record. According to biographer Warren Zanes, he struggled with a bad heroin habit at the time. Tom Petty's feelings about the album could be related to what he was going through, rather than the musical content of the album. His failing marriage, difficult divorce, and the unsettled aftermath must have played a role. After the divorce, he lived a very isolated life for a while.
The songs on the album are very personal and naked, and once the album was finished, he didn't want to go through the painful emotions depicted in the songs again. After the 1999 tour he did not revisit songs from Echo (with the exception of 'Swingin' on some dates on his final tour in 2017). Continue reading "Classic concert: Tom Petty and The Heartbreakers at Rockpalast 1999" →