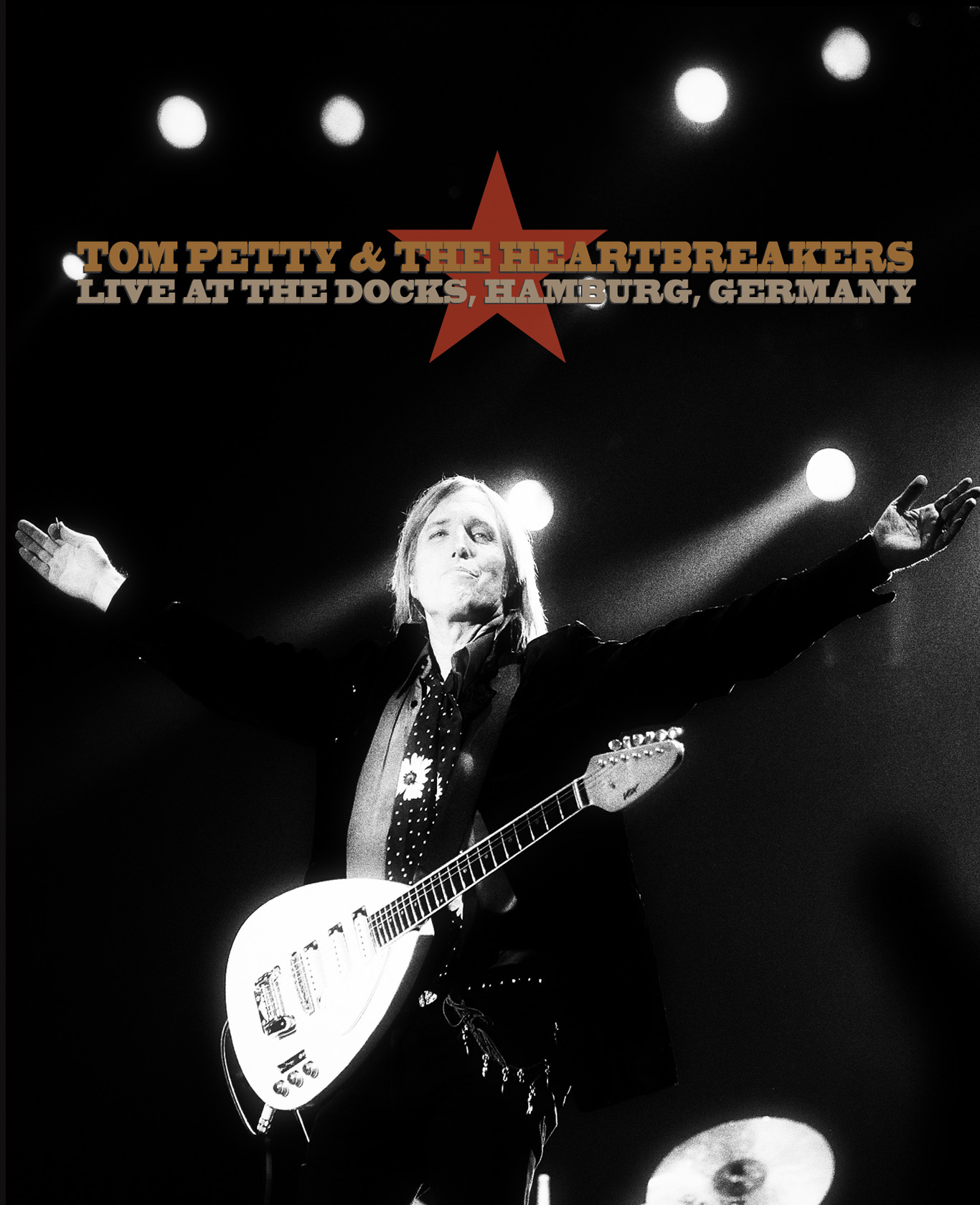 Tom Petty and the Heartbreakers
1999-04-23
Live at Rockpalast
Hamburg Docks "The Docks"
Hamburg, Germany
This was only a couple of weeks after the release of the album Echo, an often overlooked and underrated album in the Petty discography. It's a dark album, reflecting Petty's life in this period. Tom Petty was initially unhappy with the record. According to biographer Warren Zanes, he struggled with a bad heroin habit at the time. Tom Petty's feelings about the album could be related to what he was going through, rather than the musical content of the album. His failing marriage, difficult divorce, and the unsettled aftermath must have played a role. After the divorce, he lived a very isolated life for a while.
The songs on the album are very personal and naked, and once the album was finished, he didn't want to go through the painful emotions depicted in the songs again. After the 1999 tour he did not revisit songs from Echo (with the exception of 'Swingin' on some dates on his final tour in 2017).
This video is a wonderful record of a great show from the 1999 tour. This concert has 4 songs from Echo, 'Swingin', 'Room at the Top', 'Free Girl Now', and 'I Don't Wanna Fight', and some very fine covers and earlier hits/favorites.
Tom Petty did come to terms with the album and recognised it's worth as a document of a painful period and an important piece of his discography.
Enjoy a great concert!
Check out Tom Petty & The Heartbreakers classic 1977 Rockpalast concert as well
Setlist:
1) Around And Around
2) Jammin' Me
3) Running Down A Dream
4) Breakdown
5) Call Me The Breeze
6) Swingin'
7) Don't Do Me Like That
8) Diamond Head
9) Mary Jane's Last Dance
10) I Won't Back Down
11) Listen To Her Heart
12) Green Onions
13) It's Good To Be King
14) Lucille
15) Little Maggie
16) Lay Down That Old Guitar
17) Walls
18) Angel Dream
19) For What It's Worth
20) Room At The Top
21) Guitar Boogie Shuffle
22) American Girl
23) Honey Bee
24) I Don't Want To Fight
25) You Wreck Me
Encore:
26) Free Girl Now
27) Free Fallin'
28) G-L-O-R-I-A
29) Learning To Fly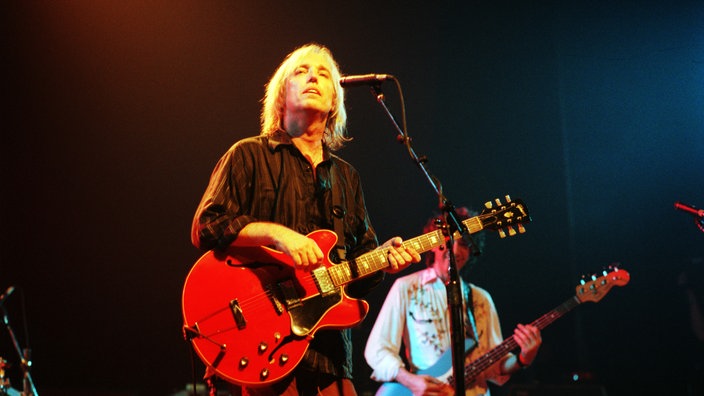 The Band:
Tom Petty, vocals, guitar
Mike Campbell, guitar
Scott Thurston, guitar, vocals
Howie Epstein, bass, vocals
Benmont Tench, keyboards
Steve Ferrone, drums
– Hallgeir